Master
Heading
Discover the Fundamentals of Human Disease and Health
Content
In 2016, Baylor College of Medicine received $422.4M in overall funding and $240.6M in NIH research funding, ranking 20th in NIH funding. In addition, eight Baylor departments ranked in the top 20: Genetics, No. 1; Anatomy and Cell Biology, No. 4; Pediatrics and Neuroscience, No. 6; Biochemistry and Urology, No. 13; and Neurosurgery and Physiology, No. 18.
Heading
Major Discoveries
Media Component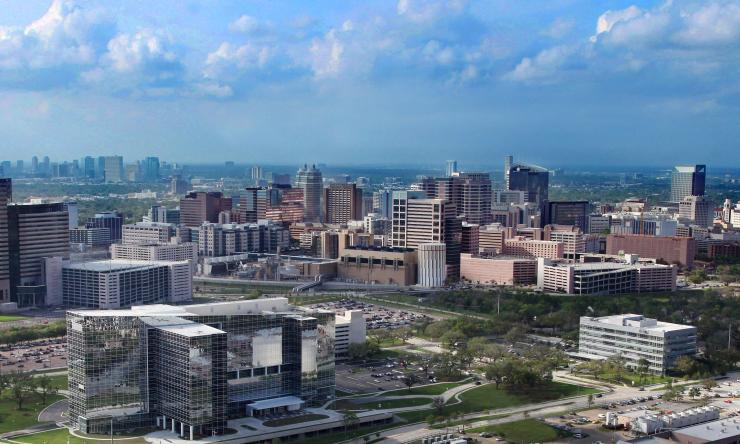 Content
Our seven-year strategic road map provides the blueprint for leveraging Baylor's collaborative environments and historic leadership in research to form a new paradigm for integrated health sciences universities.
Content
Read the full 2017 Baylor College of Medicine Annual Report.