Master
Media Component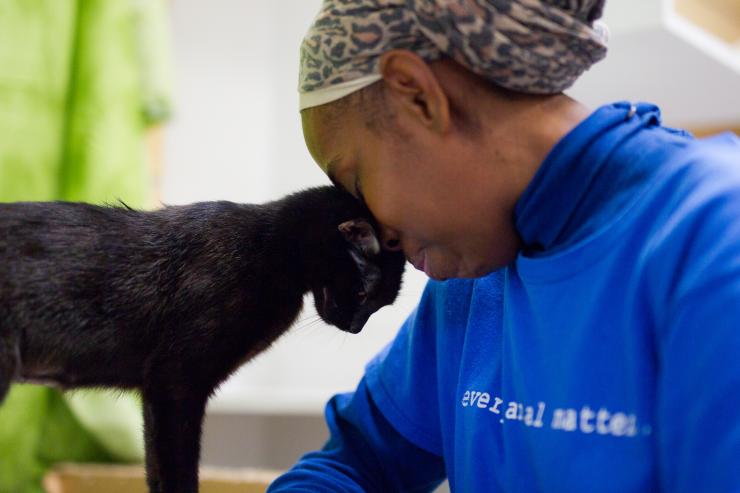 Content
Each month, Research PALs will be sharing a family pet "pal" on our page! Research PALs has also partnered with Friends For Life Animal Shelter to co-host educational events for our families. Friends For Life was founded in 2002 and introduced the no-kill shelter model to Houston, saving animals regardless of their breed, age, or condition. They are here to help our neighbors care for the pets they love while innovating, improving, and tracking results to find the most effective ways to save lives.
Learn More
Heading
February: PAL of the Month
Media Component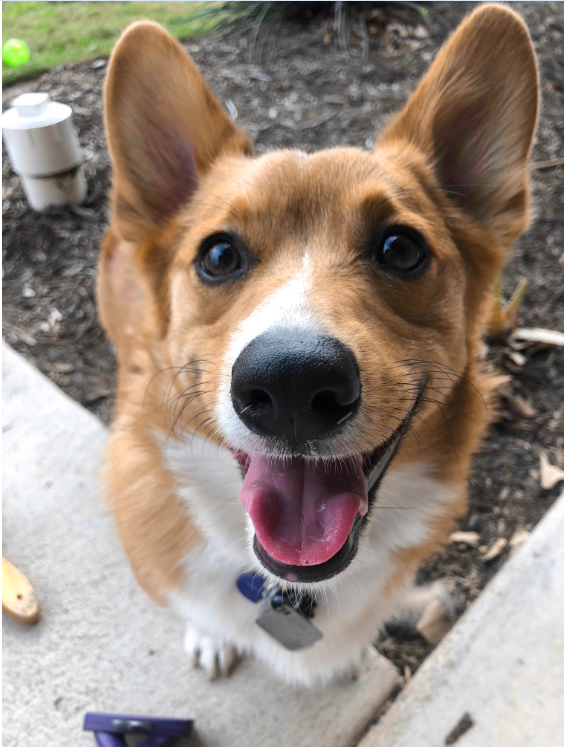 Content
Pet's Name: Winston
Type of Animal/ Breed: Dog/ Corgi
Pet's Age: Two years old
About our PAL: Winston was adopted by the Duhon family in 2018. Winton loves carrots, naps, walks, and playing tug-o-war with anyone who will bite!
Heading
January: PAL of the Month
Media Component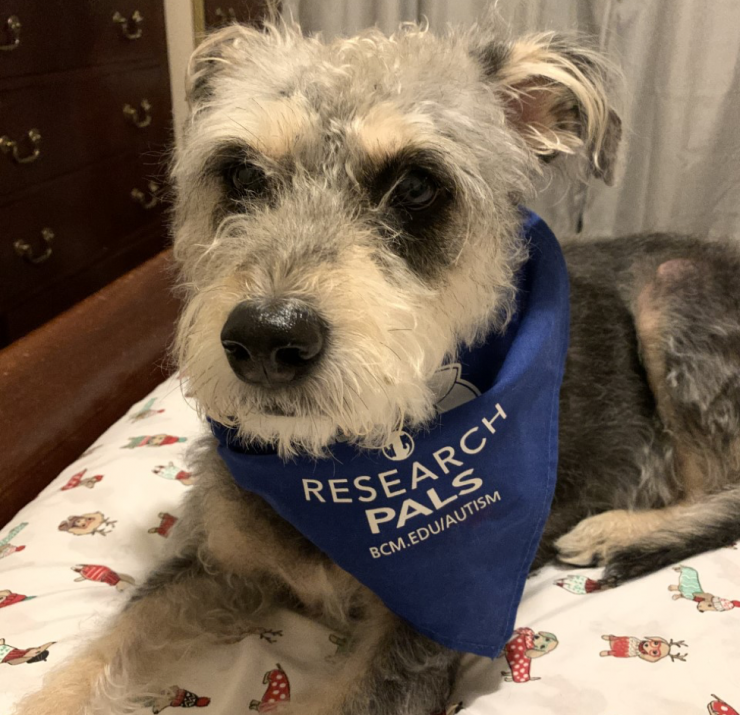 Content
Pet's Name: Maxie
Type of Animal/Breed: Miniature Schnauzer mix
Pet's Age: Eight years old
About our PAL: Maxie was adopted from BARC in 2012. She enjoys playing fetch and watching movies with her mom. She loves barking at the neighbor's dog and at anyone that comes to the door.      
 
Content
Complete our form to submit information about your PAL to be featured!
Submit your PAL!
Content
Visit the Friends For Life website to see adoptable pets!
Find a PAL!