Master
Media Component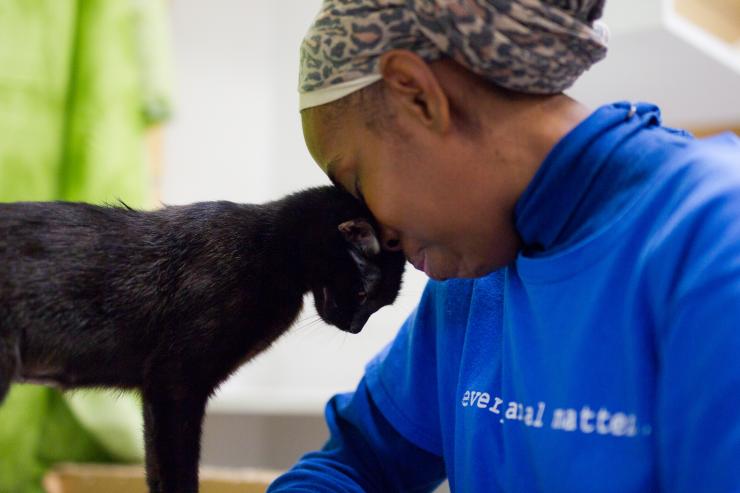 Content
Each month, Research PALs will be sharing a family pet "pal" on our page! Research PALs has also partnered with Friends For Life Animal Shelter to co-host educational events for our families. Friends For Life was founded in 2002 and introduced the no-kill shelter model to Houston, saving animals regardless of their breed, age, or condition. They are here to help our neighbors care for the pets they love while innovating, improving, and tracking results to find the most effective ways to save lives.
Learn More
Heading
July: PAL of the Month 
Media Component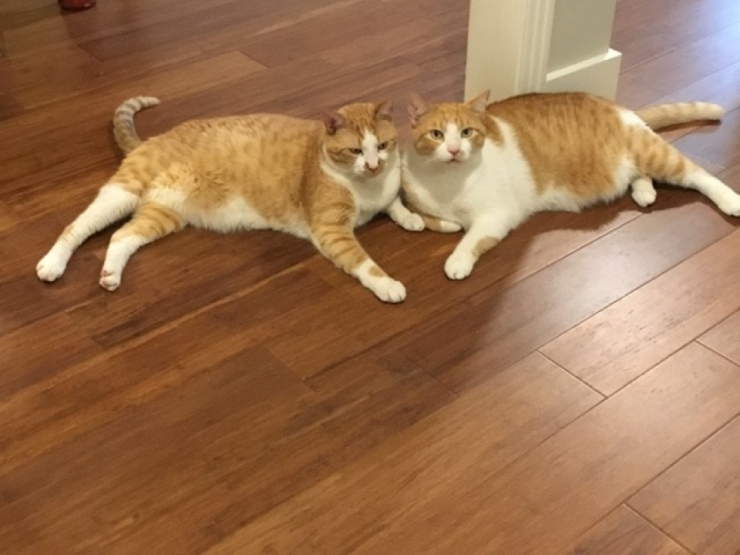 Content
Pet's Name: Jackson and Calvin
Type of Animal/Breed: Orange and white tabby cats
Pet's Age: Jackson - 11 and Calvin - 7
About our PAL: These are two of the sweetest, laziest cats ever. They sleep all day and most of the night as well. They are both around 17 pounds, so they're on diets and are very unhappy about it. They've loved the days that their owner works from home and curl up next to me on the sofa, with the occasional Zoom bombing during meetings.
Heading
June: PAL of the Month
Media Component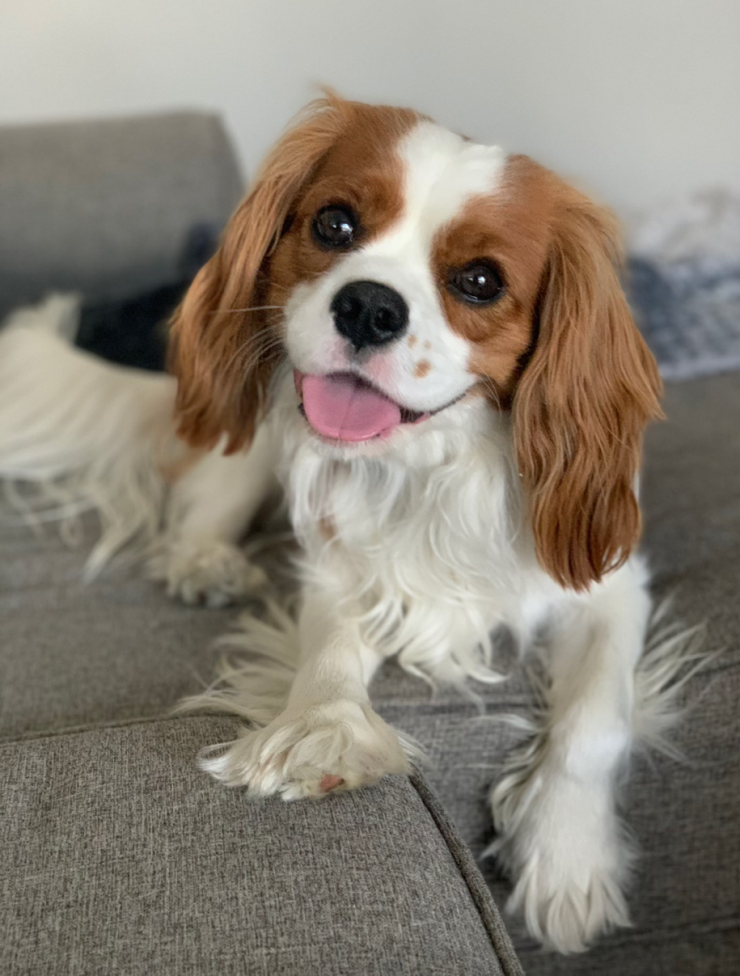 Content
Pet's Name: Duke
Type of Animal/Breed: Cockalier
Pet's Age: 3 years old
About our PAL: Duke is from Corpus Christi and loves cuddling with people. He also enjoys chasing after squirrels on his walk as well as spending time indoors!
 
Content
Complete our form to submit information about your PAL to be featured!
Submit your PAL!
Content
Visit the Friends For Life website to see adoptable pets!
Find a PAL!