Master
Media Component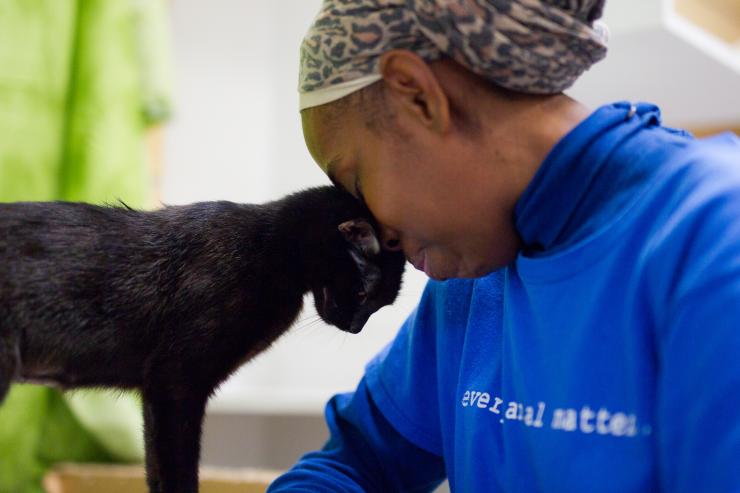 Content
Each month, Research PALs will be sharing a family pet "pal" on our page! Research PALs has also partnered with Friends For Life Animal Shelter to co-host educational events for our families. Friends For Life was founded in 2002 and introduced the no-kill shelter model to Houston, saving animals regardless of their breed, age, or condition. They are here to help our neighbors care for the pets they love while innovating, improving, and tracking results to find the most effective ways to save lives.
Learn More
Heading
November: PAL of the Month
Media Component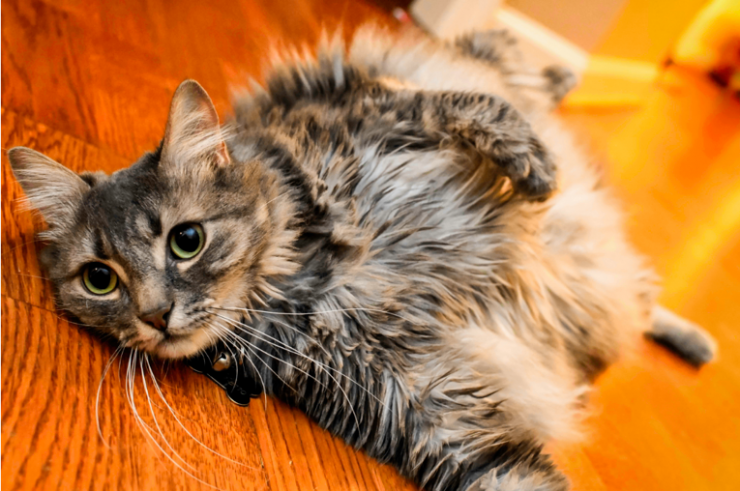 Content
Name: Mo
Type of Animal/Breed: Cat
Age: 5 years old
About our Pal: Mo was adopted in 2015. He loves sitting on laptops and books while you're trying to work, playing fetch, and belly rubs!
Heading
October: PAL of the Month
Media Component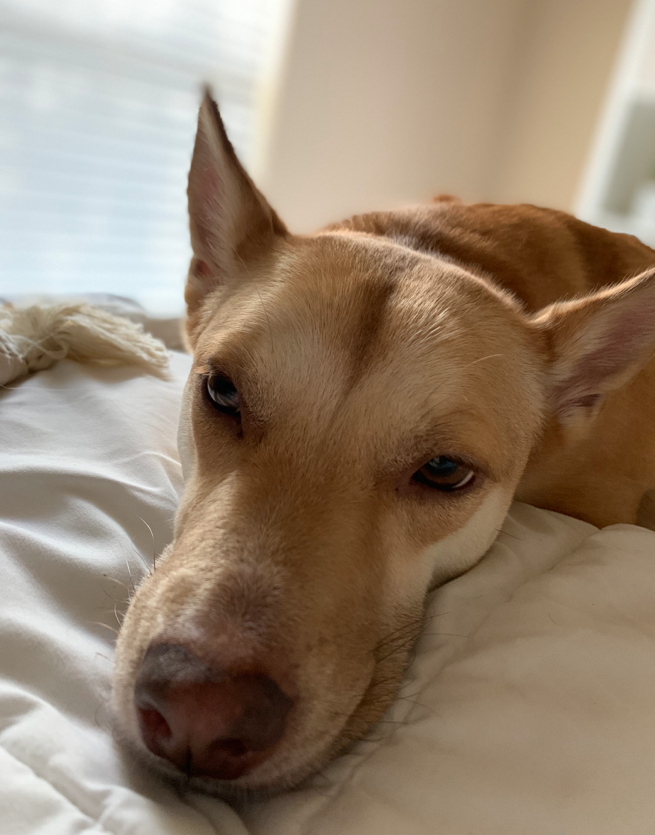 Content
Name: May
Type of Animal/Breed: Mixed Shiba Inu and Pitbull
Age: 9 years old
About our Pal: May was adopted by the Luu family in 2011. She lives at home with four other furry friends! May enjoys chewing on socks, eating beef jerky sticks and going on long walks in the neighborhood. This past year, May has learned how to gently tap on people's shoulder to ask for a hug! In her spare time, May also enjoys falling asleep to The Office and barking at Amazon trucks.
Content
Complete our form to submit information about your PAL to be featured!
Submit your PAL!
Content
Visit the Friends For Life website to see adoptable pets!
Find a PAL!