Master
Media Component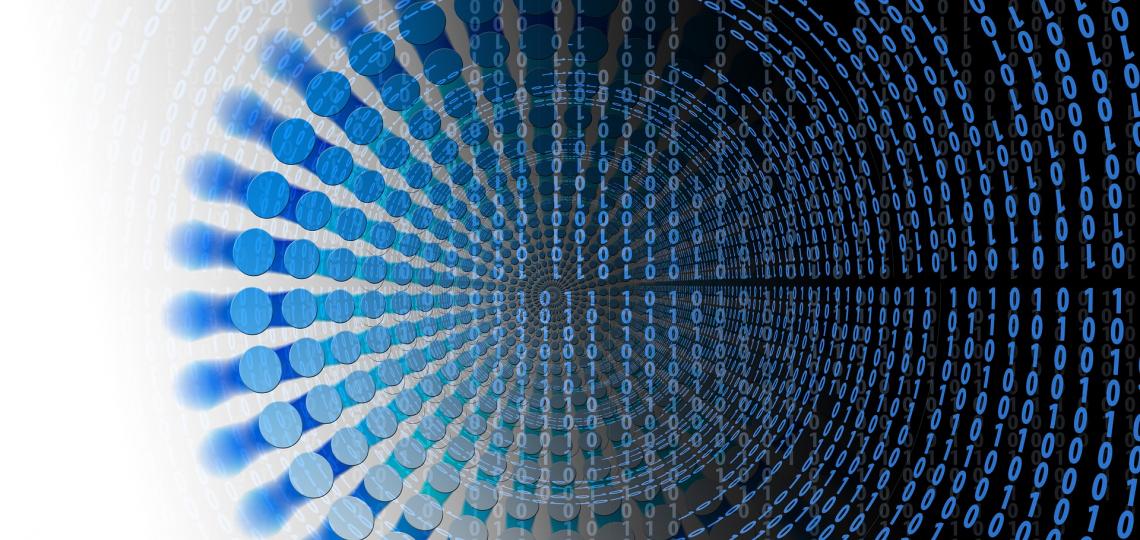 Content
Dr. Wood (PI of the Genes, Behavior and Risk Lab) is a statistician in the Research Resources Office (RRO) in the Department of Pediatrics, at Baylor College of Medicine. We collaborate with a wider variety of investigators to provide advice and support for statistical analyses. We have provided services related to questionnaire design, the analysis of clinical trial data, multi 'omics data, biomarker development, analyzing clustered data and  power analyses.
Content
We have received funding for biostatistics support from projects funding by:
National Institutes of Health (project numbers: R44HD029159)
ARS/USDA (project number: 68001-23311)
Baylor College of medicines Pilot Projects Scheme
International Life Sciences Institute (ILSI) North America (project number: NA-UBRITISHCOLUMBIA-201806041)
Ionis Pharmaceuticals, Unilever R&D (project number: MA-2015-01161)
American Academy of Pediatrics.