Master
Media Component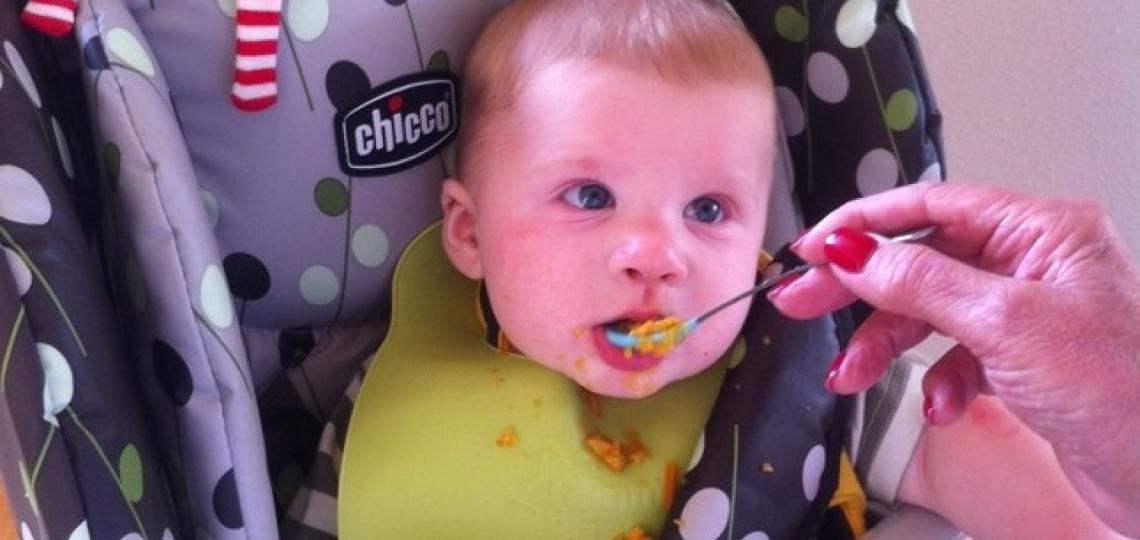 Content
How children eat in their early years can help shape their lifetime trajectory towards healthy eating. In this area of research, we are trying to understand why some children stop eating when full, and resist eating until they are hungry again, while others will eat before they are hungry? By understanding the biology driving children's desires to start and stop eating, and examining how environmental factors such as parent feeding behaviors guide the behavioral response to such desires, we hope to devise and test programs designed to foster healthful eating behaviors in young children. We are proud to have led the American Heart Association's recent Scientific Statement on how caregivers of can best foster healthy eating in young children.
Content
Hummus for Health! – Young children can often resist eating vegetables. Although this is developmentally normal, encouraging children to eat a wider variety of foods (including vegetables) from a young age may help them eat a healthier diet as they grow up. The goals of the Hummus for Health! Study are to understand what factors might encourage children to eat vegetables, and examine whether introducing these factors into a daycare based curriculum increases the amount of vegetables children eat.
Satiety Regulation (SR) Study – Some children seem to be good at starting to eat when they are hungry, stopping when they are full, and don't eat again until they are hungry. This is likely to help them maintain energy balance, and so reduce their risk of developing obesity. In the SR study, we are using metabolomics data to try to identify whether children who are less likely to eat in this way have different biological cues driving their decisions to start and stop eating compared to children who are more likely.
Parent Feeding Behavioral and Child Adiposity Risk in Discordant Twin Pairs  - While biology plays important roles in hunger and satiation, caregivers can be a powerful influence over children's eating behaviors. In our newest study, we using remote data collection methods to try to examine whether differences in how a parent scaffolds meal times for children within a twin pair can explain differences in how those twins eat.
Content
Sheryl Hughes, Associate Professor, Children's Nutrition Research Center
Content
The Genes, Behavior and Risk Lab are grateful to the USDA/ARS (project number: 309-5-001-058) and Sabra Dipping Company for their ongoing support.