Master
Media Component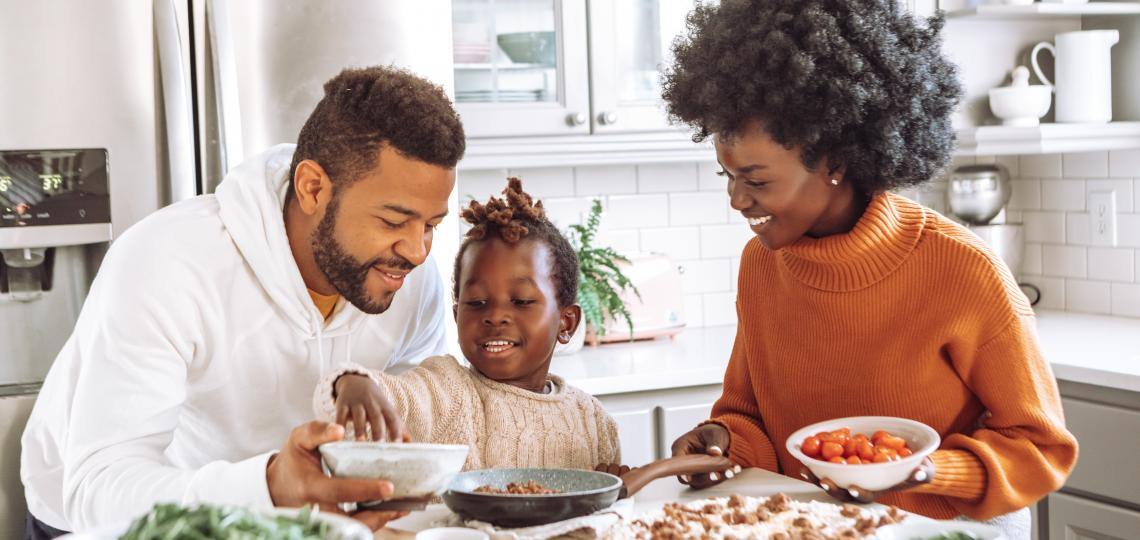 Content
Using large scale datasets, this part of our research seeks to understand the biological pathways that drive our food choices, and the metabolic changes that arise from what we eat. 
Content
Microbiome and Insulin Longitudinal Evaluation Study (MILES) - MILES is designed to investigate the role of the gut microbiome in regulating key insulin homeostasis traits, whose dysfunction leads to type 2 diabetes (T2D). In collaboration with the Principle Investigator of MILES, Dr. Mark Goodarzi, and this team, our lab is using the high quality phenotyping within MILES to investigate metabolomic pathways between dietary intake and measures of glucose control.  
The Multi-Ethnic Study of Atherosclerosis (MESA) - The Multi-Ethnic Study of Atherosclerosis (MESA) is a medical research study involving more than 6,000 men and women from six communities in the United States. MESA is sponsored by the National Heart Lung and Blood Institute of the National Institutes of Health. Dr. Wood, PI of the Genes Behavior and Risk Lab, has served as Chair of the MESA Nutrition / Diet Committee for over a decade, and is currently leveraging their rich biological data to trace pathways between food intake and health.
Hass Avocado Intake and Diabetes Risk - Using existing data from the longitudinal Hispanic Communities Health Study/Study of Latinos (HCSH/SOL), our group are assessing the association between avocado intake and glycemic control in Hispanic Americans, and using metabolomic data to reveal the specific biological mechanisms by which avocado intake may reduce the risk of type 2 diabetes (T2D) in this population.
Content
Mark O. Goodarzi, Director, Division of Endocrinology, Diabetes and Metabolism, Department of Medicine, Cedars, Professor of Medicine at Cedars-Sinai and the David Geffen School of Medicine at UCLA & Eris M. Field Endowed Chair in Diabetes Research at Cedars-Sinai.
Matthew A. Allison, Professor and Chief, Division of Preventive Medicine in the Department of Family Medicine at the University of California San Diego
Content
MILES is supported, in part, by funding from National Institutes of Health (project numbers: R01-DK109588, P30-DK063491) and from the National Center for Advancing Translational Sciences (project numbers: UL1TR001420, UL1TR001881), awarded to Dr. Mark Goodarzi.
The Genes Behavior and Risk Lab give thanks to the National Institutes of Health (project numbers: 1R01DK10958801A1, 1R01AT0086201A1, 1R01HL136528, 5R03AG056959), The International Life Sciences Institute (ILSI) North America (project number: NA-UBRITISHCOLUMBIA-201806041), Unilever R&D (project number: MA-2015-01161), The American Heart Association (project number: 14BGIA18740011), and the Hass Avocado Nutrition Board for their post and ongoing funding of these projects.