Master
Content
Matthew Cooke, a student in the Graduate School of Biomedical Sciences, shares his Baylor College of Medicine experience.
Heading
Stipends and Benefits
Content
Our students receive a competitive stipend, a tuition remission, and individual health insurance at no cost to the student.
View stipends and benefits information
Media Component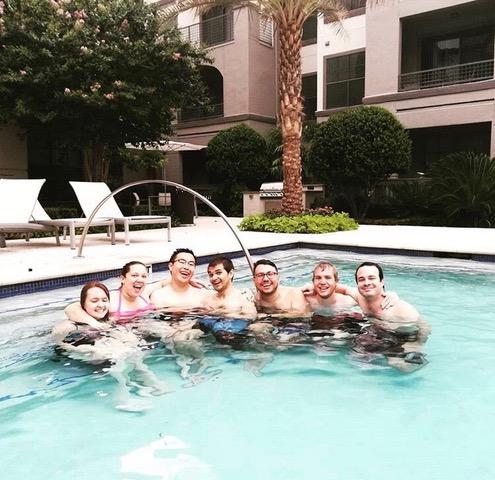 Content
Our faculty and students work hard. They talk about their work with passion. But, our intensity is not limited to the laboratory and work.
Before each weekly seminar, students and faculty gather for food and socializing, providing an opportunity to get to know your peers and colleagues and share common interests beyond work.
Our annual retreat is always a highlight of the year. In addition to scientific presentations that help students hone their presentation skills, students and faculty create skits and videos, such as this spoof on a hit song that was done by some students a few years ago and now has over 4.5 million views on YouTube.
View 3-D Tours and Photos: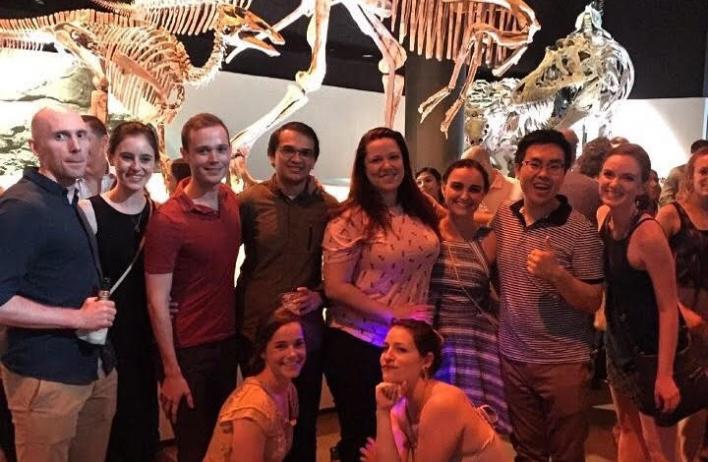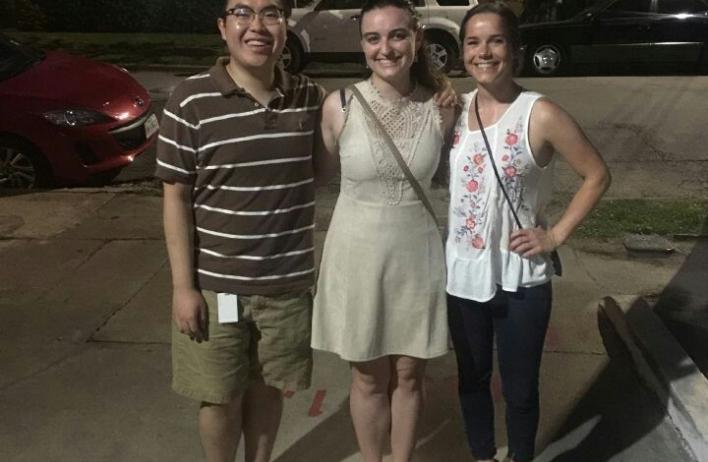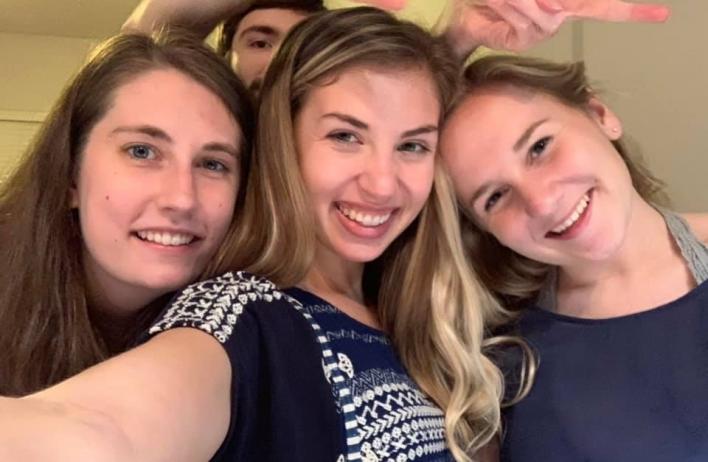 Media Component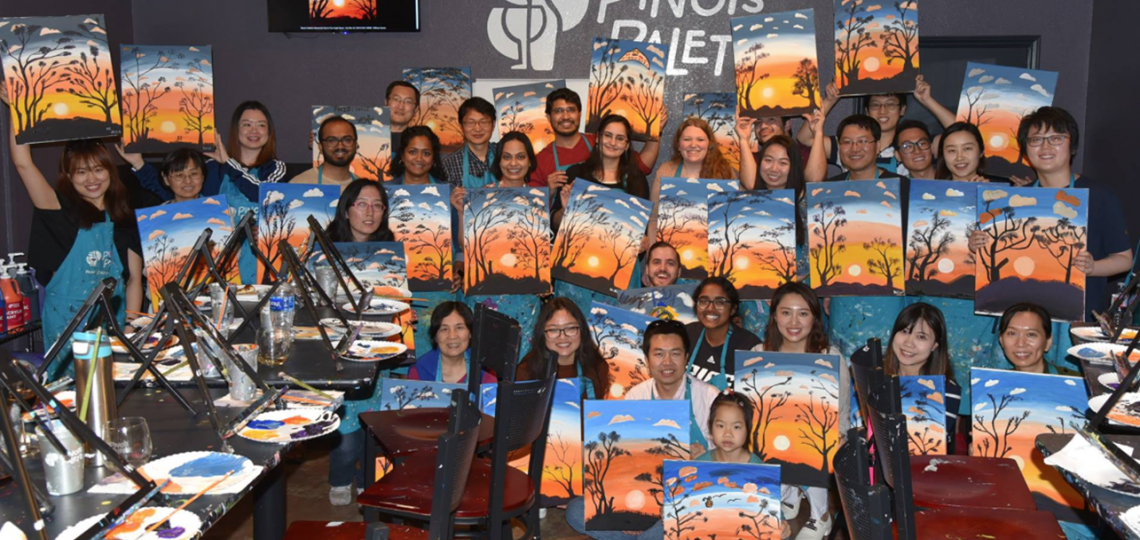 Heading
Celebrating Each Other
Content
After two students in the Rui Chen Lab defended their dissertations, lab members decided to skip the typical on-campus celebration for a more creative alternative.
Content
Houston is the most diverse large metropolitan area in the United States and first among the nation's 10 most populous cities in total acreage of parkland. With a cost of living 25.9 percent below the average of living in the 20 most populous U.S. cities, you will be able to take advantage of all this city has to offer.
Explore our Life in Houston website to learn about housing options, transportation, entertainment and more. Use the cost-of-living calculators available on the housing page to see how far your stipend will stretch.
Heading
Student Organizations
Media Component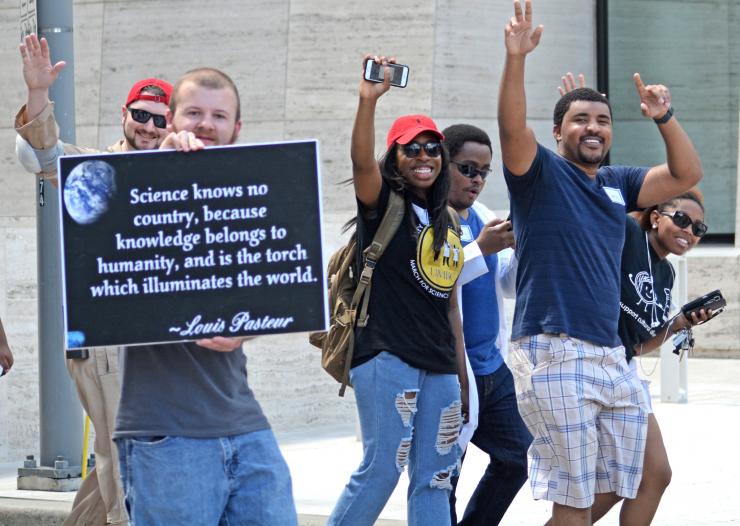 Content
Student organizations such as the Consulting Club, Association of Women in Science, Association of Graduate Student Diversity, Climbing Club and STEM Education Interest Group provide opportunities for students to learn about careers, network with individuals with shared interests and have fun.
Heading
GSBS Student Life
Content
While the program is your home, there are many opportunities to interact with students and faculty from across the Graduate School of Biomedical Sciences as well as throughout the Texas Medical Center.
Learn more
Heading
Graduate Student Council
Content
As the voice of graduate students at Baylor College of Medicine, the Graduate Student Council hosts events, like the annual art show, throughout the year.
Learn about the Council