Master
Content
Graduate student, Julia Wang shares her Baylor experience.
Content
Students are attracted to our program from all across the country and around the world to pursue diverse areas of research. View the profiles below to learn about a few of our current students and the work they are pursuing in our program.
Content
Andrew Lopez, a student in the Graduate School of Biomedical Sciences at Baylor College of Medicine, shares his Baylor experience.
Media Component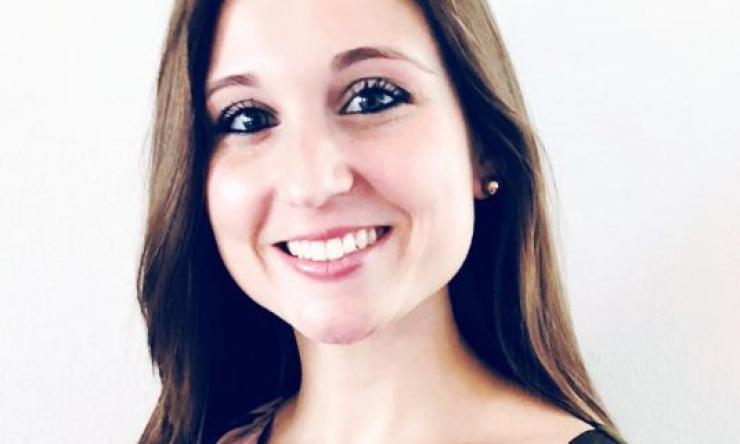 Heading
PEO Scholar Award
Content
Graduate student Lauren Miterko received a 2019 PEO Scholar Award. This award recognizes women who will likely make a significant contribution to the world through their research based on their scholarly excellence, academic achievement and worthwhile career goals.