Master
Media Component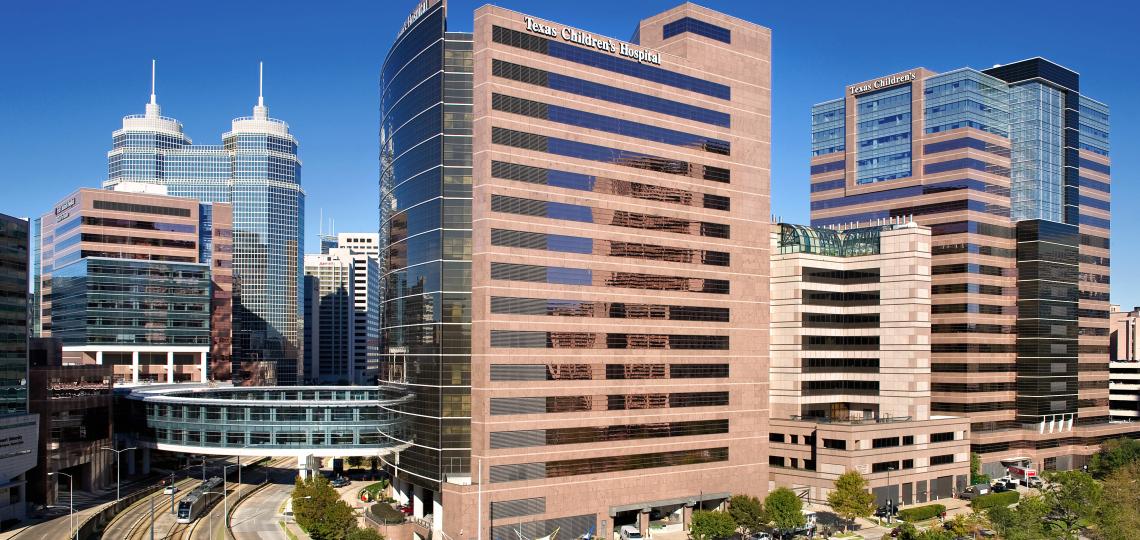 Content
At the heart of the world's largest health sciences complex, we offer resources and opportunities unmatched anywhere.
Content
Baylor College of Medicine, through its affiliate Texas Children's Hospital, offers a one-year fellowship in Pediatric Radiology accredited by the ACGME.
The hospital provides a large outpatient clinic representing all of  subspecialty pediatric services, including orthopedics, cardiology/cardiovascular surgery, oncology and transplant surgery; large community hospitals in the suburbs of Katy (Texas Children's Hospital West Campus) and the Woodlands (Texas Children's Hospital The Woodlands Campus); and a women's hospital (Texas Children's Pavilion for Women) offering fetal and women's imaging, high-risk obstetrics, fetal surgery/intervention, and labor and delivery services. 
The fellowship includes rotations in all modalities of pediatric radiology, including ultrasound, CT, MRI, fluoroscopy, plain radiography, neuroradiology, interventional radiology, cardiac imaging, fetal imaging and nuclear medicine. Call is divided between overnight coverage on a night float system and evening in-house coverage followed by pager call for procedures. Fellows also participate in interdepartmental conferences and resident/medical student education.

Radiology residents from Baylor and from The University of Texas Health Science Center in Houston rotate through the Radiology Department of Texas Children's for five-month and two-month periods, respectively. Residents from the Combined Armed Forces Program in Radiology in San Antonio also rotate here. In addition, elective time in pediatric radiology is available to medical students and to the pediatric residents.
Additional second-year fellowships are available in Pediatric Neuroradiology, Pediatric Cardiac Radiology, Pediatric Musculoskeletal Radiology and Pediatric Interventional Radiology, all accredited by the Texas Medical Board.
Heading
Program Highlights
Content
Large faculty of exceptional teachers
Huge case volume, with numerous opportunities for multidisciplinary interaction
Excellent research opportunities, with dedicated academic time and research coordinator and statistician on staff
Dedicated, enthusiastic program director and education committee
Full-time program coordinator with over 11 years of experience