Faculty: Pediatric Interventional Radiology Fellowship
Below is a list of faculty associated with the fellowship program. See a full list of the Department of Radiology faculty on the department site.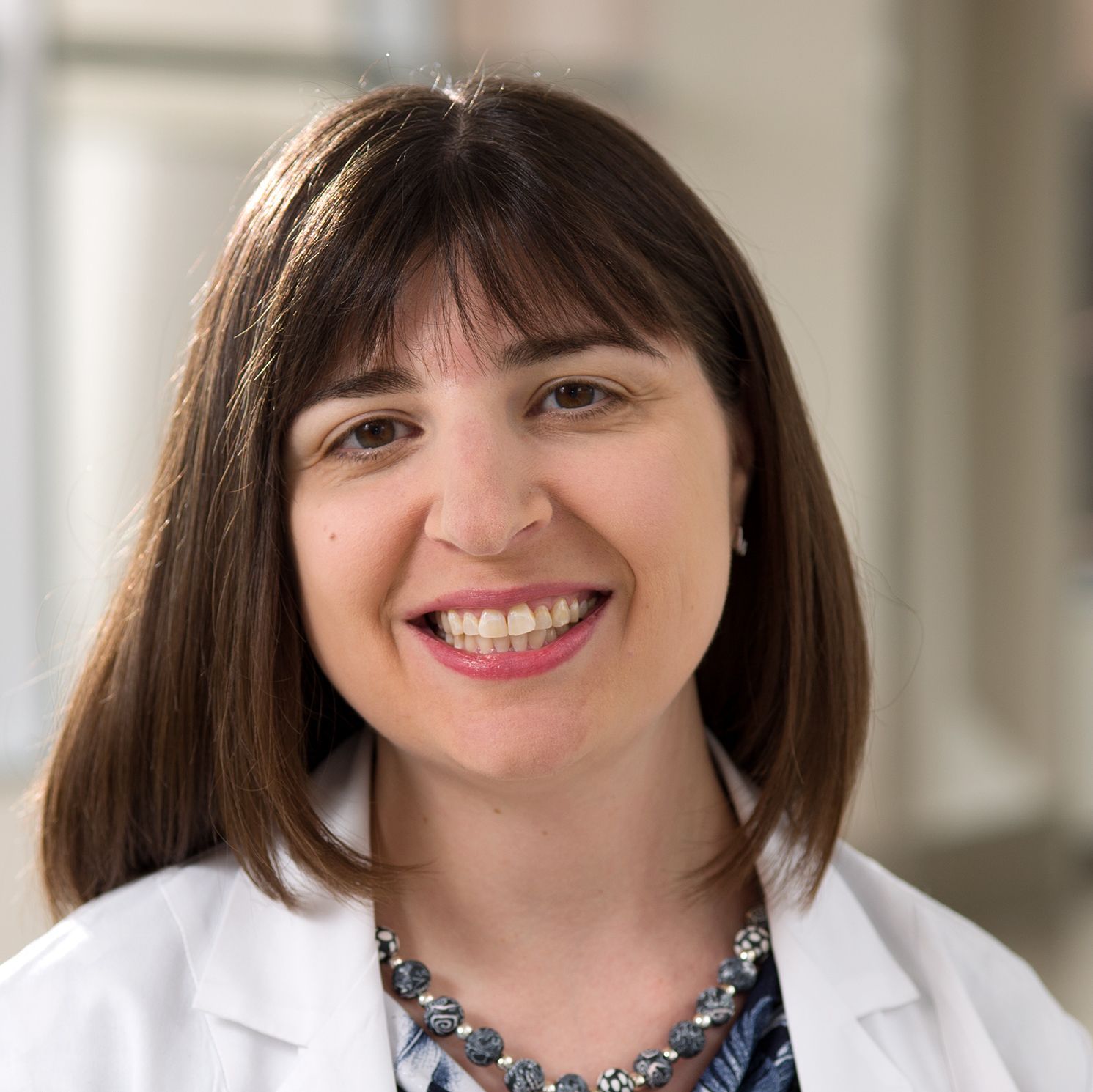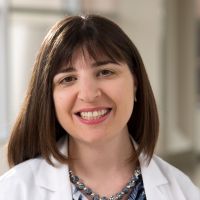 Amy Robben Mehollin-Ray, M.D.
Email
armeholl@texaschildrens.org
Residency and Fellowship Education; Fetal and Neonatal Imaging; Ultrasound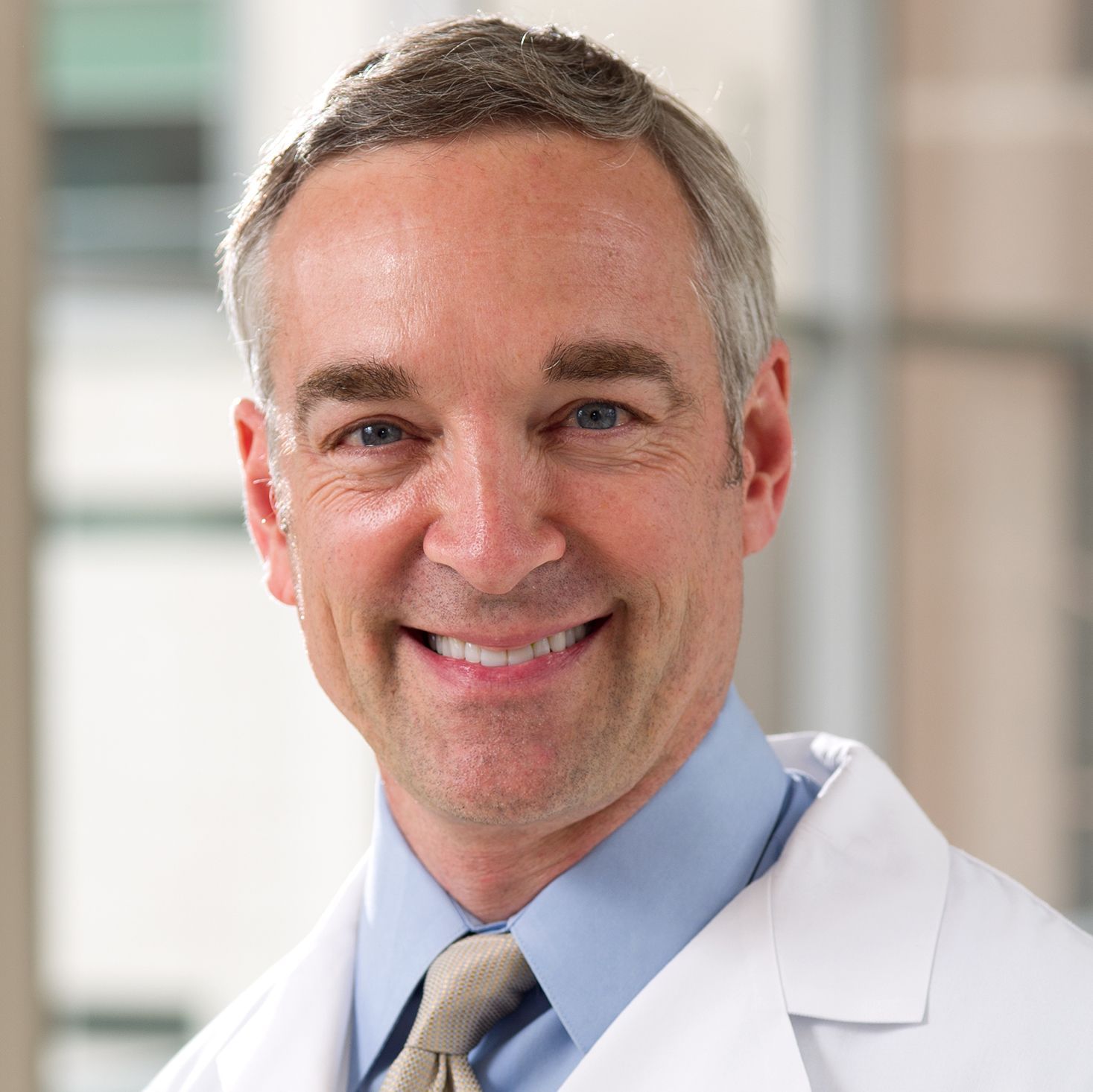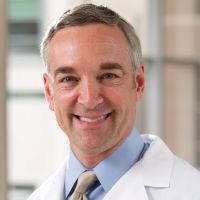 Christopher I Cassady, M.D., B.A.
Email
cicassad@texaschildrens.org