Master
Media Component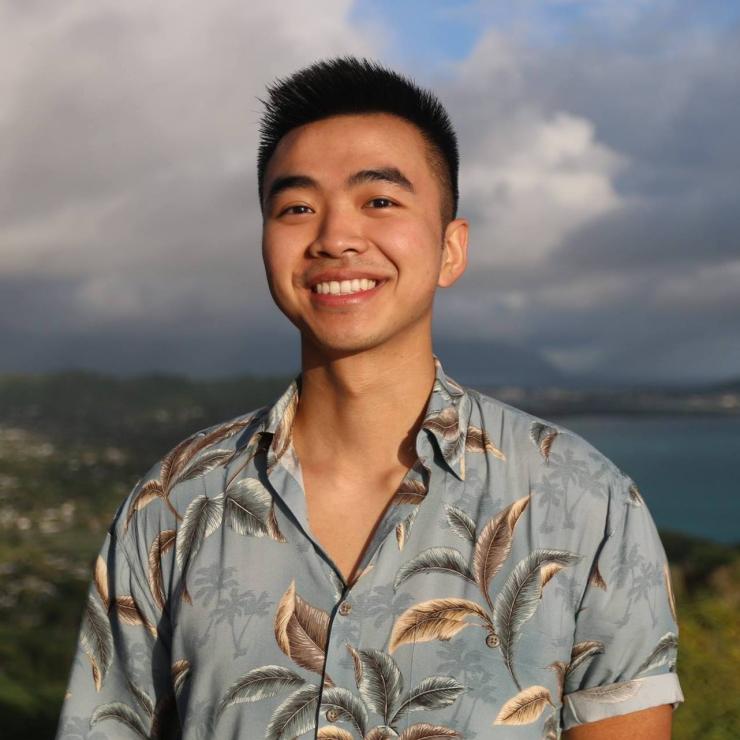 Content
What I'm interested in:
I'm interested in several specific areas within psychiatry: child and adolescent psychiatry, adverse childhood experiences, global mental health, refugee mental health, health policy, and forensic psychiatry.
I have the opportunity to be involved with several organized psychiatry organizations such as the World Network of Psychiatric Trainees, European Federation of Psychiatric Trainees, and the Texas Society of Psychiatric Physicians where I have taken an active role in advocating for patient safety and scope of practice legislation.
How I've been developing at BCM and my favorite rotation:
I feel fortunate to train at so many different clinical sites such as Ben Taub (county hospital), Michael Debakey VA, Methodist Houston, Texas Children's Hospital, and the Menninger Clinic. So far I have thoroughly enjoyed my Methodist rotations because the attendings are a pleasure to work with, and there are great learning opportunities when working with patients from all different backgrounds.
Why I picked BCM:
If you ask anyone, BCM's psychiatry program excels when it comes to numerous experiences at our various clinical sites. The strong training in both psychopharmacology and psychotherapy ensure that you will be a well-rounded psychiatrist by the time you graduate. 
One of the main reasons I chose BCM is the broad network of faculty with wide range of interests. From addictions to women's mental health to neuromodulation, if you have a particular interest, BCM will pair you up with a mentor to continue to foster those interests. I have been working with a child and adolescent psychiatrist who is also board-certified in addiction psychiatry on the relation between adverse childhood experiences and race during the age of COVID.
My projects, tracks, or research: 
I am immensely grateful to have the chance to learn from the Clinician Educator Track (CET) where we take extra classes and learn how to hone our skills in academics. Whether we are working on a QI project, research, or developing lectures for medical students, CET has broadened my understanding of how to integrate education into the clinical experience for ourselves and other trainees.