Master
Media Component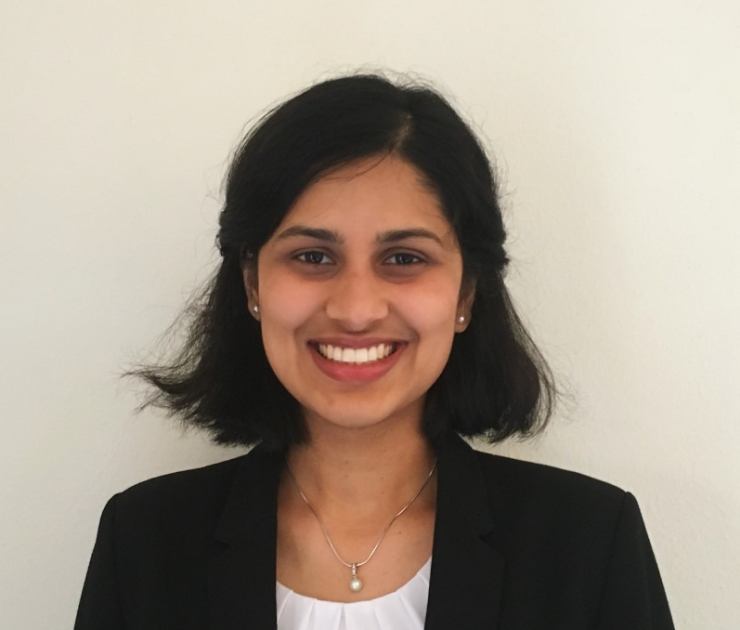 Content
What I'm interested in:
I'm interested in academic medicine, addiction psychiatry, and women's mental health. 
My favorite rotation:
My favorite rotation at Baylor so far has been the Substance Abuse Treatment (SAT) Clinic at Ben Taub Hospital where we treat adult patients with substance use disorders and frequently utilize motivational interviewing.
Why I picked BCM:
At Baylor, I appreciate the diversity of subspecialty training opportunities and the array of psychotherapy learning options. Most of all, I value the chance to customize my residency experience and connect with my co-residents.  
My projects, tracks, or research: 
As a resident leader of the Psychiatry Residency Outreach to the Public Sector (PROPS) organization, I have planned community lectures and co-coordinated mental health outreach programs both for adolescents during the COVID-19 pandemic and for Houston law enforcement. The Clinical Educator Track (CET), of which I am a part, has also been an important venue for enhancing resident teaching and leadership skills, while also supporting our development of academic writing and research skills.