Master
Media Component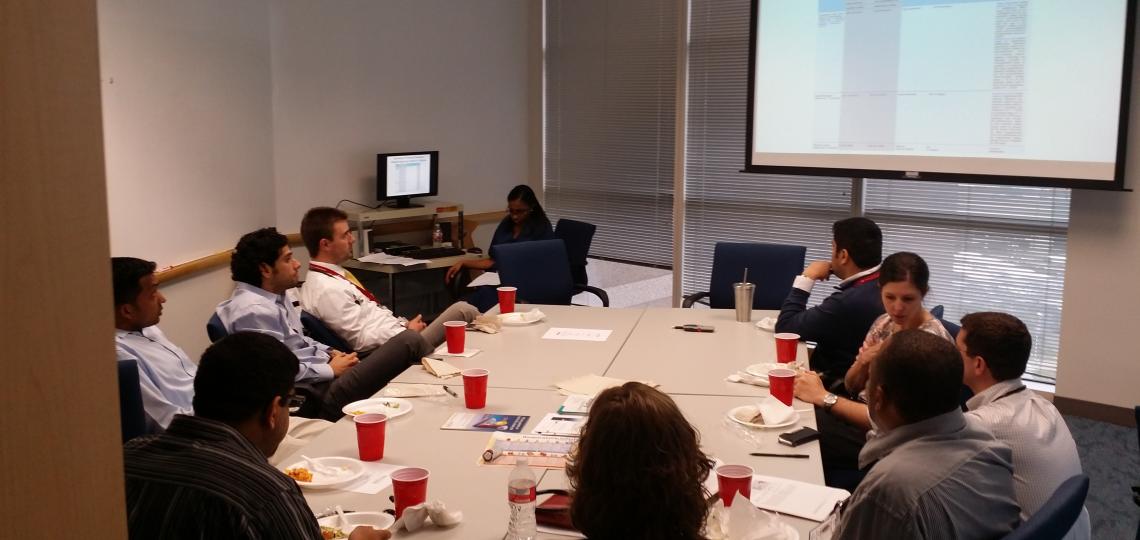 Heading
About the Program
Content
The Baylor College of Medicine Pediatric Pulmonology Fellowship Program is a three year program, accredited by the Accreditation Council for Graduate Medical Education (ACGME). Approved for three fellows per year, our training program is one of the largest pediatric pulmonology fellowship programs in the nation.
All children with lung disease can be cared for by outstanding and compassionate pediatric pulmonologists who contribute to advancing the field of pediatric pulmonology through patient care, research, or education.
Our program trains a diverse group of physicians to become board certified pediatric pulmonologists who will provide extraordinary medical care for children with rare and common pulmonary diseases and who will integrate the highest quality of education and research toward advancing the field of pediatric pulmonology.
Heading
Clinical Training Program
Content
Our fellows train at Texas Children's Hospital in the prestigious Texas Medical Center located in Houston, Texas.
Texas Children's is a not-for-profit organization where the mission is to create a healthier future for children and women through a global community by leading in patient care, education and research.
Texas Children's is consistently ranked among the nation's top children's hospitals by U.S.News & World Report and among the top-ranked pediatric hospitals for pulmonology.
Content
Affiliations with leading research and healthcare institutions in and around the Texas Medical Center, the world's largest healthcare complex, provide access to an exceptionally diverse array of people and resources. Discover how our affiliations enhance our education programs.