Master
Heading
Save the Date: March 8 – 9, 2021
Media Component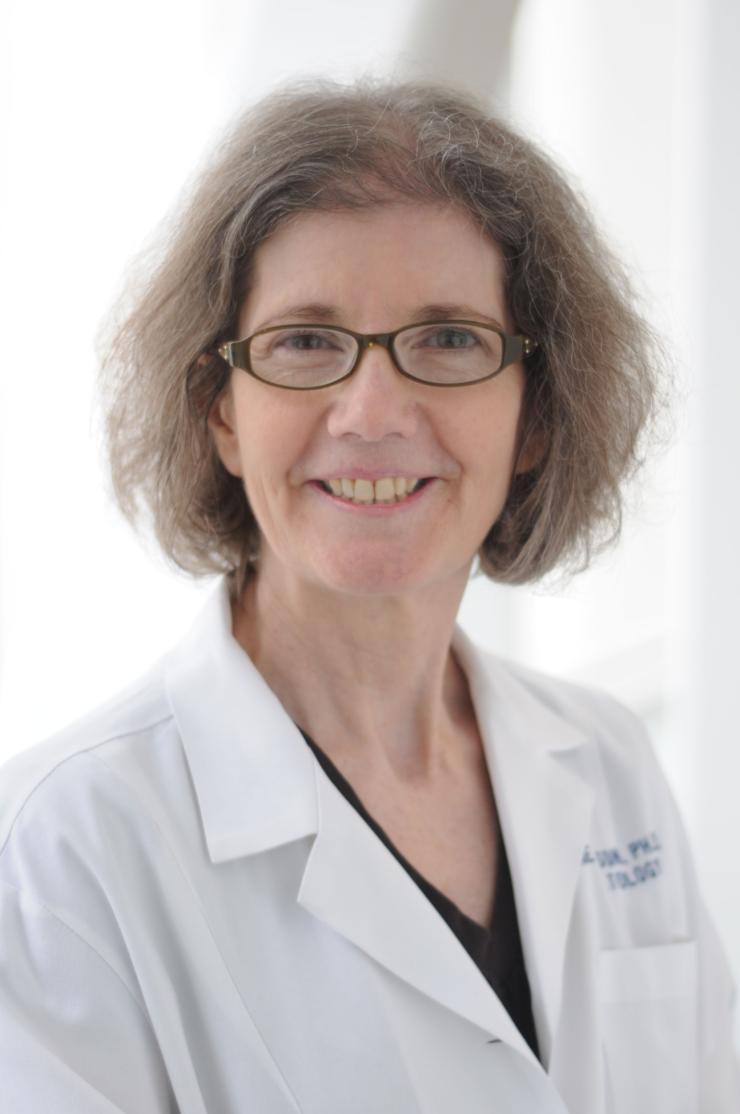 Content
Texas Children's Hospital and Baylor College of Medicine Department of Pediatrics, Section of Neonatology are conducting this conference. This program is supported in part by the Project # T79 MC00023 from the Maternal and Child Health Bureau (Title V, Social Security Act), Health Resources and Services Administration, and the Department of Health & Human Services. 
Needs and Target Audience
Due to changes in neonatal nutrition management, healthcare professionals who provide care to high-risk infants need to have up-to-date continuing education. The interdisciplinary approach of this conference will address the needs of pediatricians, neonatologists, neonatal nurses, nurse practitioners, dietitians, and others.
Objectives
At the conclusion of the activity, participants should be able to:
Define basic nutritional requirements for neonatal growth,
Describe specific nutritional problems faced by low birthweight and premature infants,
Identify approaches to addressing the nutritional concerns for premature infants after hospital discharge, and
Describe the importance of increasing the incidence and duration of breastfeeding.
Educational Objectives
Lectures · Workshops · Course Syllabus · Pre- and Post-Test
Evaluation
Evaluation by questionnaire will address program content, presentation, and possible bias.
Continuing Professional Education
Baylor College of Medicine (BA001) is a Continuing Professional Education (CPE) Accredited Provider with the Commission on Dietetic Registration (CDR). Registered dietitians (RDs), and dietetic technicians, registered (DTRs) will receive 18 continuing professional education units (CPEUs) for completion of this program.
Fee Registration and Confirmation Information
Refer to the registration form for the fee schedule. Your registration will not be processed until payment is received. Your registration will be confirmed. If you have not received written confirmation, contact Deborah McClellan or the Neonatology Section at (832) 826-1330. The Neonatology Section reserves the right to limit the number of participants in the program. Payment must be made in U.S. funds, payable to Baylor College of Medicine.
Cancellation and Refund Policy
The Neonatology Section must receive written notification of a cancellation or refund request postmarked no later than 10 business days prior to the scheduled program date.