Master
Media Component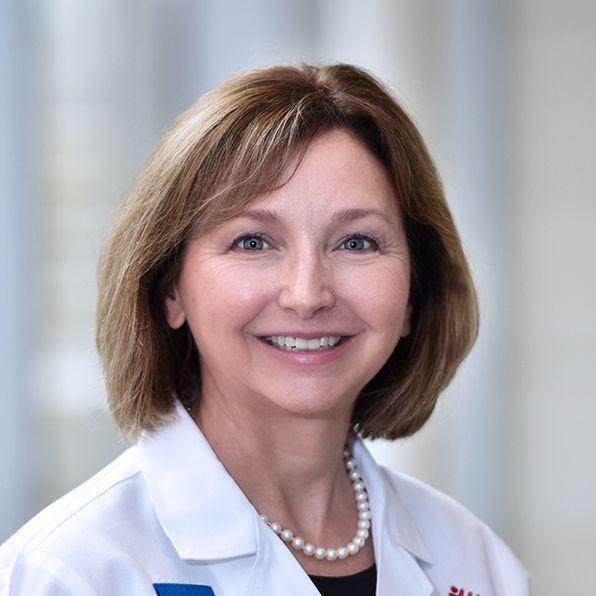 Content
The Division of Neonatology at Baylor College of Medicine, one of the largest academic neonatology centers in the United States, is committed to excellence in patient care, education, research and community service. We have more than 100 full-time faculty who take care of patients at Texas Children's Hospital and 13 community hospitals. The flagship Neonatal Intensive Care Unit at Texas Children's Hospital Newborn Center is one of the largest level IV NICUs in the United States and serves as a major referral center for some of the sickest newborn infants with complex conditions.
We are committed to training the next generation of neonatologists and have one of the largest Neonatal-Perinatal Fellowship Programs in the country. Our goal is to prepare post-doctoral fellows for an academic career in neonatology and to be well prepared to practice innovative, evidence-based medicine in the care of sick newborn infants. Our neonatal-perinatal fellowship program began in 1961 and graduates from our program currently practice all around the world.
Our Baylor faculty are diverse, innovative and thought leaders in the field of neonatology. They remain academically active as evidenced by research funding, published articles, book chapters and educational efforts including medical conferences that support not only national but global attendees. Our annually published Baylor Guidelines provide a glimpse of our incredible commitment to patient care.
I invite you to browse these pages and find out more about us; education and research opportunities; conferences and lectures; and the exceptional medical care that we provide for our patients.
Sincerely,
Kristina Reber, M.D.
Chief, Division of Neonatology