Faculty: Pediatric Gastroenterology Fellowship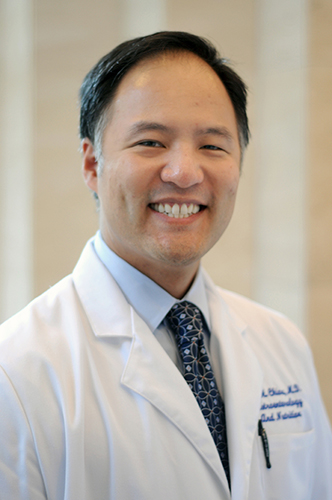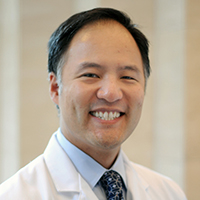 Eric Howard Chiou, M.D.
Gastroesophageal reflux, Gastrointestinal Motility, Aerodigestive Disorders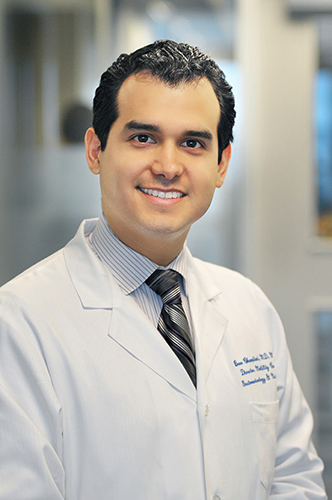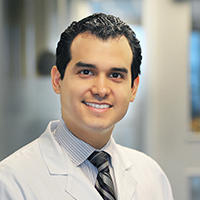 Bruno Pedro Chumpitazi, M.D.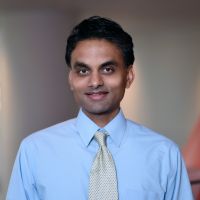 Sanjiv Harpavat, M.D., B.S.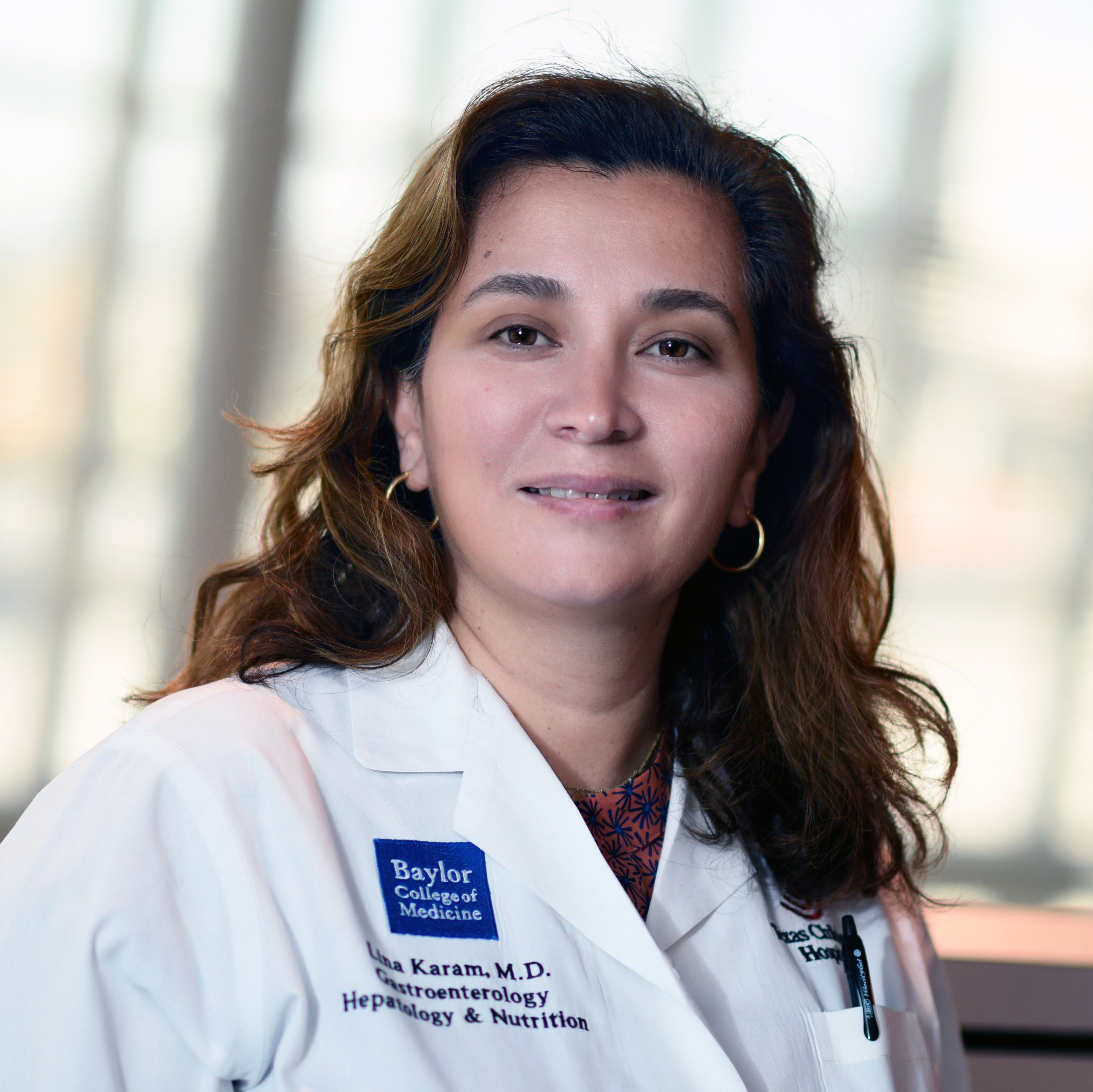 Lina Boujaoude Karam, M.D.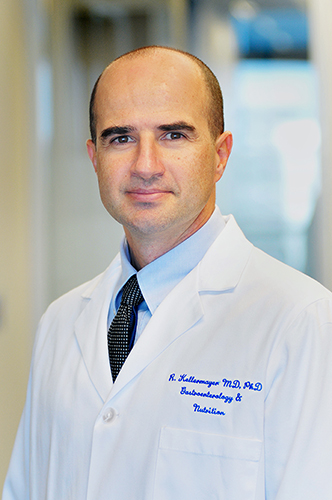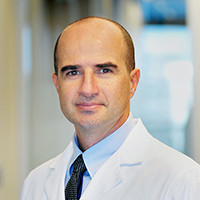 Richard Kellermayer, M.D.
Clinical focus on ulcerative colitis and Crohn's disease; Fecal Microbiota Transplantation…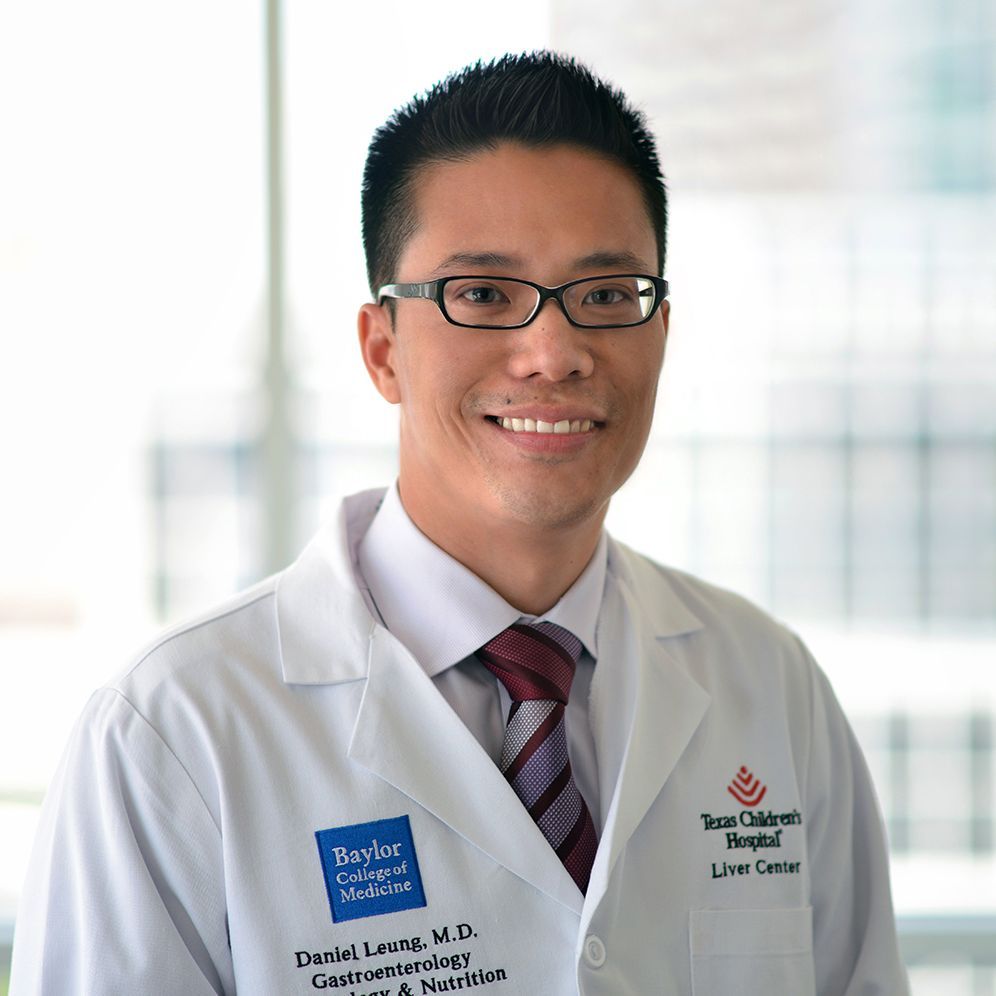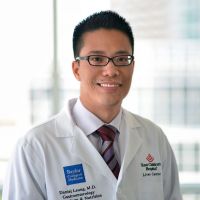 Daniel Hao Bin Leung, M.D., B.S., FAAP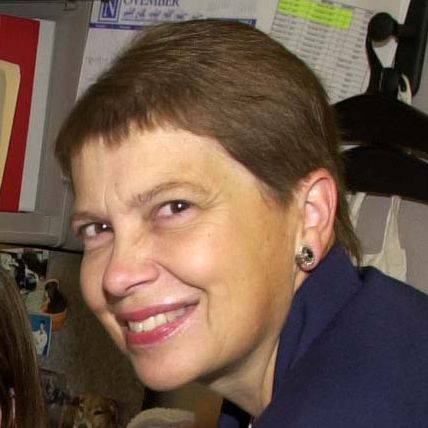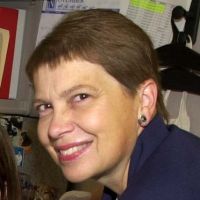 Kathleen J Motil, M.D., Ph.D.
Rett Syndrome; Methyl-CpG-Binding Protein 2; Growth Disorders; Lactation; Dietary Proteins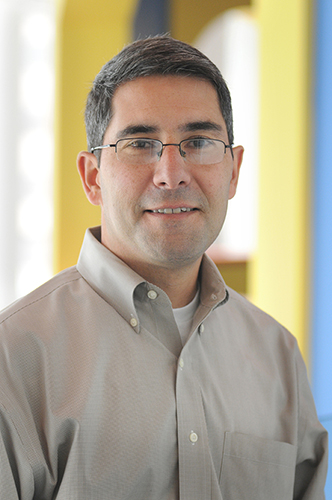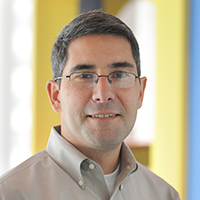 Anthony Peter Olive, M.D.
Co-Director, Eosinophilic Gastrointestinal Disorders Clinic, Texas Children's Hospital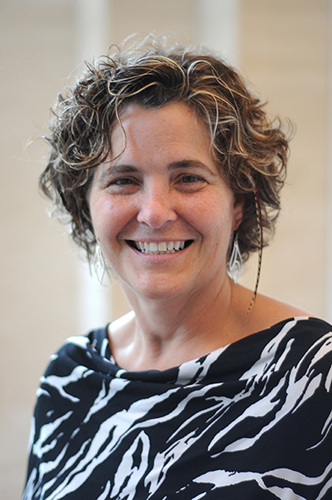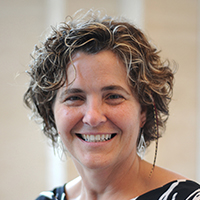 Carol Ann Redel, M.D.
Feeding disorders; Malnutrition; IBD; autism and gastrointestinal disorders; failure to thrive in childhood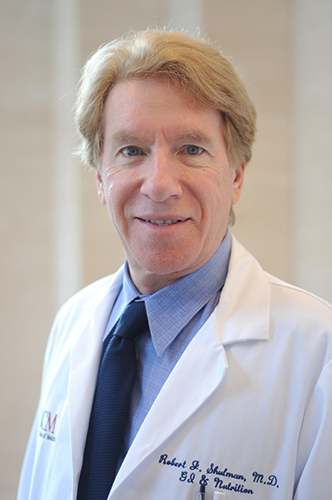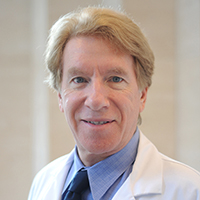 Robert J Shulman, M.D.
Functional Gastrointestinal Disorders in Children; Gastrointestinal Development; Inflammatory Bowel Disease; Parenteral Nutrition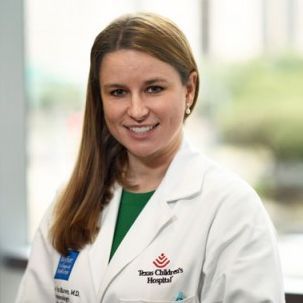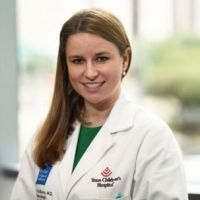 Kristin L Whitfield Van Buren, M.D., B.A.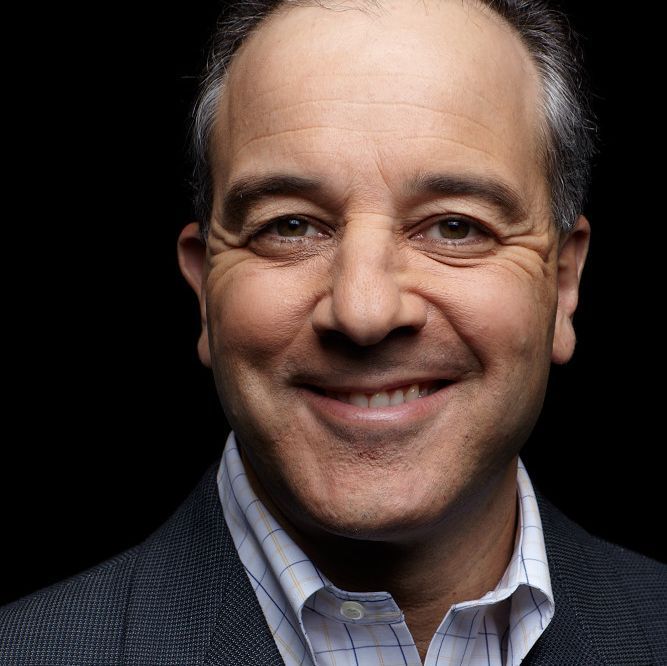 Bryan Steven Vartabedian, M.D.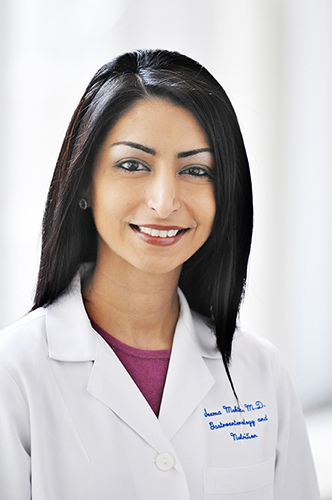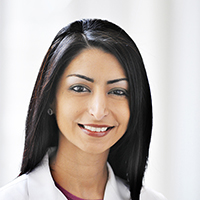 Seema Mehta Walsh, M.D., B.S.