Master
Media Component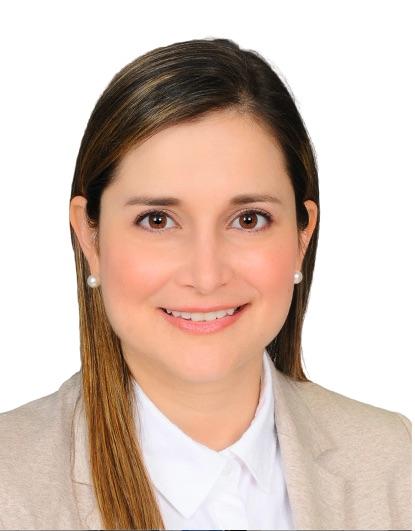 Content
What is your favorite memory from residency? 
My favorite memories from residency come from the Ben Taub surgical pathology resident's room. We have those days when we are done signing out for the day, but we stay talking about our families, friends, showing cute pets' pictures and just sharing experiences. 
Why did you choose pathology?
I enjoy learning and understanding the mechanism of disease. As pathologists, we play a very important role in patient care by making the final diagnosis, and guiding the clinicians in the course of treatment a patient requires. Plus, you get to look at art every day! I love the colors and patterns you see under the microscope. 
What drew you to the Baylor College of Medicine Department of Pathology & Immunology?
I had a great experience during my interview at BCM.  From the pre-interview dinner to the actual interview day, I could feel the collegial environment the program had, aside from the great education and exposure to varied hospital settings the program offers. 
What's your favorite thing and/or spot in Houston?
My favorite thing about Houston would have to be the food. Houston is a very diverse city with a great variety of restaurants.  You can find delicious food from all over the world. I often visit Katy, TX just to taste amazing Venezuelan food. 
What is one new thing you started in residency that you hadn't done before?
I started going for walks and picnics at Memorial Hermann Park. It's walking distance from the TMC, and it feels great to be outdoors specially after starting residency during the COVID19 pandemic. 
What type of cell would you be and why? 
I would be a neuron. They are very unique in the way the work, and they help coordinate all of the necessary functions of life.