Master
Media Component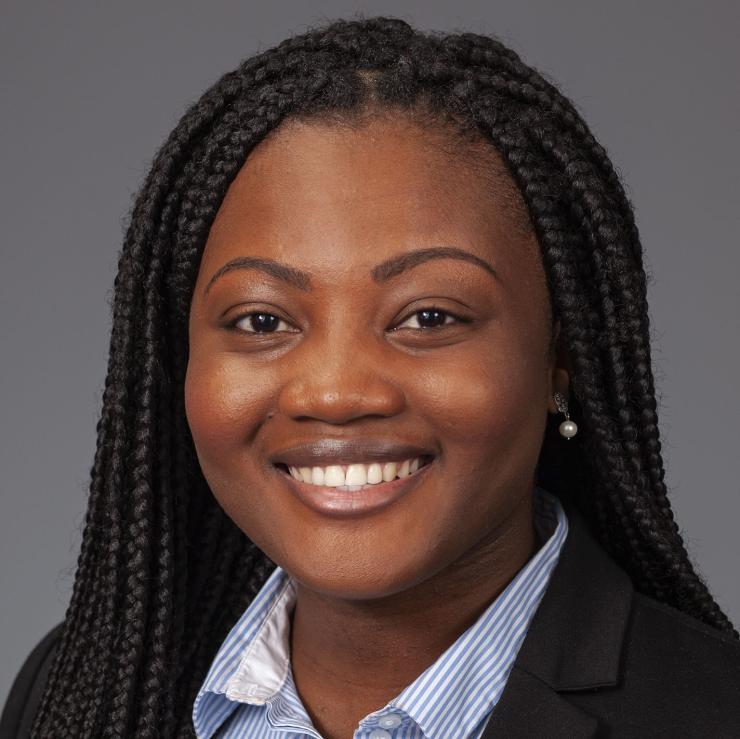 Content
What is your favorite memory from residency? 
I have so many lovely memories to choose from but I'd say my favorite so far has been my surgical pathology rotations at the Ben Taub Hospital. I enjoyed having my co-residents and fellows around during that rotation. I also appreciated how eager the senior residents were always ready to help when I had questions. The giraffe breaks are also unmatched elsewhere. 
Why did you choose pathology?
I've always been drawn to the diagnostic aspects of medicine. I really enjoyed reading about the pathogenesis of diseases in medical school and my pathology rotation solidified that interest. Pathology offers me opportunities to give patients a definitive diagnosis of their ailments regardless of how minute or complicated it is. 
What drew you to the BCM Department of Pathology & Immunology?
There are many things to love about the BCM Pathology Department. I wanted to train at the Texas Medical Center where I knew I was going to receive a robust training while rotating through different hospitals. I wanted a place that had the diversity and volume of cases to prepare me to become a well-rounded pathologist and Baylor offered me all of that. 
What's your favorite thing and/or spot in Houston? 
My favorite place in Houston is the Gerald D. Hines Waterwall Park. It's such a breathtaking monument and still puts me in awe every time I go there. 
What is one new thing you started in residency that you hadn't done before? 
Since moving to my new place Houston, I've been very involved in interior designing. I love to explore my creativity by rearranging my living space and trying new wall art. 
What is your favorite tumor histology and why?
Schwannomas! After doing my first unknown presentation on schwannomas, I've come to admire the beauty of the Antoni A and B areas. Still looking forward to the day where I find a Verocay body.