Master
Media Component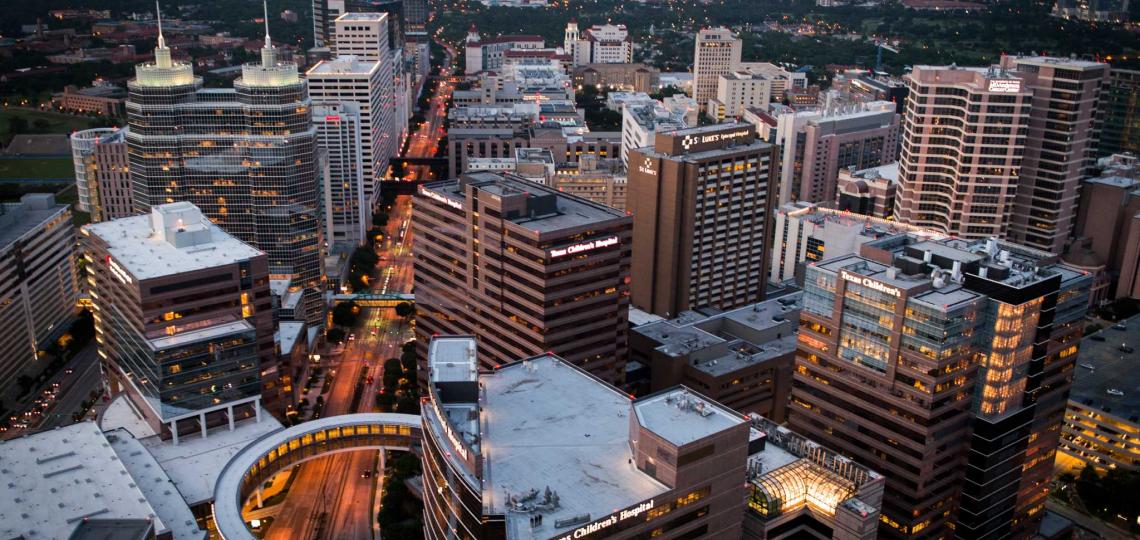 Heading
Department of Obstetrics and Gynecology Affiliated Hospitals
Heading
Primary Hospital/Facility
Content
Texas Children's Hospital is an internationally recognized full-care pediatric hospital and is the home of the Pediatric and Adolescent Gynecology Fellowship. As one of the largest pediatric hospitals in the United States, Texas Children's is dedicated to providing the finest possible pediatric patient care, education and research. The hospital's medical staff consists of more than 1,580 primary-care physicians, pediatric subspecialists, pediatric surgical subspecialists and dentists. In addition, Texas Children's offers a dedicated, highly skilled nursing and support staff of more than 6,000.
Heading
Pediatric and Gynecology Clinic
Content
This serves as the primary outpatient clinic where fellows and staff see patients three days a week. From the treatment of ovarian cysts,to management of menstrual disorders in patients with chronic illness, the clinic sees a full spectrum of conditions in pediatric and adolescent gynecology. In addition, the clinic also encounters patients with precocious puberty, endometriosis, polycystic ovarian syndrome, and congenital anomalies requiring surgery. The fellows have the opportunity to follow these patients from the first clinic visit to the operating room, as well as post-operatively. The fellows and staff also work closely with many other departments to provide the best integratedcare for patients.
The outpatient clinic is located on the 11th floor of the Clinical Care Center building of Texas Children's and represents the latest design in outpatient care. Other community clinics are located in Katy, Pearland, Sugarland and The Woodlands, affording the fellow the ability to see patients in an academic center setting and a community setting. All medical records are electronic, allowing web access from any location, improving the patient care from site to site. Furthermore, each clinic is sufficiently equipped with specialized pediatric gynecological equipment as well as the nursing and ancillary staff to accommodate the volume and variety of patients seen at each of the clinic sites.
Heading
Surgical Facilities
Content
There are two main operating suites. The main operating suite is located in Texas Children's West Tower. The West Tower houses 12 state-of-the-art operating rooms that are functional 24 hours a day. In addition, the Clinical Care Center houses another ambulatory operating suite with eight operating rooms. The Pavilion for Women and Legacy Tower are also available options depending on patient acuity. These allow our service the flexibility to operate on patients whenever necessary.