Our faculty is composed of many of the nation's leading neuroscience researchers representing a variety of sub-disciplines. Below is a listing of our Primary Faculty. Read about our Joint Faculty and Research Track faculty.
Neuroscience: Interim Chair
Primary Faculty: Neuroscience (A-R)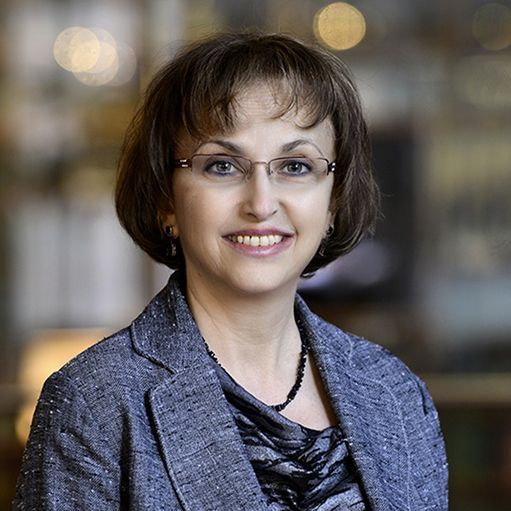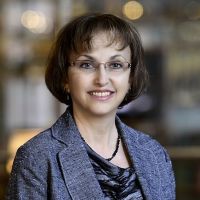 Dora Angelaki, Ph.D.
Navigation circuits; Multisensory integration; Computational neuroscience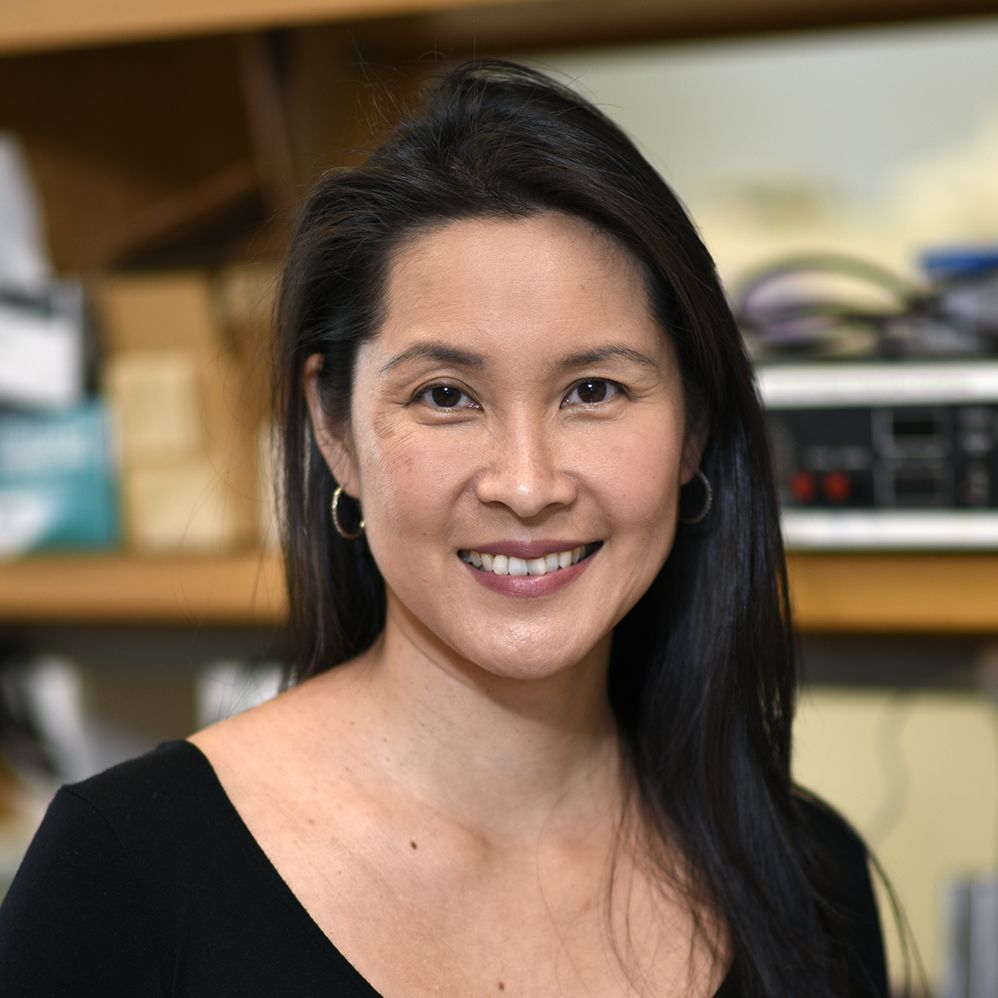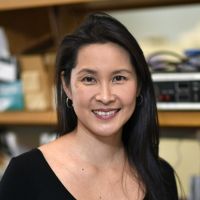 Jeannie Chin
Mechanisms of cognitive dysfunction in Alzheimer's disease, epilepsy, and other neurological disorders…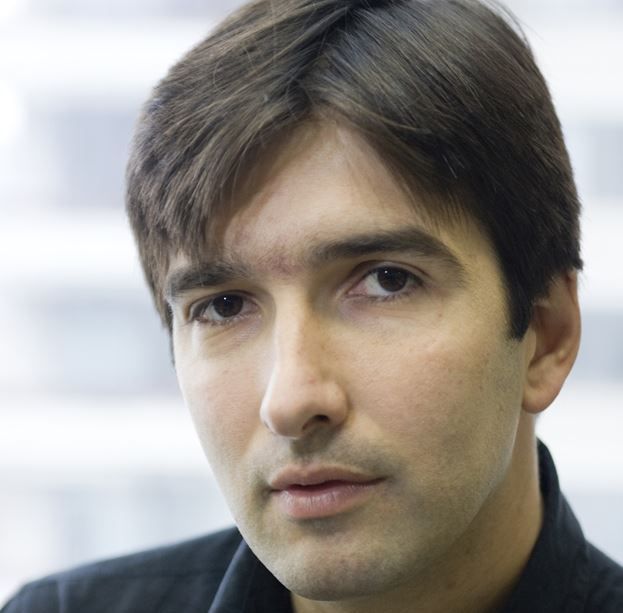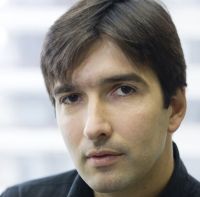 Mauro Costa-Mattioli, Ph.D.
Associate Professor and Cullen Foundation Endowed Chair
Cellular and molecular mechanism of memory storage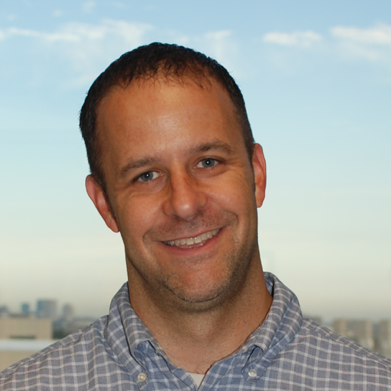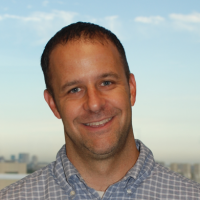 Benjamin Deneen, Ph.D.
Glial cell development and disease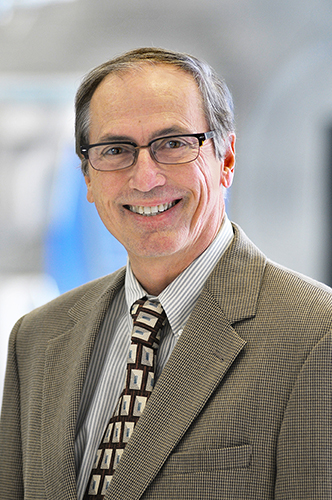 J. David Dickman, Ph.D.
Professor and Vivian L. Smith Endowed Chair in Neuroscience
Vestibular, Spatial Orientation, Navigation, Magnetoreception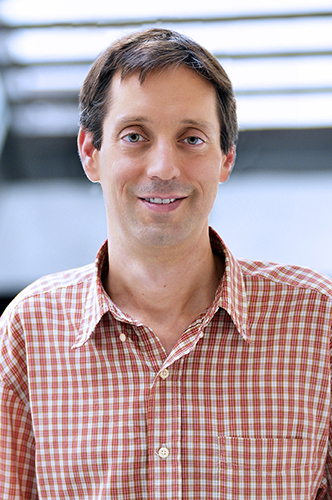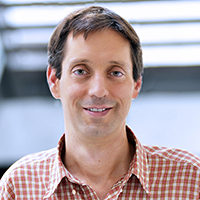 Fabrizio Gabbiani, Ph.D., M.A.
Andy Groves, Ph.D.
Professor and Director, Graduate Program in Developmental Biology
The development, evolution, and regeneration of the inner ear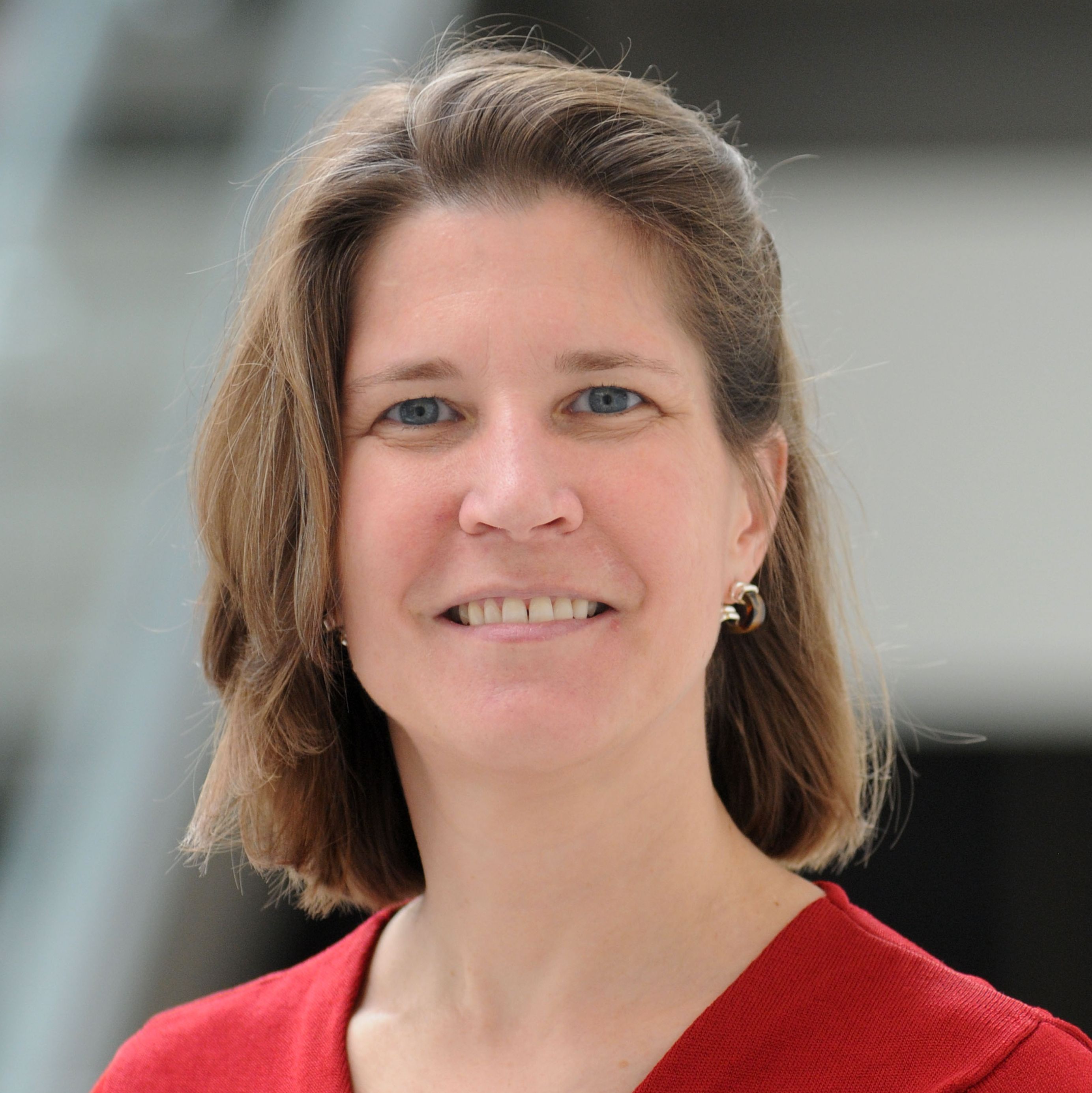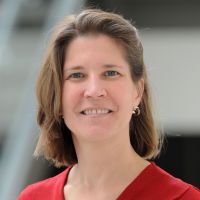 Joanna Louisa Jankowsky, Ph.D.
Xiaolong Jiang, Ph.D.
Dissecting the cortical microcircuit in health and disease; connectopathies in epilepsy and autism-spectrum disorders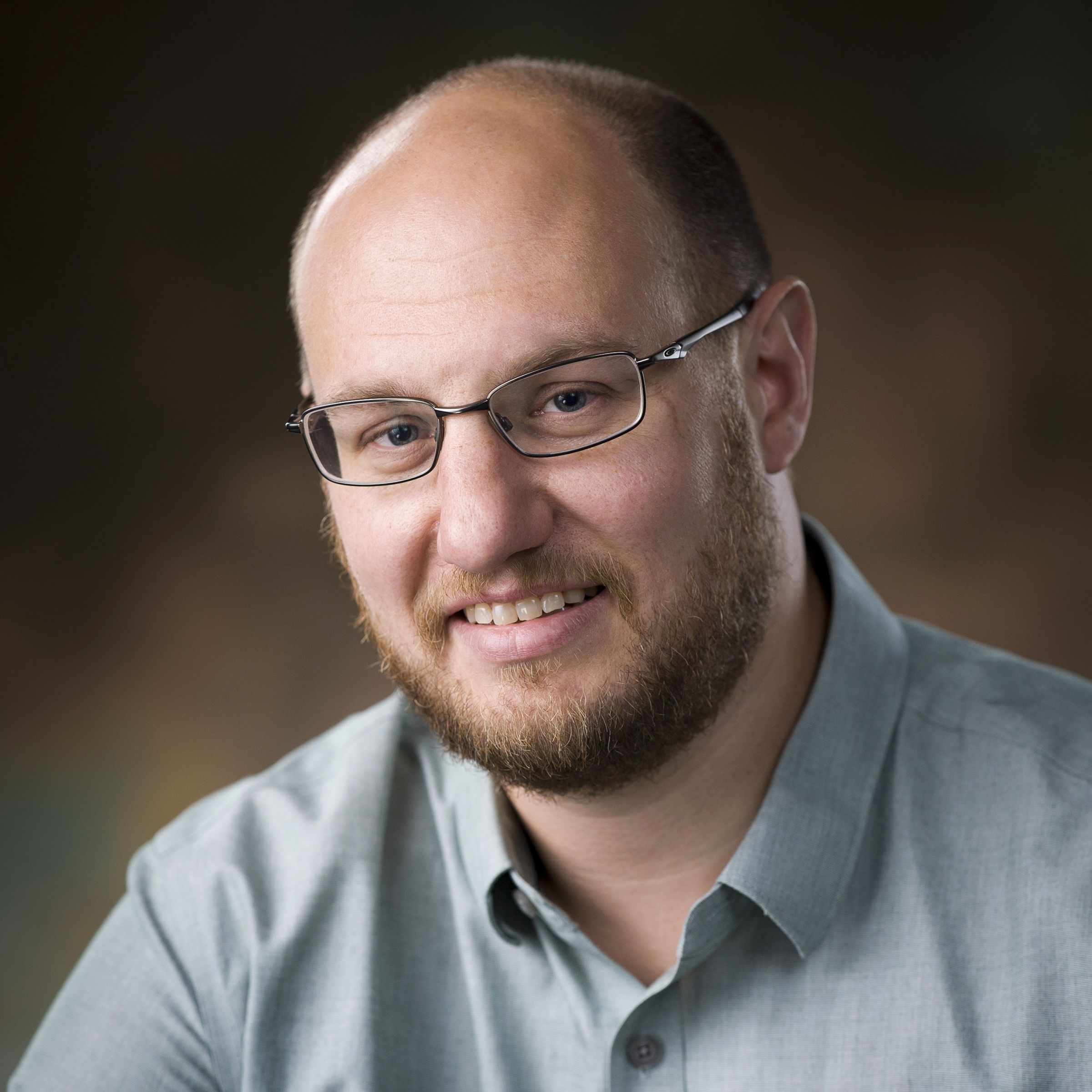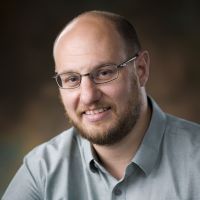 Matthew McGinley, Ph.D.
Neural mechanisms of auditory perception; Influence of brain state on perception and behavior…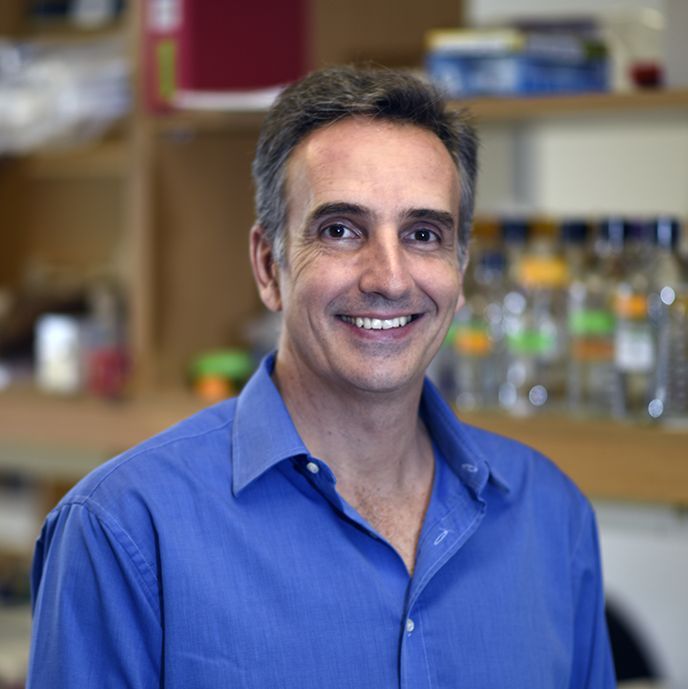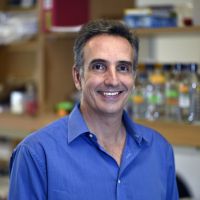 Javier F. Medina
Associate Professor and Vivian L. Smith Endowed Chair in Neuroscience
Learning & Memory in Cerebellar Circuits; Neural Control of Movement; Computational Neuroscience…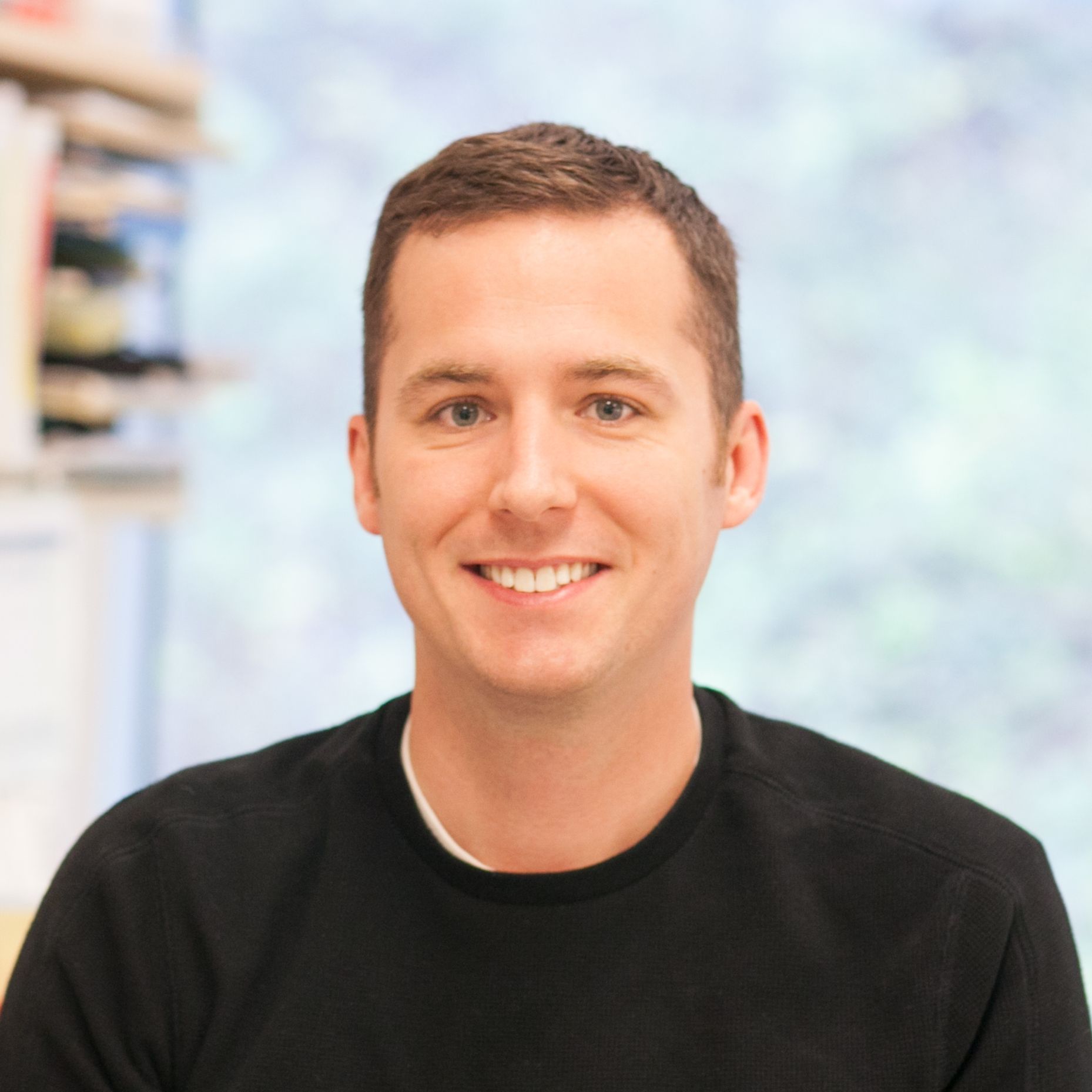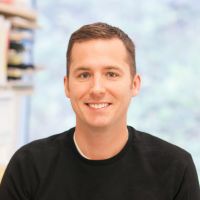 Ronald J. Parchem, Ph.D.
Neural Development, Neural Crest Development, Stem Cells and Cancer Biology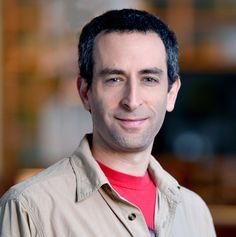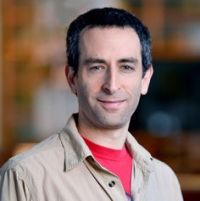 Xaq Pitkow
Computational Neuroscience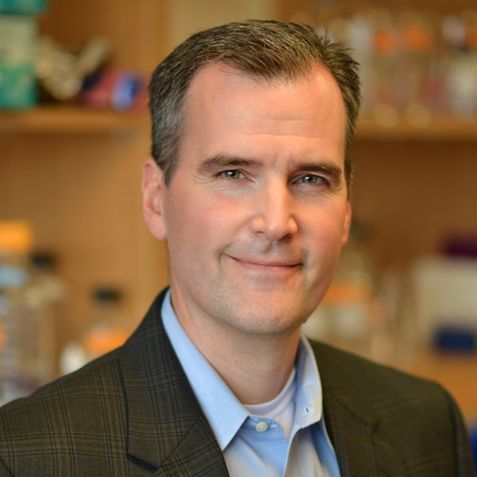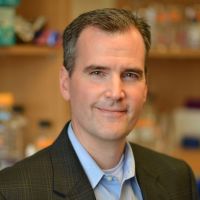 Matthew Neil Rasband, Ph.D.
Professor and Vivian L. Smith Endowed Chair in Neuroscience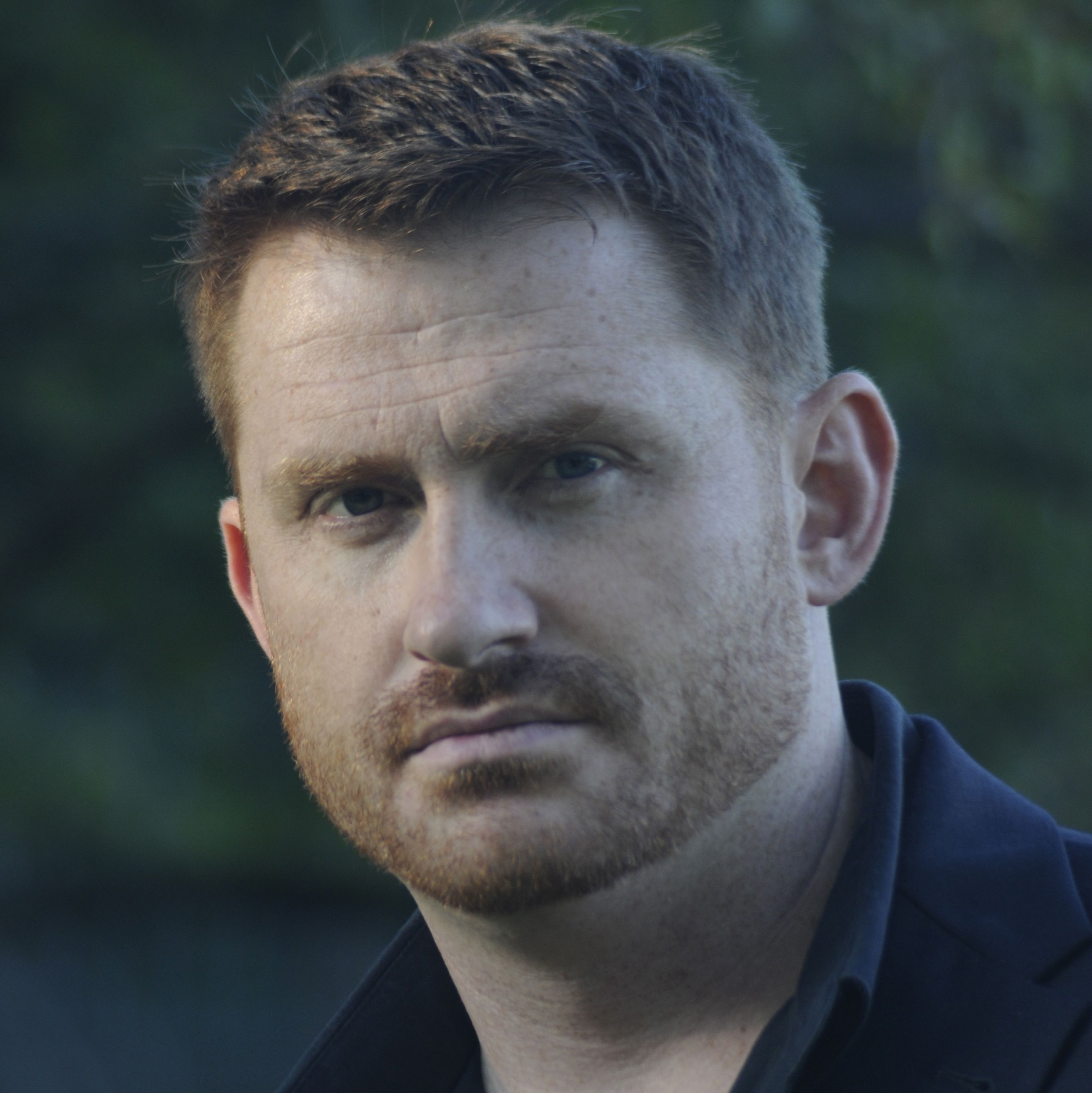 Russell Scott Ray, Ph.D.
We study the molecular and genetic events that give rise to functional neural circuits and how those events may play a role in neurological disorders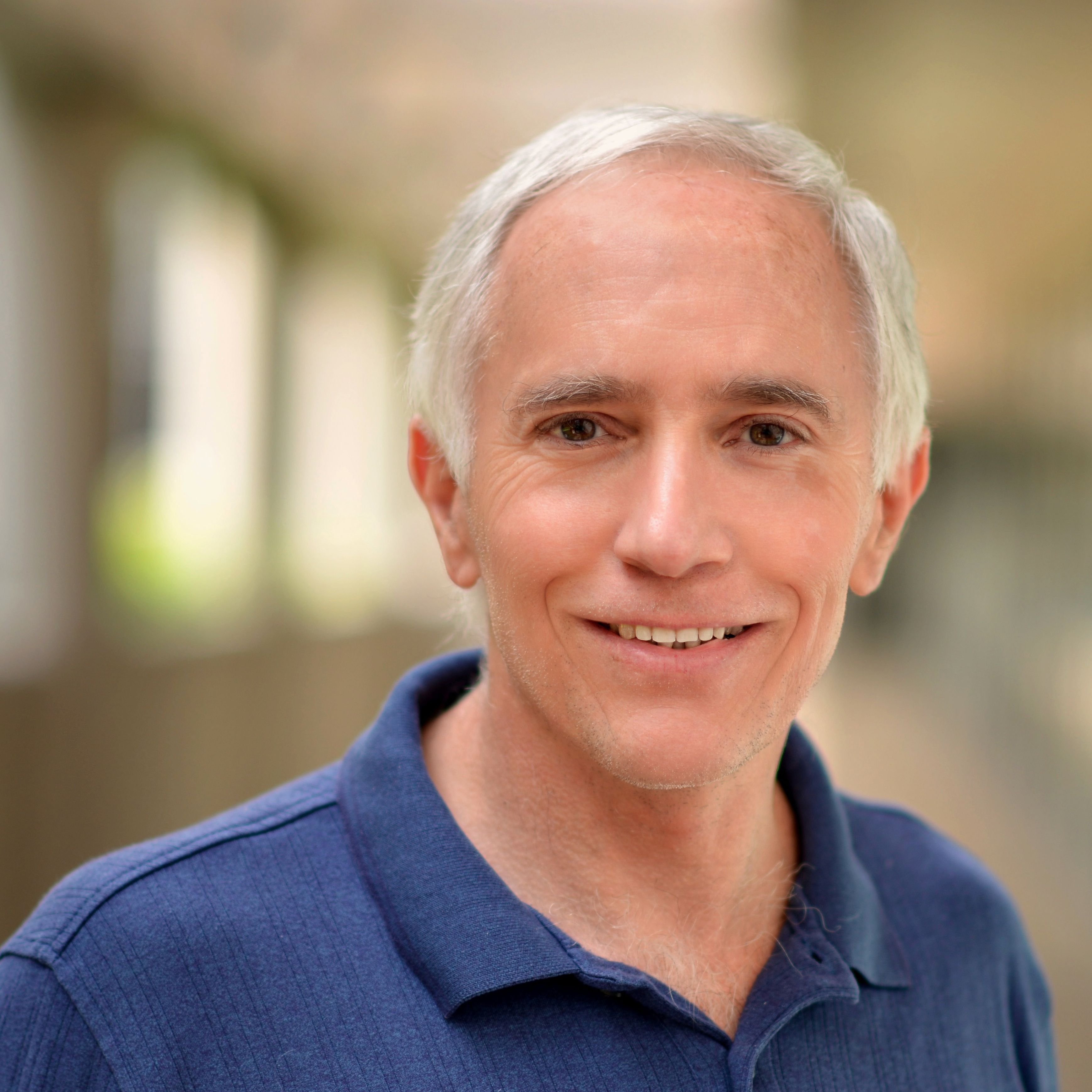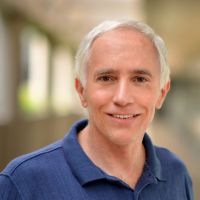 David Ress, Ph.D.
Magnetic Resonance Imaging; fMRI; Vision science; Image processing; Superior colliculus; Spatial vision; Cerebrovascular physiology
Primary Faculty: Neuroscience (S-Z)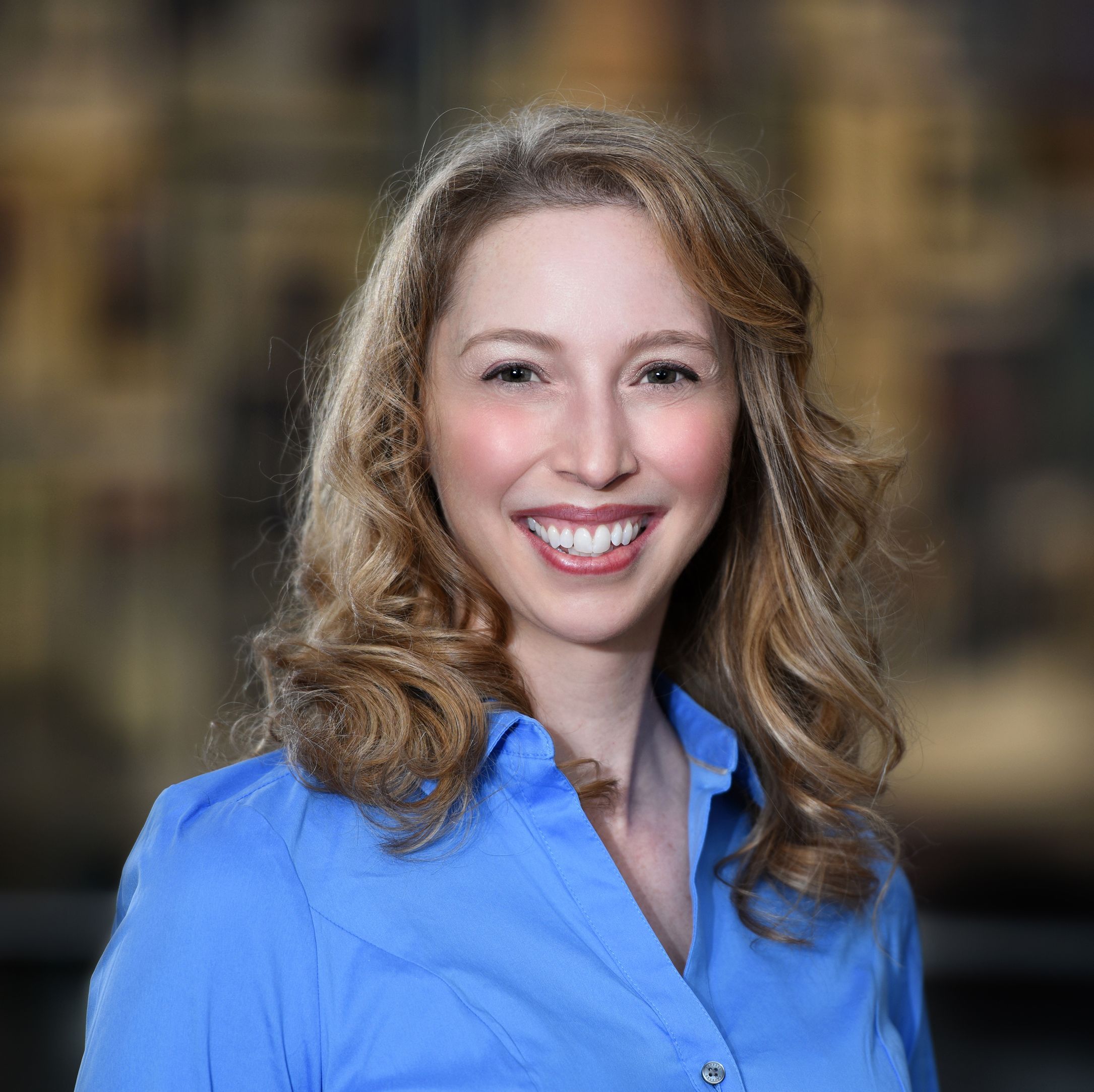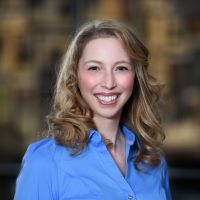 Melanie Samuel, Ph.D.
Discovery of new neural development molecules and pathways.; Development of nanoscopic imaging tools and techniques for circuit analysis.…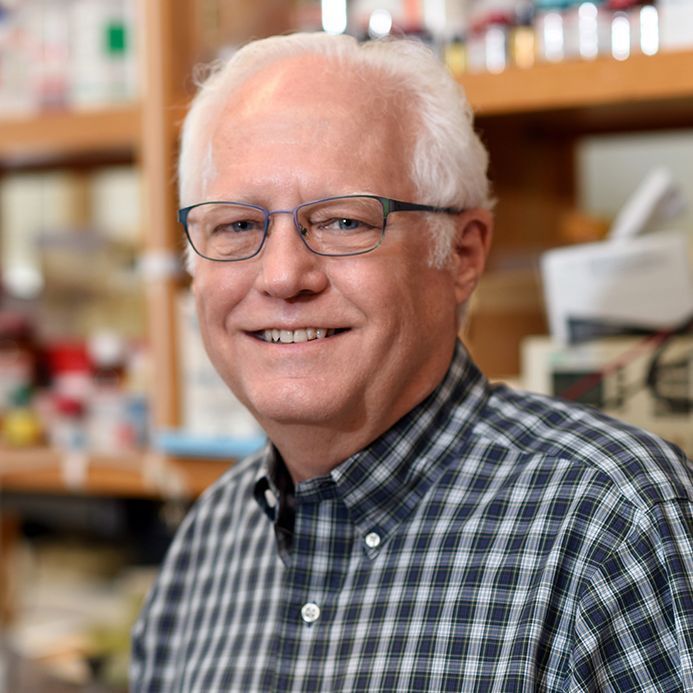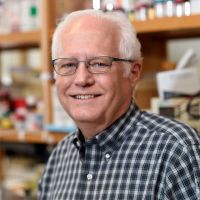 Harold David Shine, Ph.D.
Gene therapy of the nervous system; Spinal Cord Injury; Neuroimmunology of neural trauma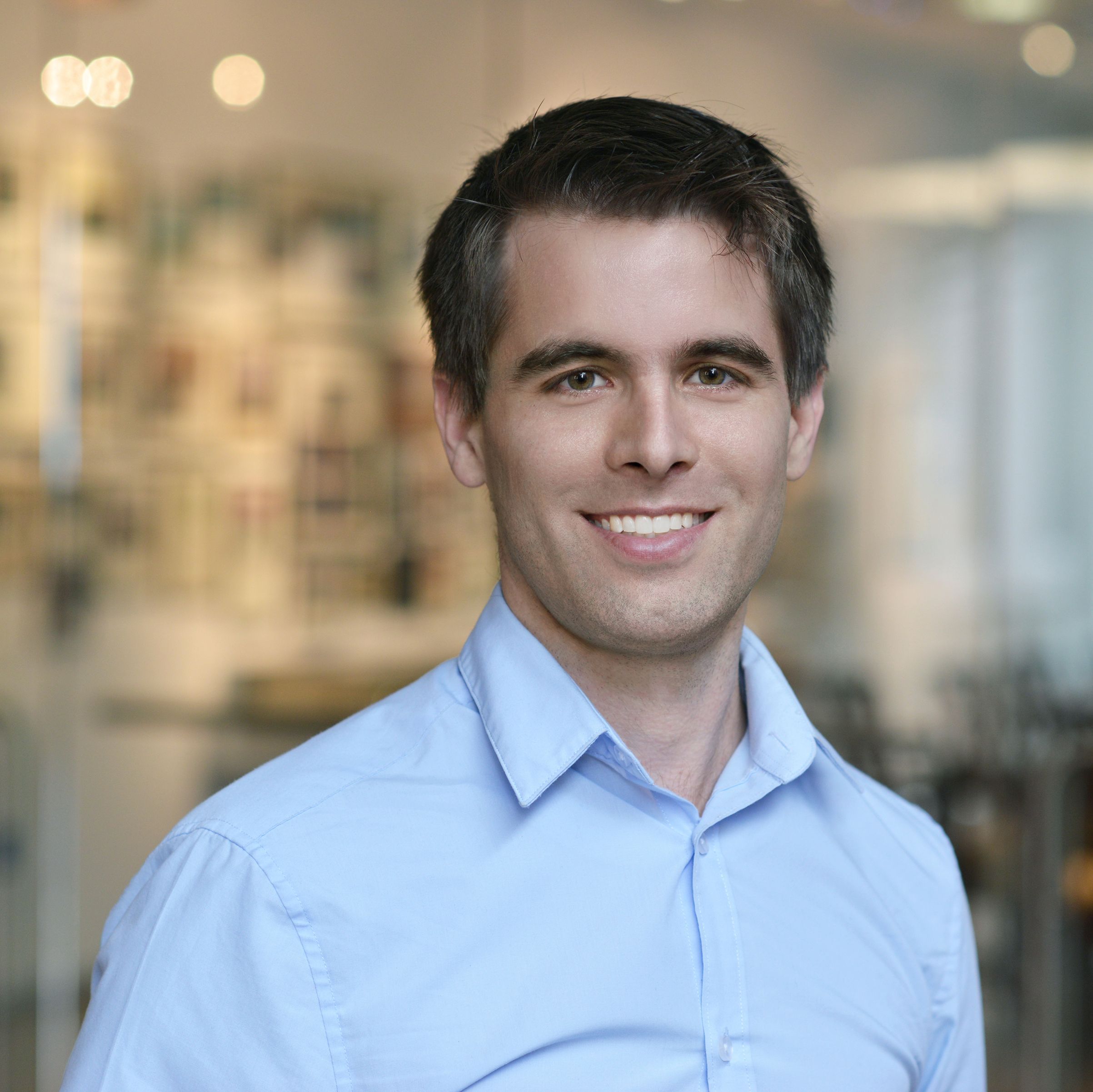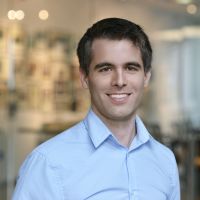 Francois St-Pierre
Development and application of genetically encoded tools to monitor and control neural activity; High-speed microscopy; Optogenetics; Protein engineering; Synthetic biology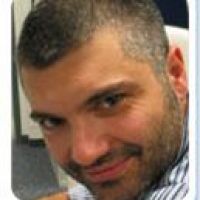 Andreas Savas Tolias, Ph.D.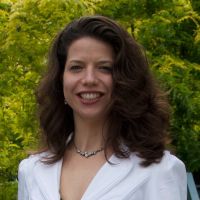 Kimberley Renee Fuchs Tolias, Ph.D.
Molecular and cellular mechanisms regulating neural circuit formation and plasticity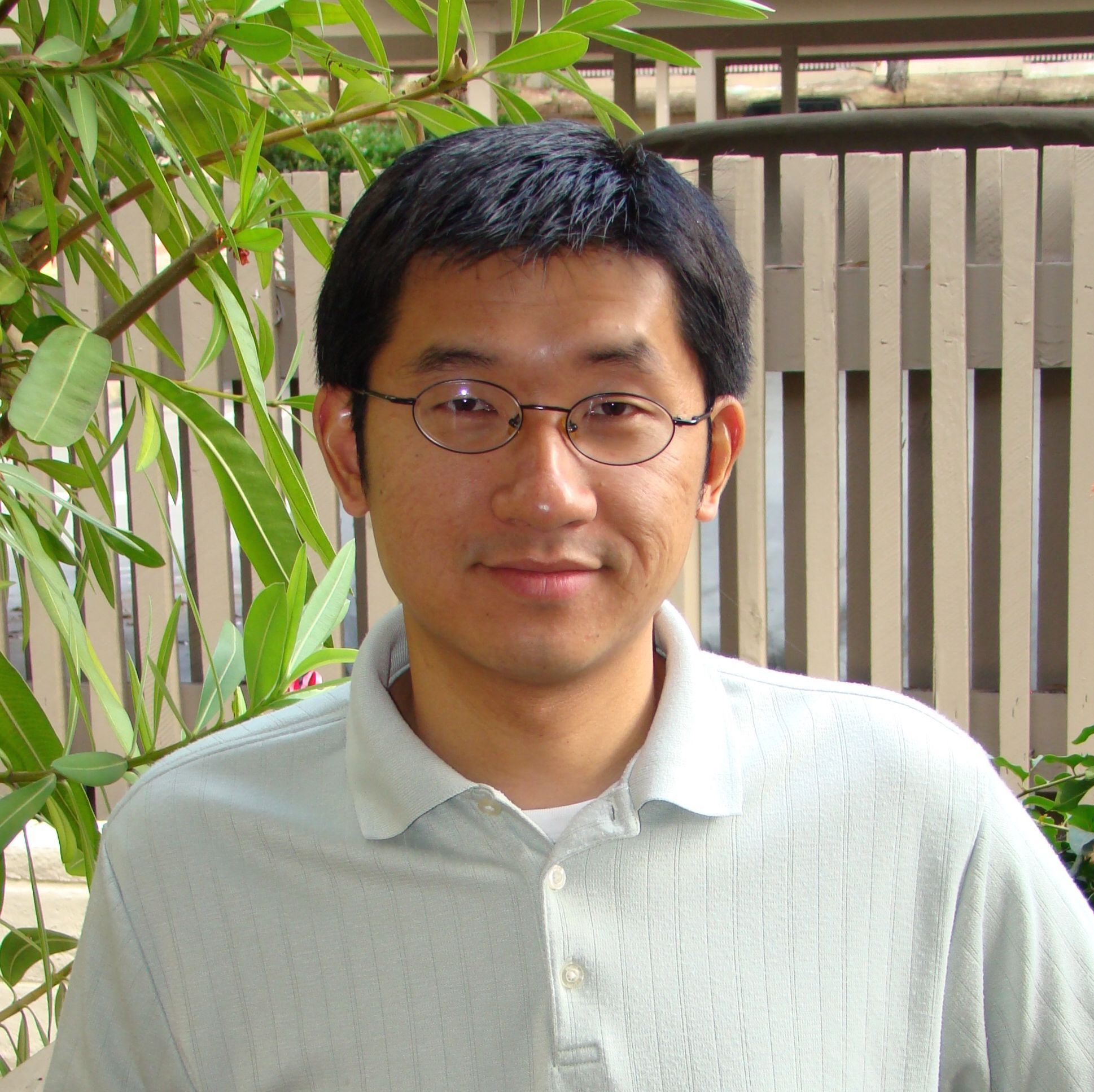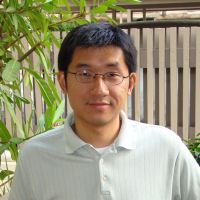 Mingshan Xue, Ph.D.
Cortical circuit function and development in health and disease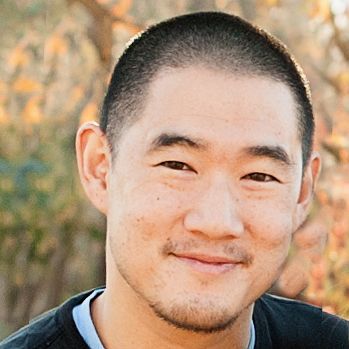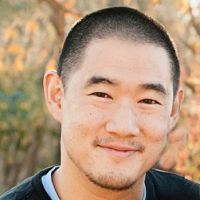 Jeffrey Min-In Yau, Ph.D.