Master
Heading
Neuroscience Press Releases
Heading
Neuroscience In-the-News
Terms

Dr. Nuo Li Recieves 2021 Michael E. DeBakey, M.D., Excellence in Research Award
Item Definition
Dr. Nuo Li, Assistant Professor of Neuroscience and McNair Scholar at Baylor College of Medicine, was selected to receive the 2021 Michael E. DeBakey, M.D., Excellence in Research Award.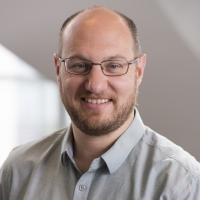 Item Definition
Principal investigator Dr. Matthew McGinley was featured in the Wall Street Journal. The article describes the research in the McGinley Lab using pupillometry (measurement of pupil size and reactivity) as a non-invasive biosensor to monitor arousal and attention in health and disease. Read the article: "How to Get Smarter: Start with the Brain Itself."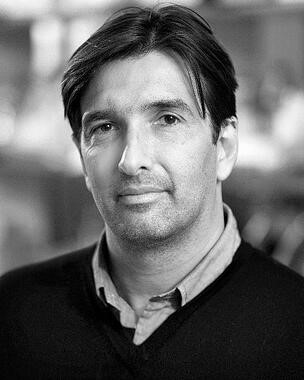 Microbes may hold the key for treating neurological disorders
Item Definition
New research by Baylor College of Medicine scientists, including Dr. Mauro Costa-Mattioli at suggests that microbes in the gut may contribute to certain symptoms associated with complex neurological disorders. 

Item Definition
Dr. Peter Saggau has been appointed as an emeritus professor in the Department of Neuroscience at Baylor College of Medicine. Dr. Saggau was among the first wave of recruits to Neuroscience and quickly established an outstanding research program in optical methods for studying neuronal activity and circuit function. Dr. Saggau played a particularly important role in helping other researchers at BCM establish his innovative, cutting edge optical methods for their research programs.. 

Dr. Matthew Rasband recognized for outstanding mentorship
Item Definition
Dr. Matthew N. Rasband, professor, and Vivian L. Smith Endowed Chair in Neuroscience at Baylor College of Medicine, has been awarded the Landis Award for Outstanding Mentorship.

Dr. Joanna Jankowsky receives Alzheimer's Association grant
Item Definition
Dr. Joanna Jankowsky has been awarded a Zenith Fellows research grant, which supports scientists who have contributed significantly to the Alzheimer's disease research field.

Microbial-based treatment reverses social deficits in mouse models of autism
Item Definition
An unconventional bacteria-based approach has successfully reversed deficits in social behaviors associated with autism spectrum disorders (ASD) in genetic, environmental, and idiopathic mouse models of the condition.