What is Rare Disease Day?
A disease or disorder is defined as rare in the United States when it affects fewer than 200,000 Americans at any given time. Rare Disease Day is an international observation to raise awareness about rare diseases and their impact on patients' lives.
Who should attend this Rare Disease Day event?
We encourage patients and families to attend. Pre-med, medical, genetic counseling students and healthcare professionals are also welcome!
What?
Rare Disease Day Houston 2019 will feature 35 Rare Disease organizations and provide seminars by local physicians. Seminars will be offered in both English and Spanish.
When and where?
On Feb. 23, Baylor College of Medicine and Texas Children's Hospital will celebrate Rare Disease Day at the Health Museum of Houston from 9 a.m. to 1 p.m.
Why?
We're coming together to Show Our Stripes!

Our goal is to bridge the gap in the coordination between medical, social and supports services in order tackle the challenges that people living with a rare disease and their families face every day.
How?
Admission is free but registration is required!
Find out more about Rare Disease Day worldwide.
Event Speaker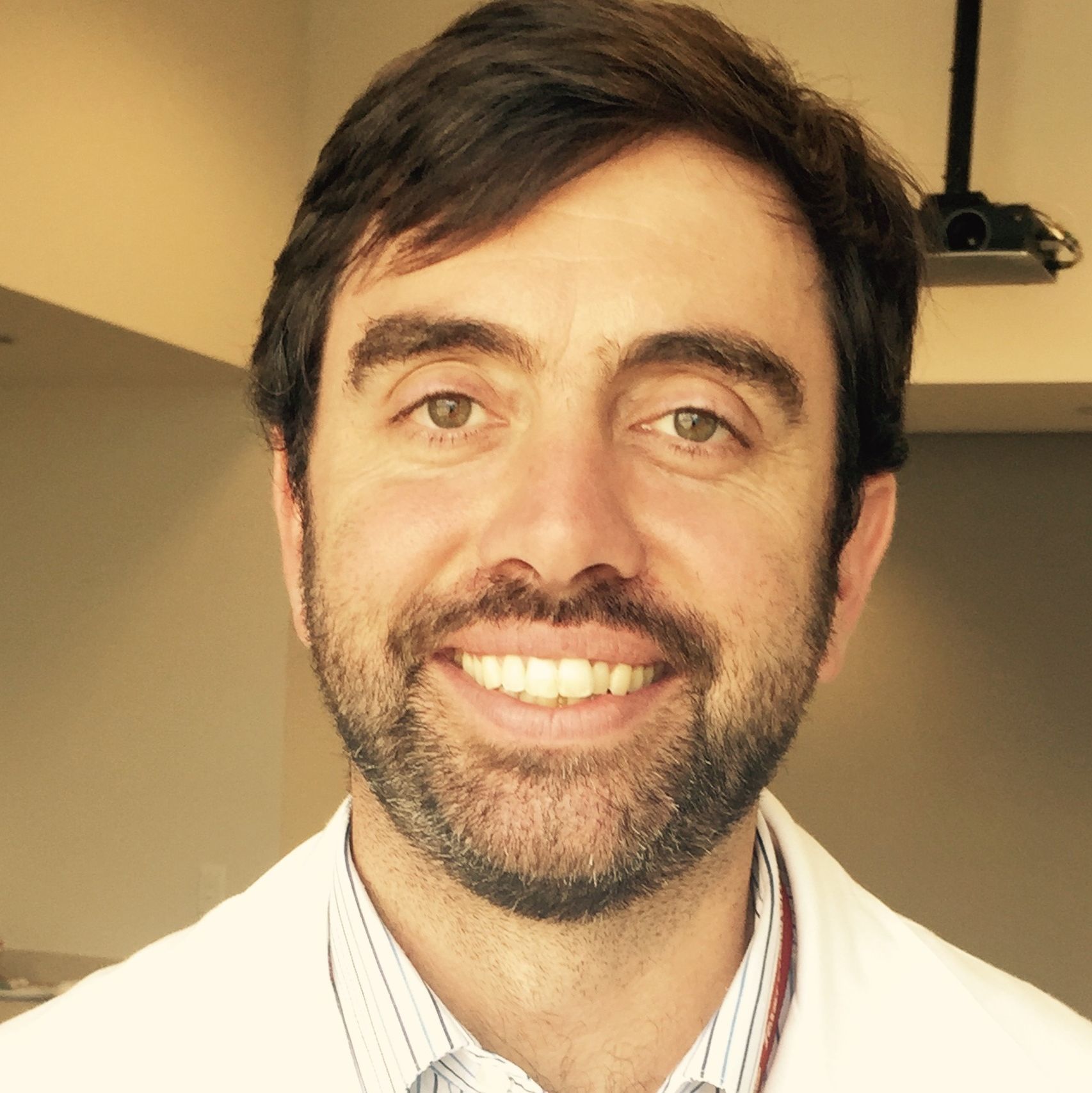 Michael Francis Wangler, M.D., M.S., B.S.
Pediatric genetics; Peroxisomal disorders