What is Rare Disease Day
Rare Disease Day is an international observation to raise awareness about rare diseases and their impact on patients' lives. Locally, this event is a joint effort by Texas Children's Hospital and Baylor College of Medicine featuring 35 Rare Disease Organizations and seminars by local physicians. Seminars will be offered in both English and Spanish. Find out more about Rare Disease Day worldwide. 
Event Speaker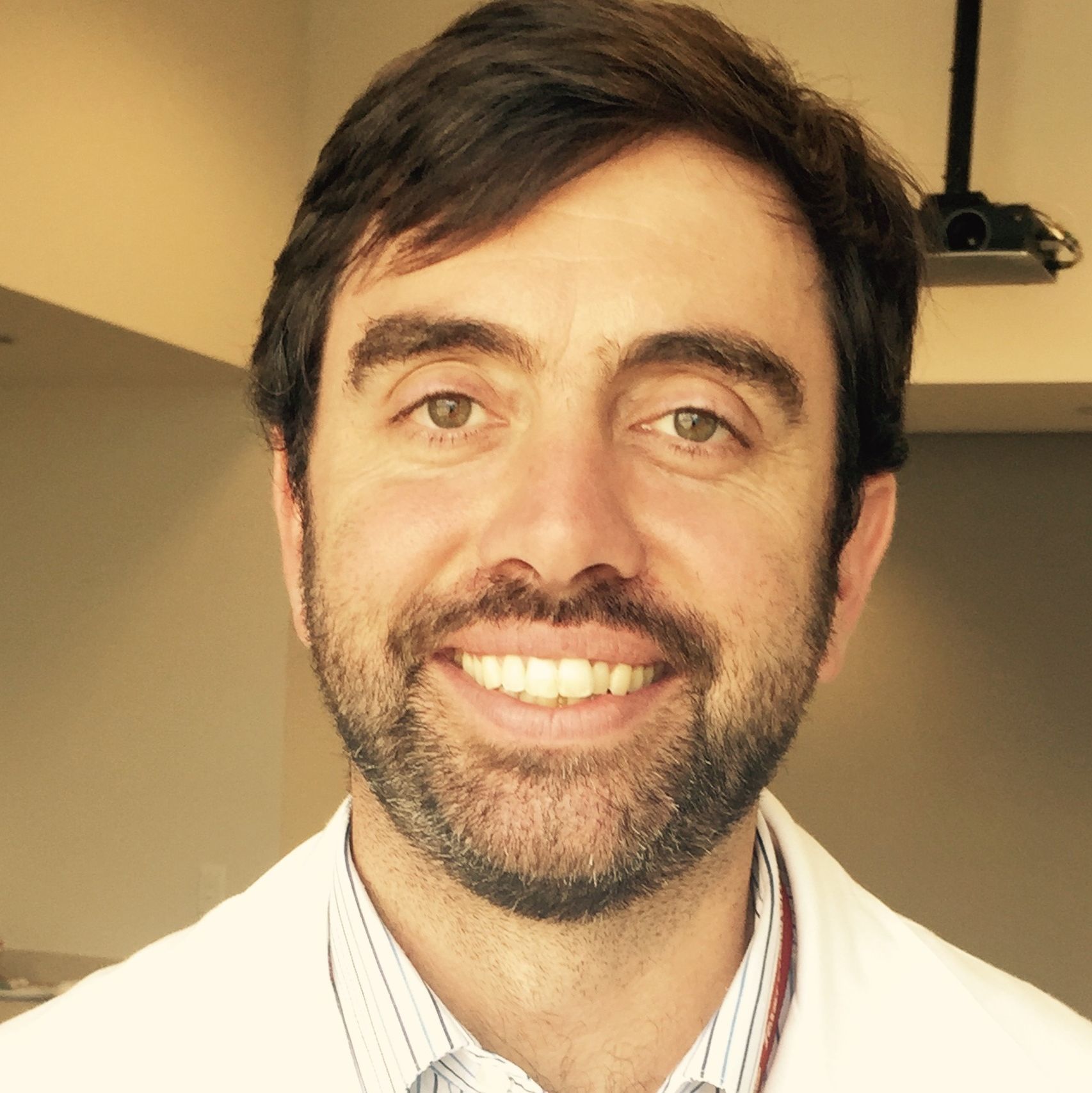 Michael Francis Wangler, M.D., M.S., B.S.
Pediatric genetics; Peroxisomal disorders
Date & Time
Feb. 23, 2019
9 a.m. - 1 p.m.
Location
The Health Museum
1515 Hermann Drive
Houston, TX 77004
Event Registration
Admission for this event is free but registration is required.