This seminar, titled "Can You Hear Me Now? Genetic, Environmental, and Age-Related Hearing Loss", will address causes of hearing loss and research aimed at restoring hearing. 
When: April 9,  6:30 - 8:15 p.m.
Where: The Children's Museum of Houston, 1515 Binz, Houston, Texas, 77004
Event Speakers
Speakers include Baylor College of Medicine faculty and a guest parent speaker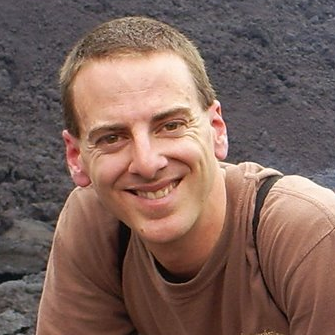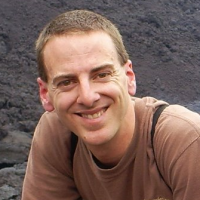 Daryl Armstrong Scott, M.D., Ph.D.
Identifying and characterizing genes responsible for common birth defects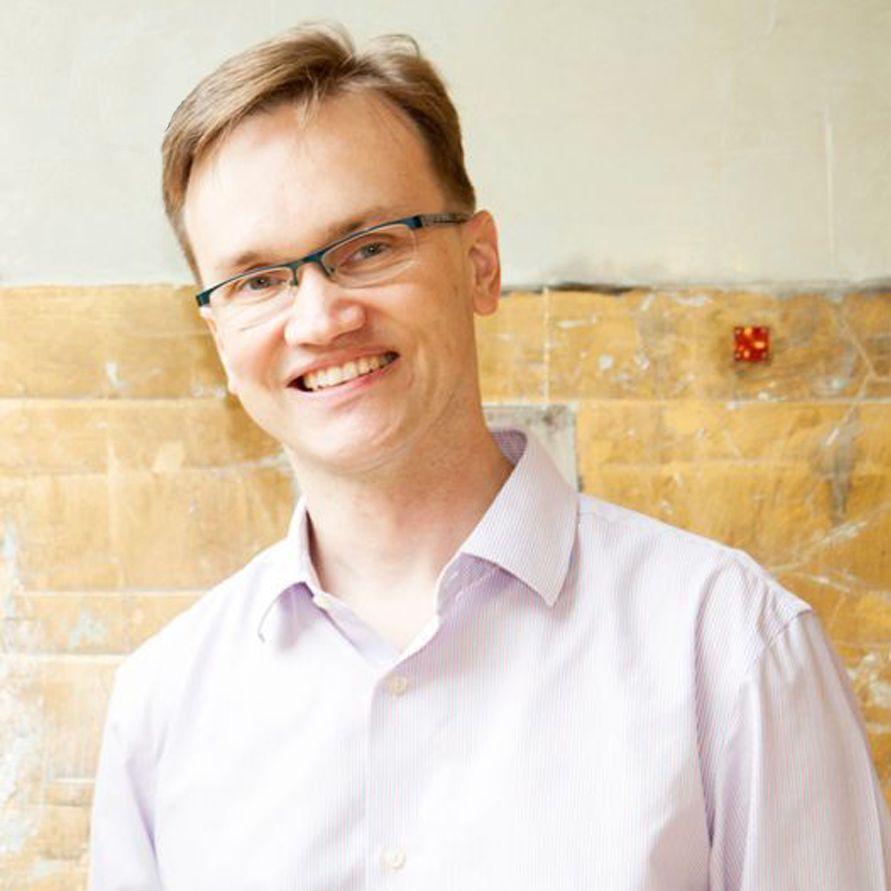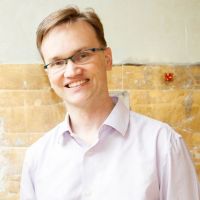 Andy Groves, Ph.D.
Professor and Vivian L. Smith Endowed Chair in Neuroscience
The development, evolution, and regeneration of the inner ear
How Can I Register for This Event
Admission is free but registration for this event is required.