Master
Media Component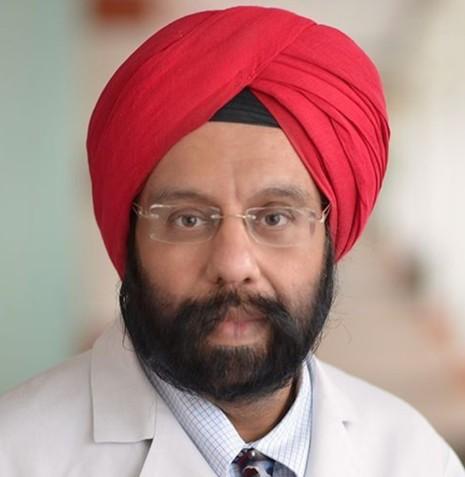 Content
Vice Chair for Clinical Affairs, Mandeep Bajaj, M.D., FRCP, FACE
The Vice Chair Group for Clinical Affairs is committed to leading the clinical area of the Department of Medicine to the highest level of patient experience at Baylor College of Medicine and its affiliated clinics and hospitals— Baylor Clinic, Baylor St. Luke's Medical Center, Ben Taub Hospital, and Michael E. DeBakey VA Medical Center.

It is our goal to provide leadership in the development, implementation and promotion of Department of Medicine programs designed to deliver patient care that is personal, coordinated, evidence-based, and of the highest value so as to benefit the health of our patients and our community.
This includes efforts to foster collaboration with faculty within the Department of Medicine and across departments and centers and with the affiliated hospitals to develop new integrated programs and centers in disease management as well as in the expansion of existing programs. In addition, we monitor patient satisfaction reports and patient experience and develop plans by which the clinical operations team can contribute to the improvement of patient care across the Department of Medicine.

We also assist in the integration of teaching and clinical research and other scholarly faculty activities in the clinic setting and work to ensure that the Department of Medicine clinical faculty maintains the highest standards of professionalism.