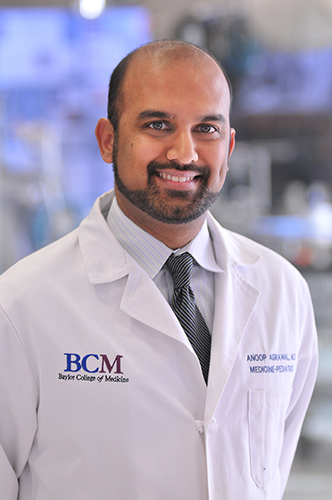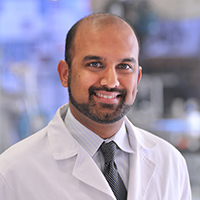 Anoop Agrawal, M.D.
Medical Education; Technology in teaching; Primary Care; Office Orthopedics; Physician Wellness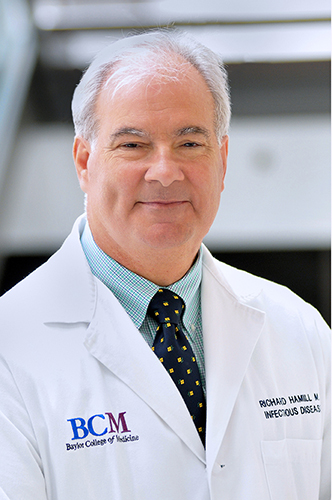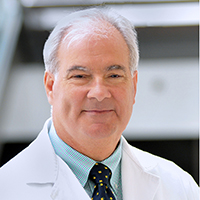 Richard J Hamill, M.D.
Immune reconstitution inflammatory syndrome; Fungal infections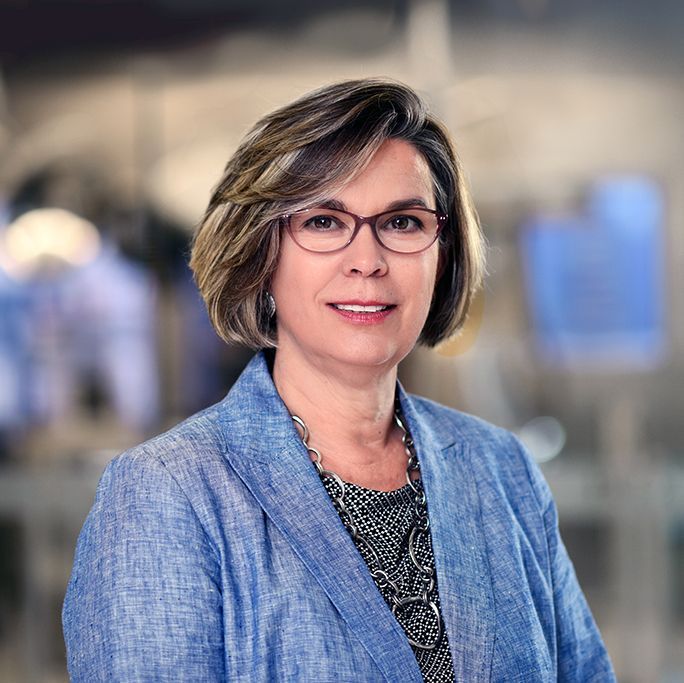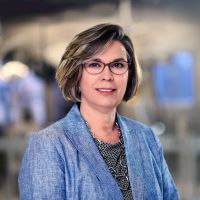 Cynthia Peacock, M.D.
Treatment of adolescents/young adults with chronic childhood illnesses or disabilities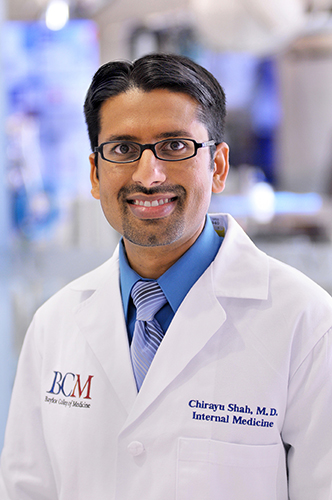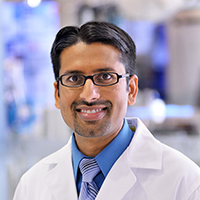 Chirayu Jashvant Shah, MD MEd FACP
Medical Education; Hospital Medicine; Hospital Communication and Patient Handoffs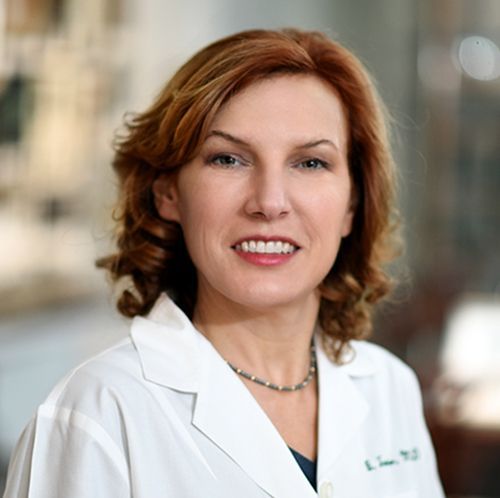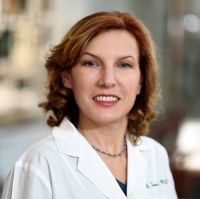 Barbara Wells Trautner, M.D., Ph.D.
Professor and Director, Clinical and Health Services Research
Urinary tract infections; Healthcare-associated infections; Antimicrobial stewardship