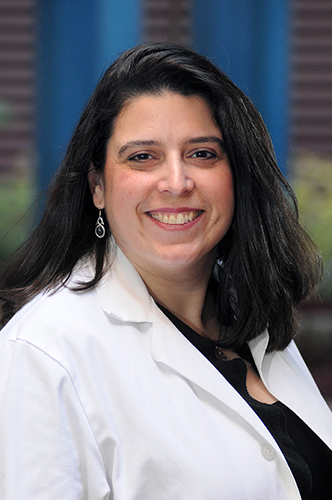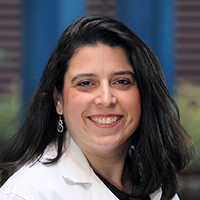 Aimee Dinorah Garcia, M.D.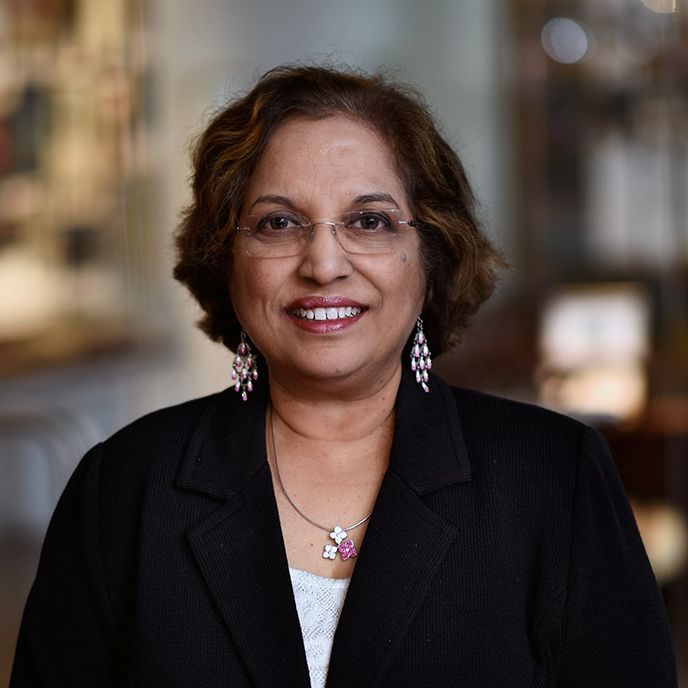 Kalpalatha K Guntupalli, M.D.
Acute respiratory distress syndrome (ARDS), severe asthma, sepsis, and physician/patient education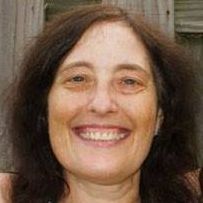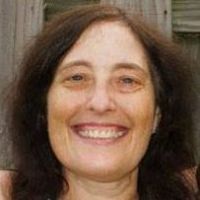 Teresa Hayes, M.D., Ph.D.
Cancer prevention; Cancer clinical research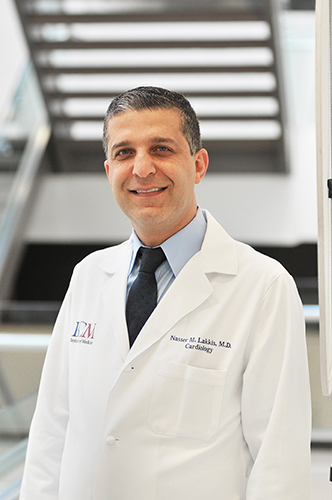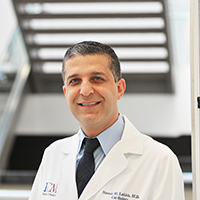 Nasser M Lakkis, M.Sc., M.D.
Venkat Ramanathan, MD, FASN
Professor - Chief of Nephrology - Michael E. DeBakey VAMC
Clinical: Kidney Transplantation, Infections in dialysis patients, Chronic Kidney Disease management, Hypertension, Acid-base disorders…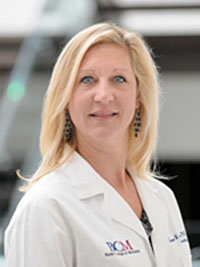 Susan Leanne Samson, M.D., Ph.D., FRCPC, FACE
Associate Professor (tenured)
Pituitary Disorders; Acromegaly; Cushing's Syndrome; Prolactinomas; Hypopituitarism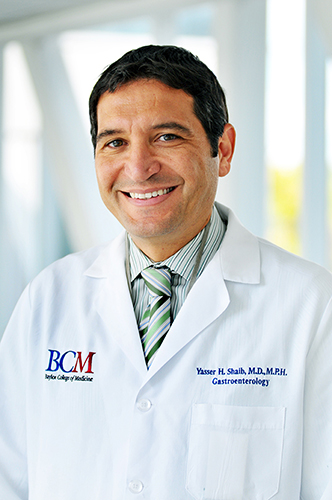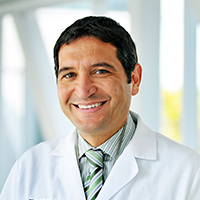 Yasser Hani Shaib, M.D., M.P.H.
Advanced interventional gastrointestinal endoscopy; Endoscopic retrograde cholangiopancreatography (ERCP); Endoscopic ultrasound (EUS)…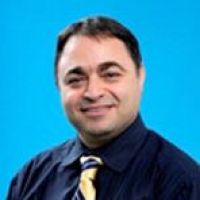 Amir Sharafkhaneh, M.D., Ph.D.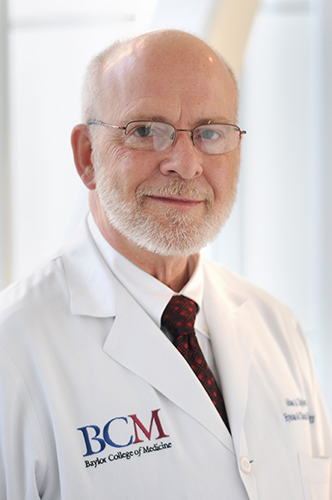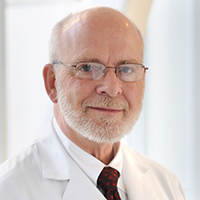 Addison A Taylor, M.D., Ph.D.
Cardiology

Nassir Lakkis
nlakkis@bcm.edu
(713) 798-0284

Cardiovascular Research: Hypertension

Addison Taylor
ataylor@bcm.edu
(713) 798-4721

Endocrinology, Diabetes and Metabolism

Susan Samson
ssamson@bcm.edu
(713) 798-3217

Gastroenterology and Hepatology

Jason Hou
jkhou@bcm.edu
(713) 798-0950

Gastroenterology: Advanced Endoscopy

Yasser Shaib
yshaib@bcm.edu
(713) 798-0950

Geriatrics

Aimee Garcia
aimeeg@bcm.edu
(713) 794-7121

Hematology and Oncology

Teresa Hayes
thayes@bcm.edu
(713) 798-7368

Nephrology

Venkat Ramanathan
ramanath@bcm.edu
(713) 798-5808

Pulmonary, Critical Care and Sleep Medicine

Kalpalatha Guntupalli
kkg@bcm.edu
(713) 873-2353

Pulmonary, Critical Care and Sleep Medicine

Amit Parulekar
parulekar@bcm.edu
(713) 798-2400
Pulmonary, Critical Care and Sleep Medicine

Amir Sharafkhaneh
amirs@bcm.edu
(713) 798-2500