Director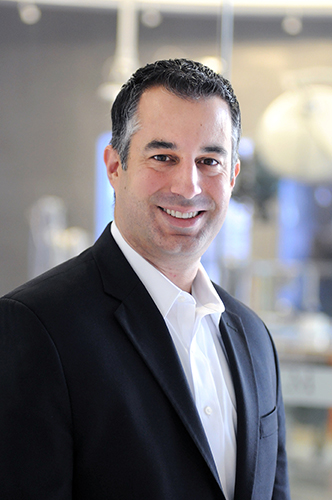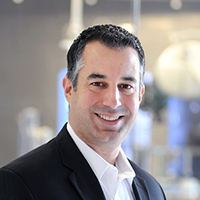 Joseph Petrosino, Ph.D.
Metagenomics and genetic interactions between commensal microbiota and the host.…
Faculty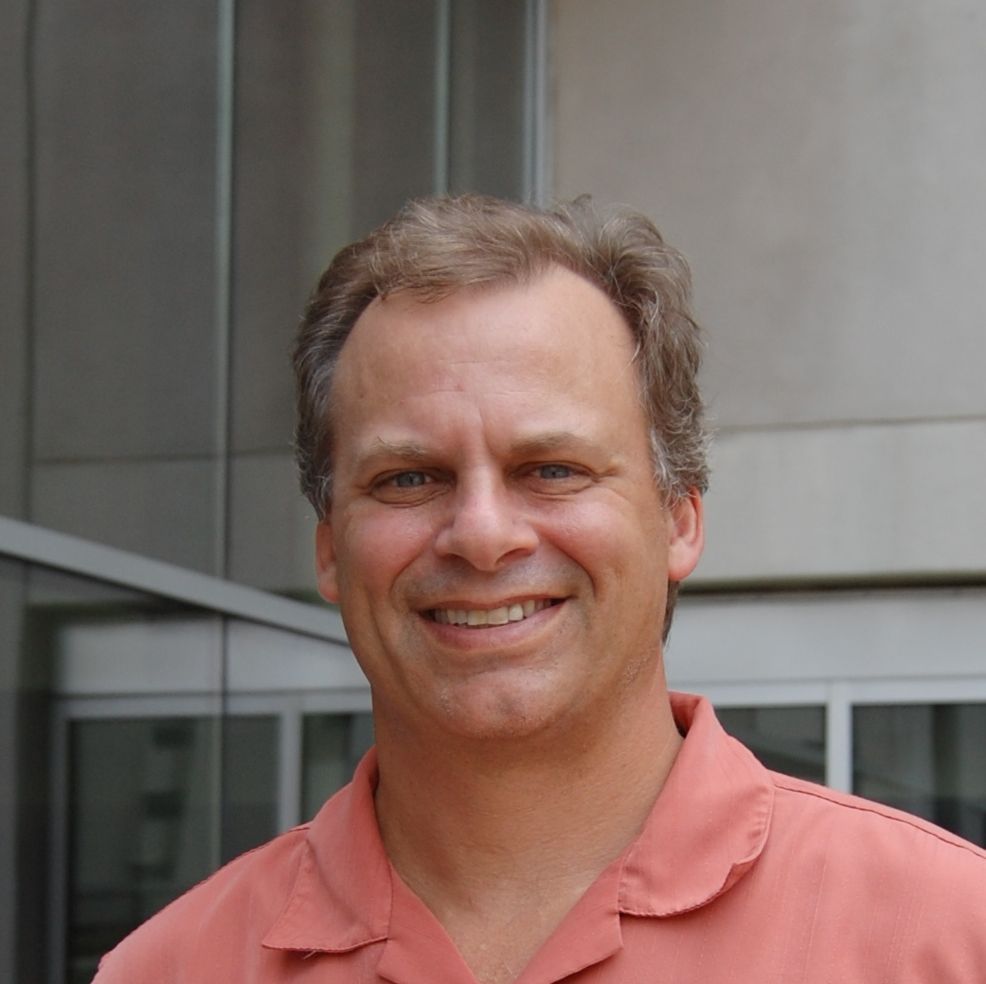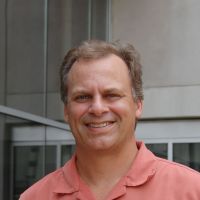 Robert Allen Britton, Ph.D.
Therapeutic microbiology, probiotics, genomics and genetics of the human microbiota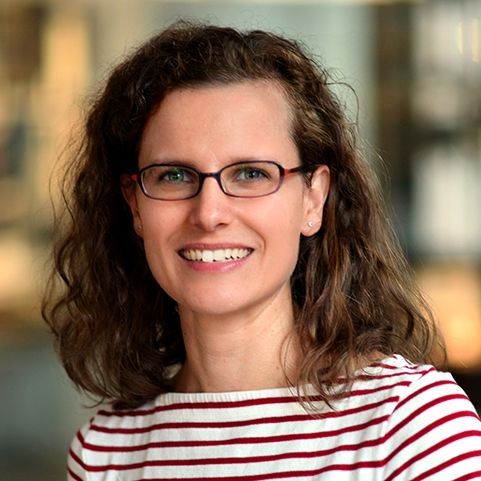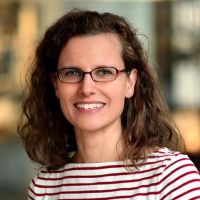 Gretchen Diehl, Ph.D.
Impact of the microbiota on intestinal immune responses
Joseph Michael Hyser, Ph.D.
Enteric Virus Calcium Channel Blockers; Exploitation of Host Calcium Signaling Pathways by Microbes…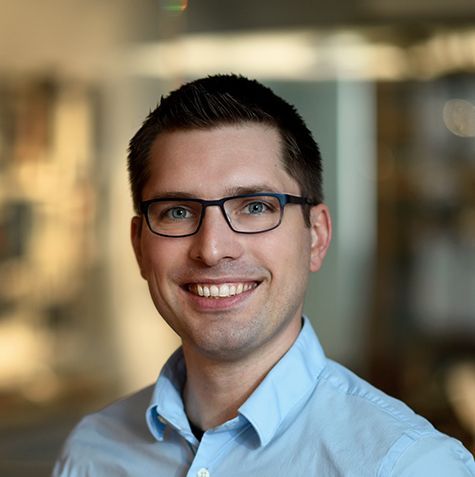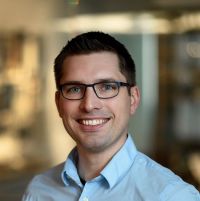 Buck Samuel, Ph.D.
Genetics and genomics of host-microbe interactions; Microbiome programming of host physiology and development…
Our Research Laboratories
The Petrosino Laboratory

The laboratory is focused on how microbially encoded functions influence host health and disease through studies in humans and pre-clinical models. The goal is to introduce new diagnostic and therapeutic interventions for a variety of human diseases.

The Britton Therapeutic Microbiology Laboratory

The Britton Therapeutic Microbiology Laboratory is focused on understanding how the microbes and microbial communities participate in health and disease, with an emphasis on identifying microbiome based next-generation therapeutics.

The Diehl Laboratory

The main focus of the Gretchen Diehl Laboratory is to understand the cellular and molecular processes limiting inflammation against the microbiota.