Master
Media Component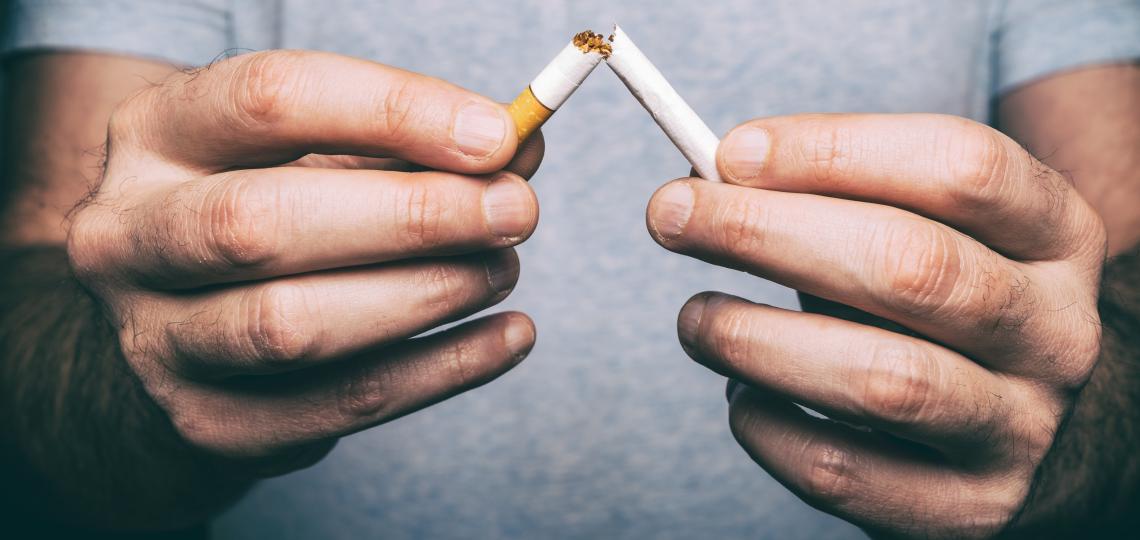 Content
According to the Centers for Disease Control, more than 16 million Americans are living with a condition caused by smoking.
Smoking impacts almost every organ in the body. It increases blood pressure, risk of heart disease, bone density loss and weakens the immune system. Symptoms include but are not limited to frequent coughing, shortness of breath, hearing loss, blindness, and tingling in the hands and feet. According to reports by the surgeon general, approximately 90% of lung cancer deaths can be attributed to smoking.
Currently, the United States Preventative Services Task Force recommends yearly screening with a low-dose computed tomography (or a low-dose CT scan) for adults 50-80 years of age who have a 20-pack-per-year history and currently smoke or have quit within the past 15 years.
Individuals who have smoked heavily can benefit greatly from quitting. Within 20 minutes of quitting, blood pressure and heart rate begin to drop to a normal level. At 12 hours, the body's carbon monoxide levels return to healthy levels. Within one year, the risk of a heart attack decreases to half that of a smoker. At 15 years, the risk of a heart attack is back to that of a non-smoker.