The Baylor College of Medicine Teen Health Clinic will continue to promote primary and reproductive care services for adolescents and young adults through a variety of projects to reduce sexually transmitted infections, unintended pregnancy and, and promote primary and reproductive preventative healthcare in the greater Houston area.
Teen Health Clinic Team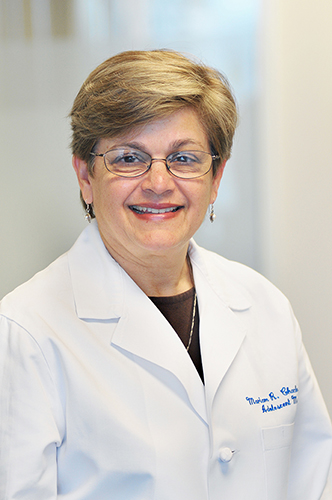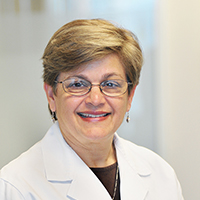 Mariam R Chacko, M.B.B.S.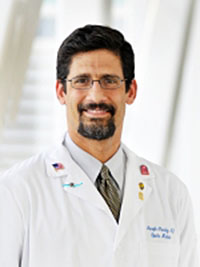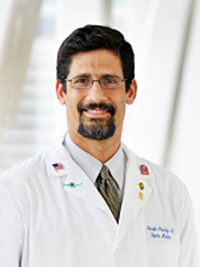 Joseph Nathaniel Chorley, M.D.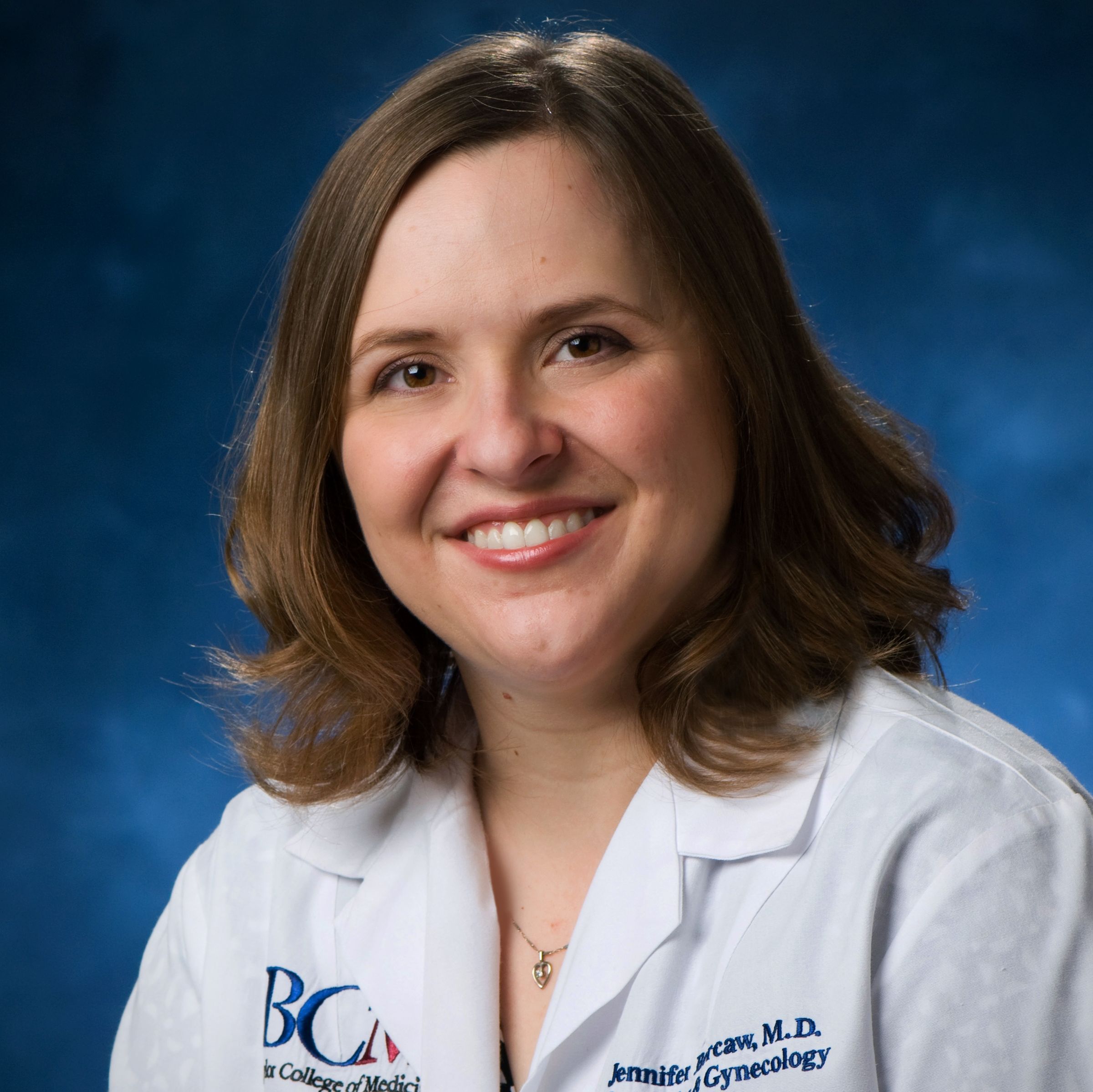 Jennifer Lyrah Bercaw-Pratt, M.D., B.S.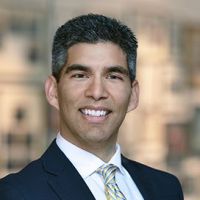 Daren Delson Molina, M.D.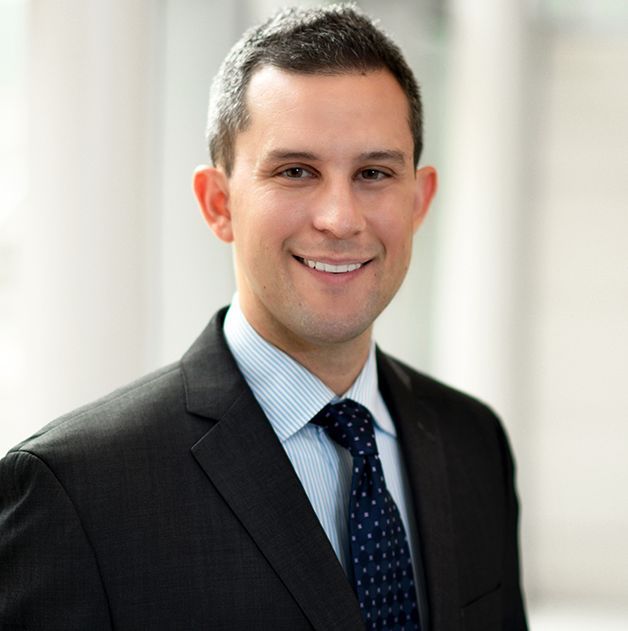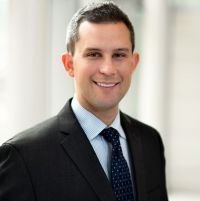 Jonathan Angel Santana, D.O.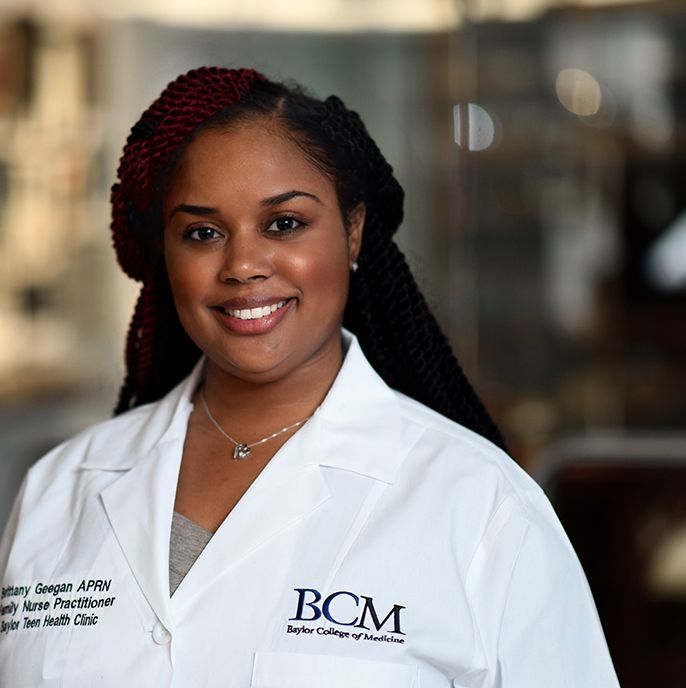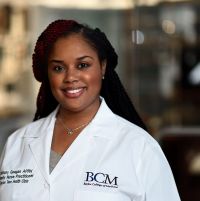 Brittany N Geegan, MSN, APRN, FNP-BC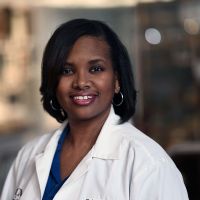 Stephanie Rena Griggs, DNP, MSN, FNP-BC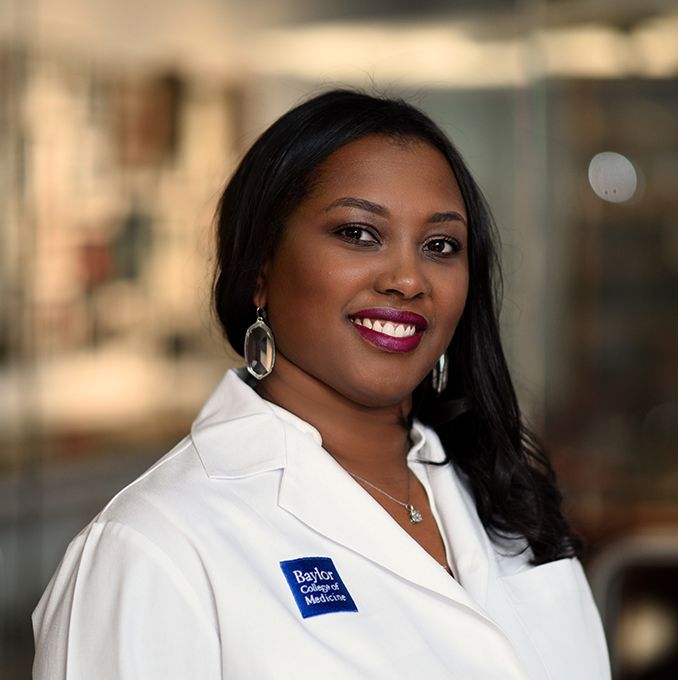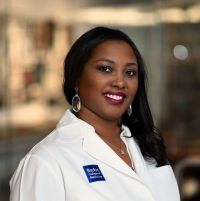 Tison L Hudson, MSN, RN, FNP-C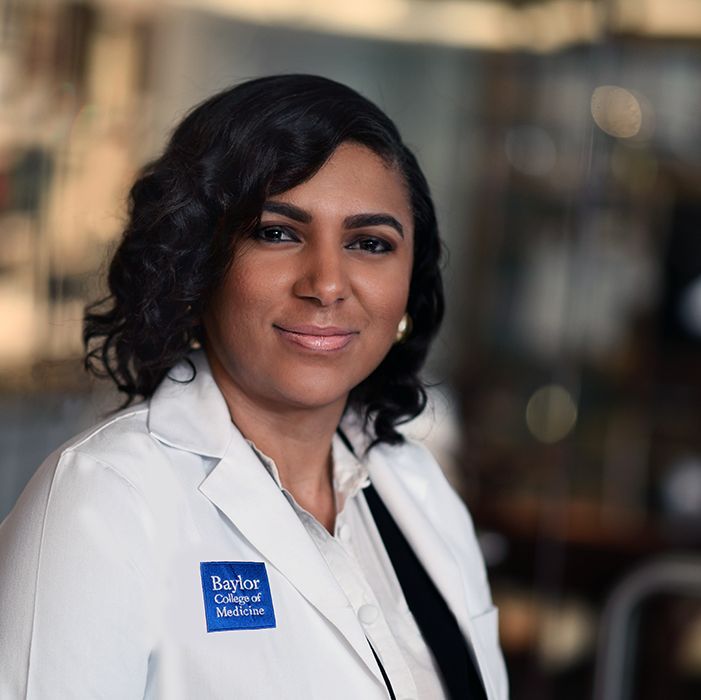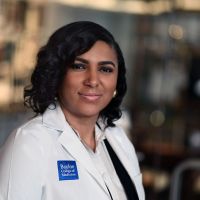 Alina Yemi Leigh, M.S.N. FNP.
Evbu-Osasu Joan Osawaru, MSN, WHCNP-BC