Physicians - Cataract: Alkek Eye Center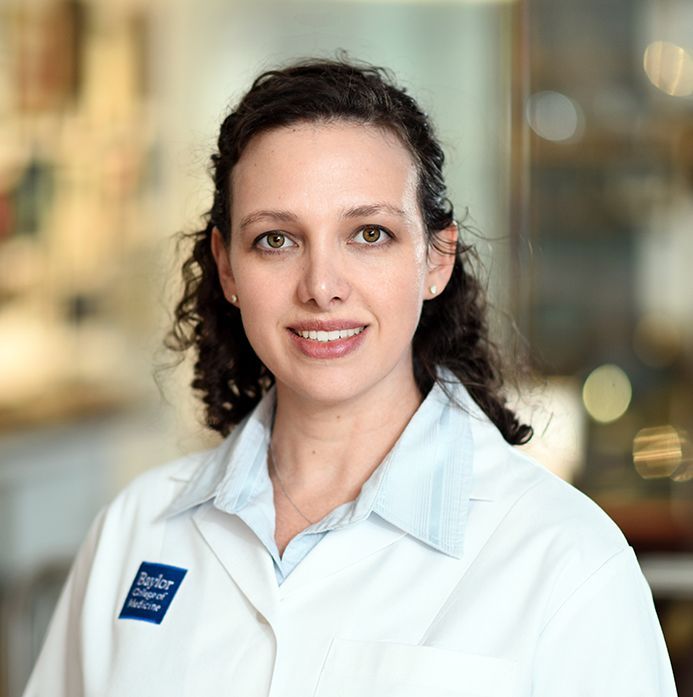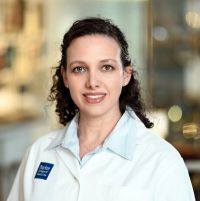 Lauren Sasha Blieden, M.D.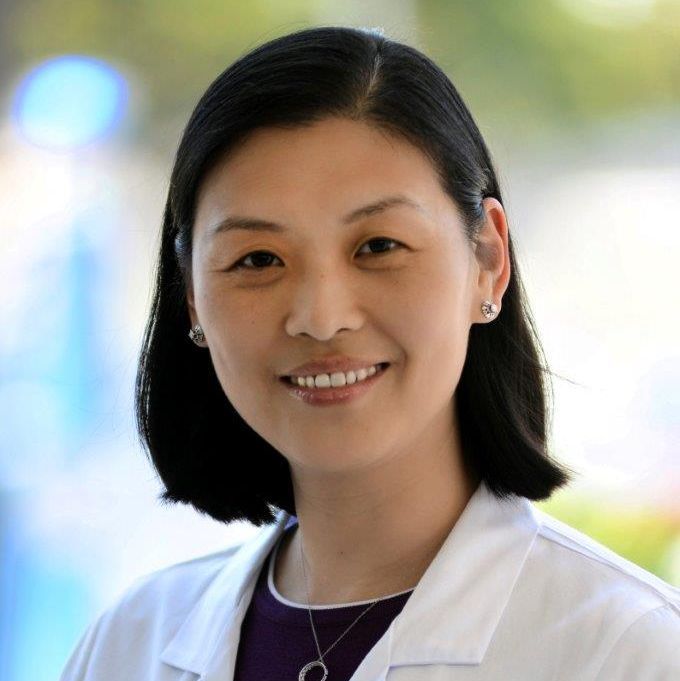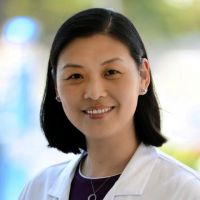 Yvonne I-Fang Chu, M.D., M.B.A.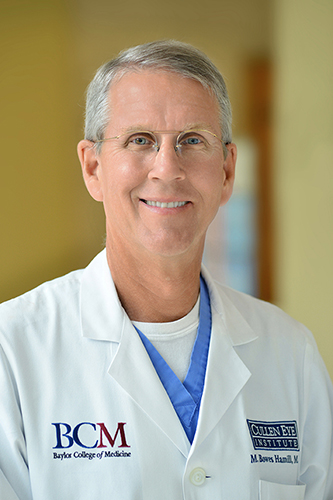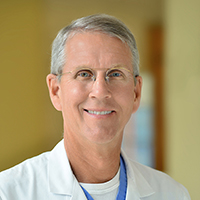 Marshall Bowes Hamill, M.D.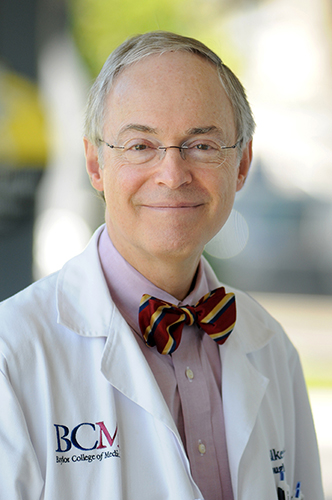 Douglas Donald Koch, M.D.
Professor and Allen, Mosbacher, and Law Chair in Ophthalmology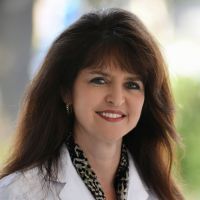 Silvia Orengo-Nania, M.D.
Professor, Glaucoma and Cataract Specialist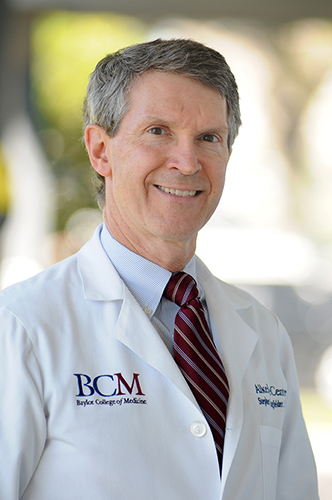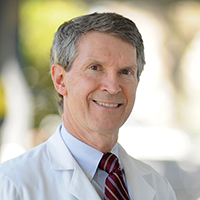 Stephen Pflugfelder, M.D.
Professor and James and Margaret Elkins Chair in Ophthalmology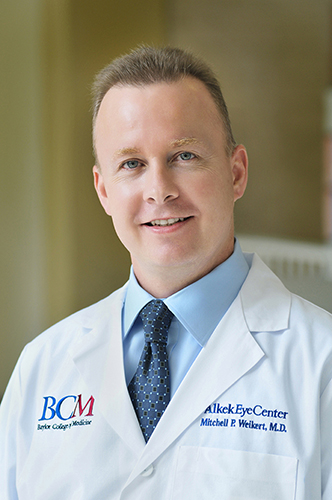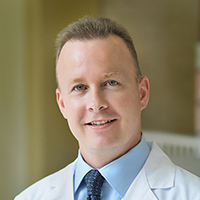 Mitchell Patrick Weikert, M.D.