Master
Media Component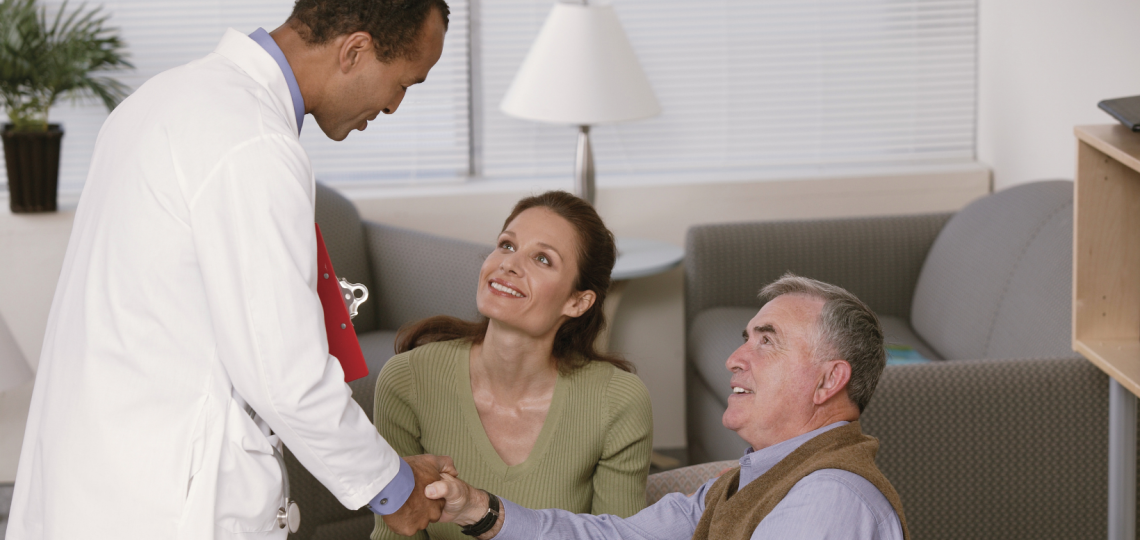 Content
The greatest benefit of supporting those who made a difference to you is making a difference in the lives of others. 
Patients who receive our exceptional care often ask how they can say "thank you" to the people who made a difference. There are meaningful ways to give back, whether you want to honor a caregiver that impacted your treatment or pay it forward to others who also need our personalized healthcare
What Does Your Gratitude Look Like?
Make a gift in honor of a physician, nurse or other caregiver who played a special role in your care. Baylor College of Medicine will recognize your honoree as well as deliver a special note of thanks you  may wish to provide.
Volunteer – learn more about a variety of opportunities at BCM.
Share your story to inspire others.
 
Gifts and fundraisers through the Grateful Patient Program help Baylor College of Medicine continue to deliver world-class care, education and science impacting our surrounding communities and beyond.
Thank you for helping us save and improve lives for our patients here in Houston and around the world.