The human body is in a symbiotic relationship with trillions of microbes, many of which are essential for optimal health.  The past decade has witnessed an explosion of research which has demonstrated that altering these bacterial communities can contribute significantly to disease.  Our research in microbiome in health and disease is aimed at providing a deeper understanding of these host:microbial interactions with the ultimate goal of translating this knowledge into microbial based human therapeutics.
This research is supported by the Alkek Center for Metagenomics and Microbiome Research (CMMR) which serves an international hub for the development and implementation of advanced technologies and offers cutting-edge research facilities, including a germ-free rodent facility.
Profiles of Faculty Working on Microbiome in Health and Disease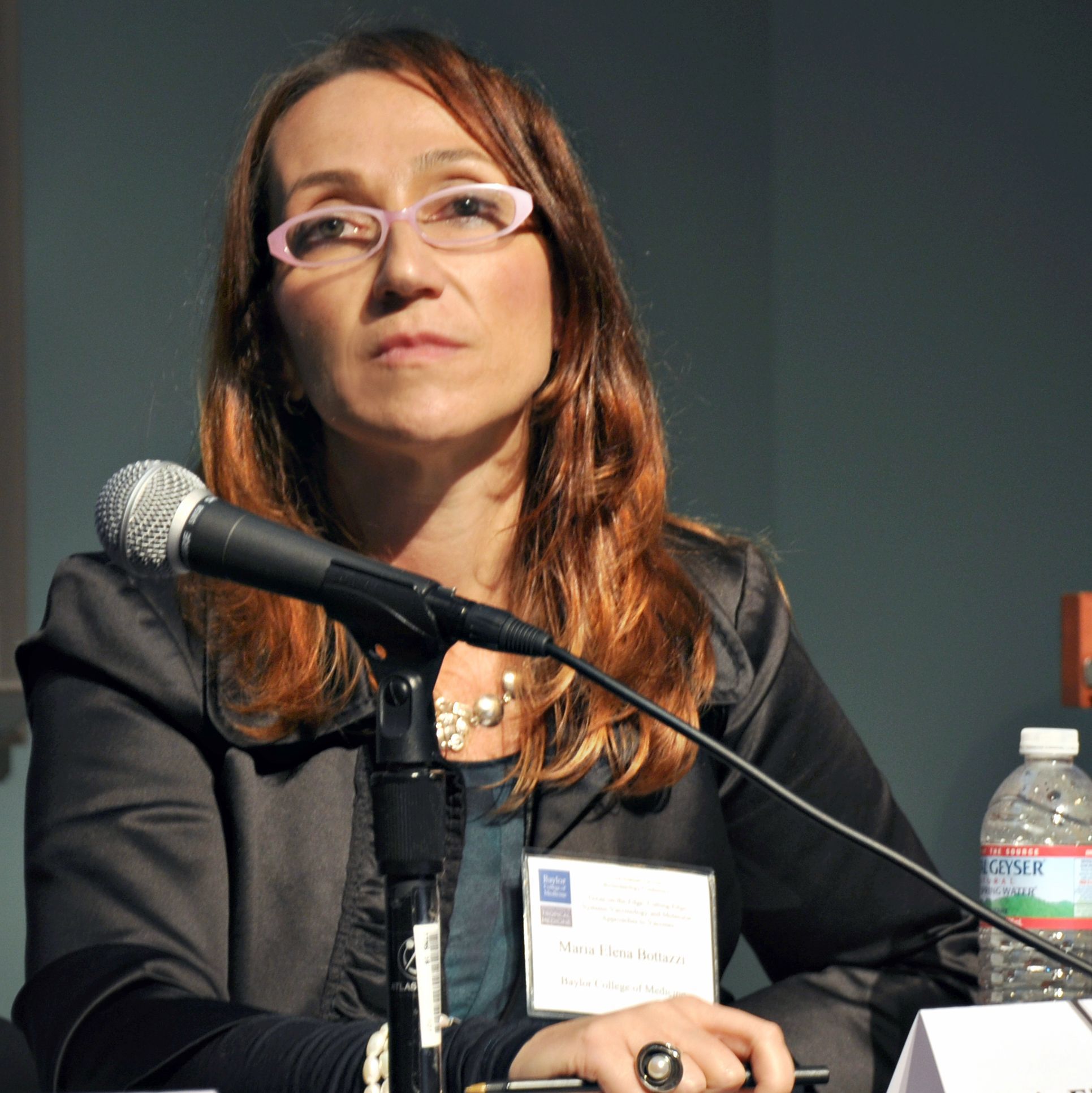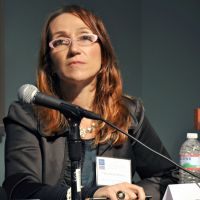 Maria Elena Bottazzi, Ph.D.
Associate Dean, National School of Tropical Medicine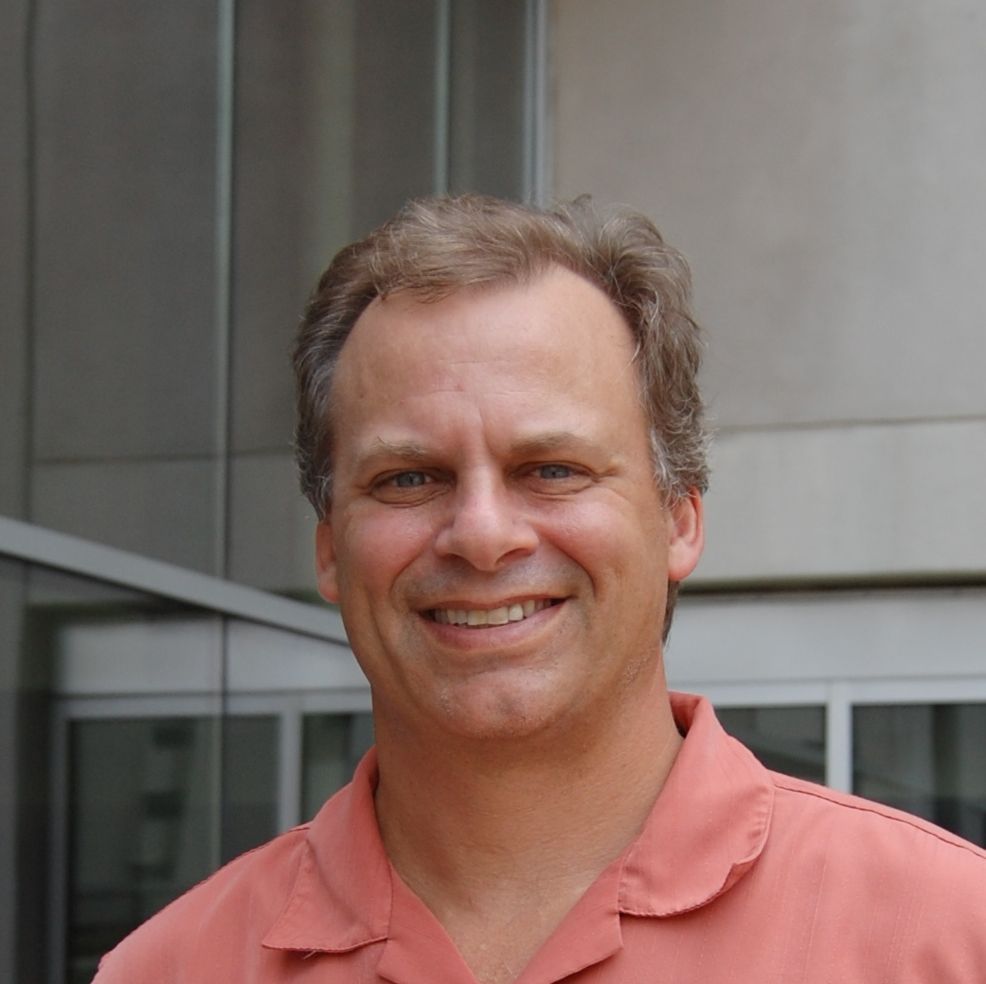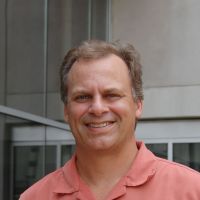 Robert Allen Britton, Ph.D.
Therapeutic microbiology, probiotics, genomics and genetics of the human microbiota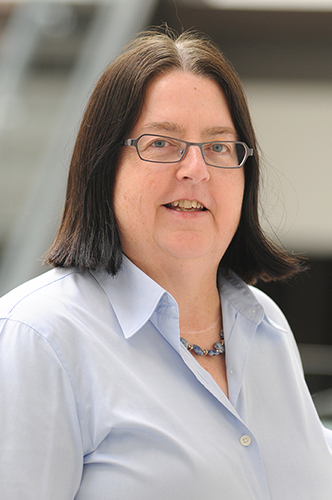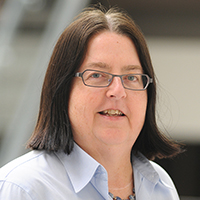 Margaret Ellen Conner, Ph.D.
Pathogenesis of and immunity to enteric pathogens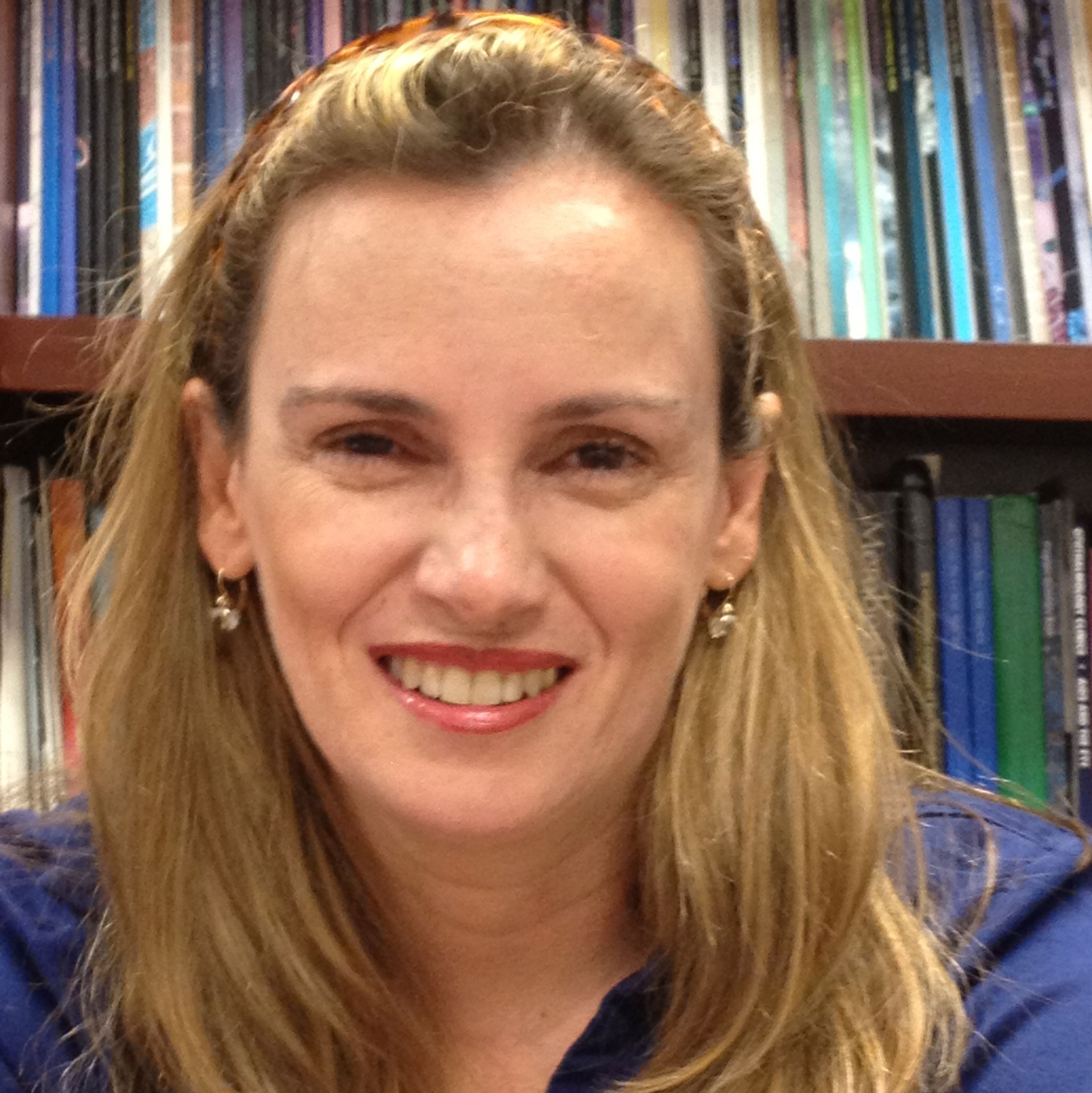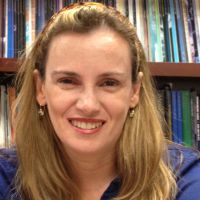 Cintia S De Paiva, M.D., Ph.D.
Dry Eye, Ocular Surface Diseases, Animal Models of Sjogren Syndrome, Microbiome, Aging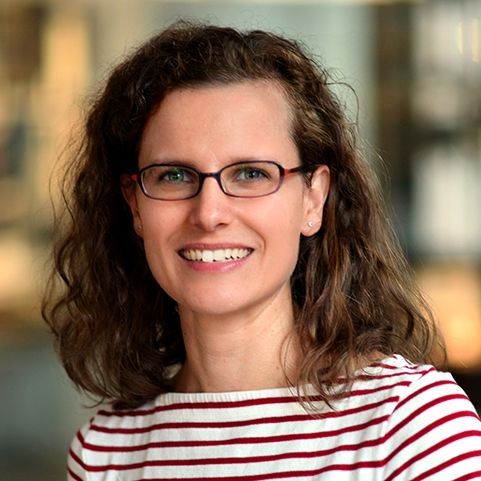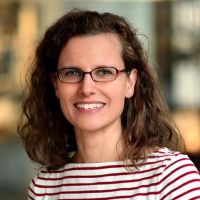 Gretchen Diehl, Ph.D.
Impact of the microbiota on intestinal immune responses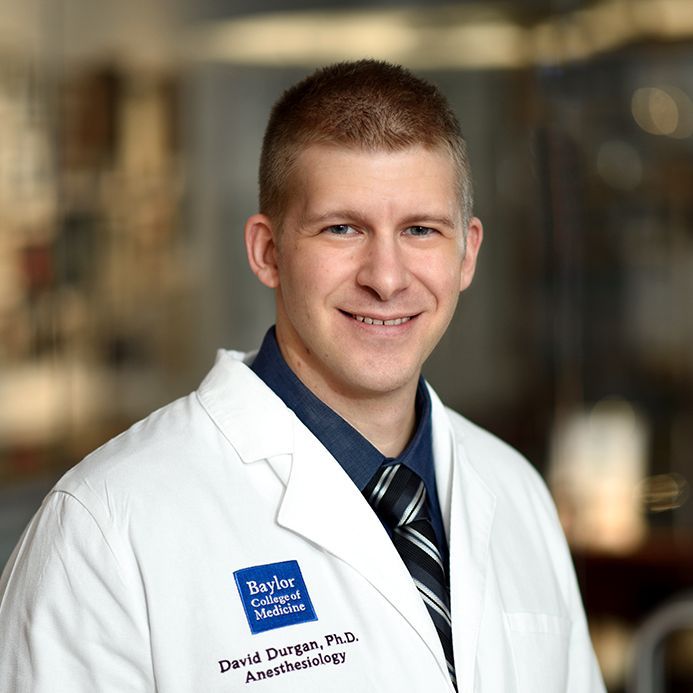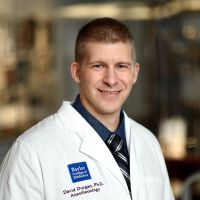 David J Durgan, Ph.D.
Role of the gut microbiota in cardiovascular disease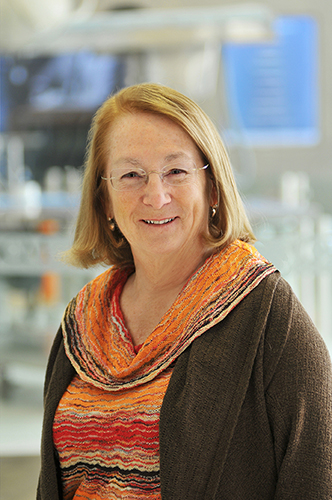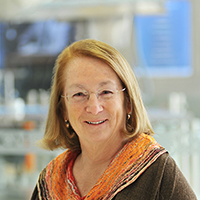 Mary K. Estes, Ph.D.
Distinguished Service Professor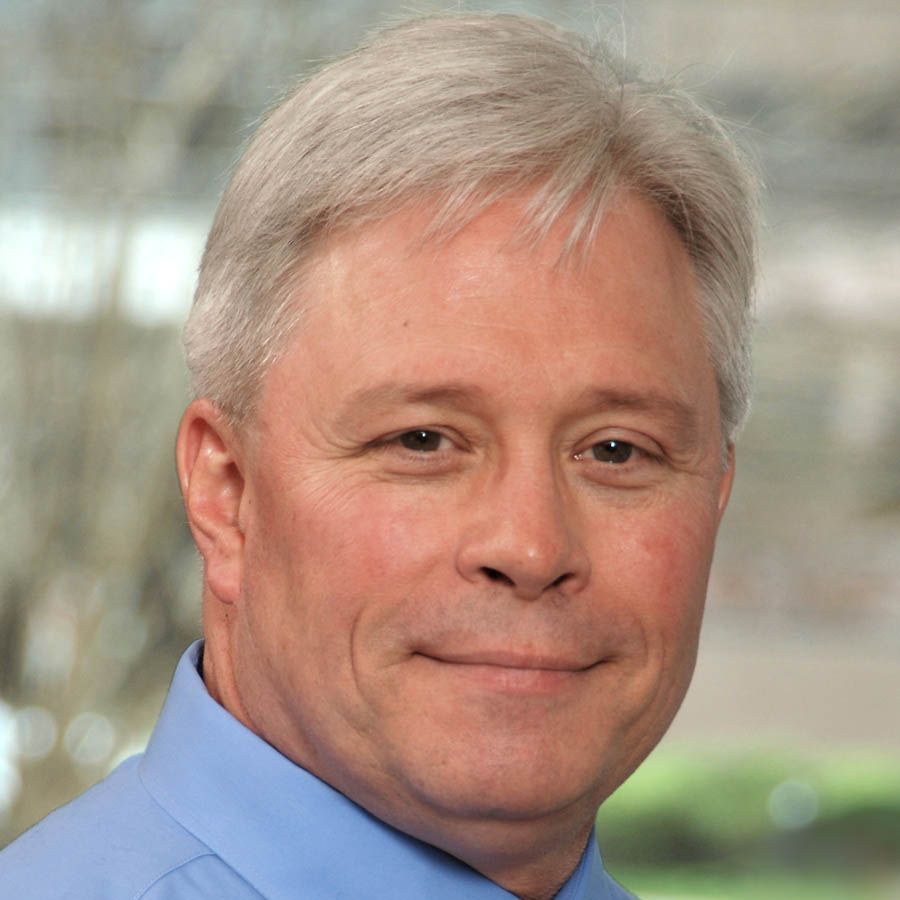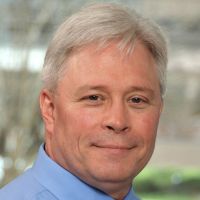 Darryl L. Hadsell, Ph.D.
Lactation Biology, Mammalian Genomics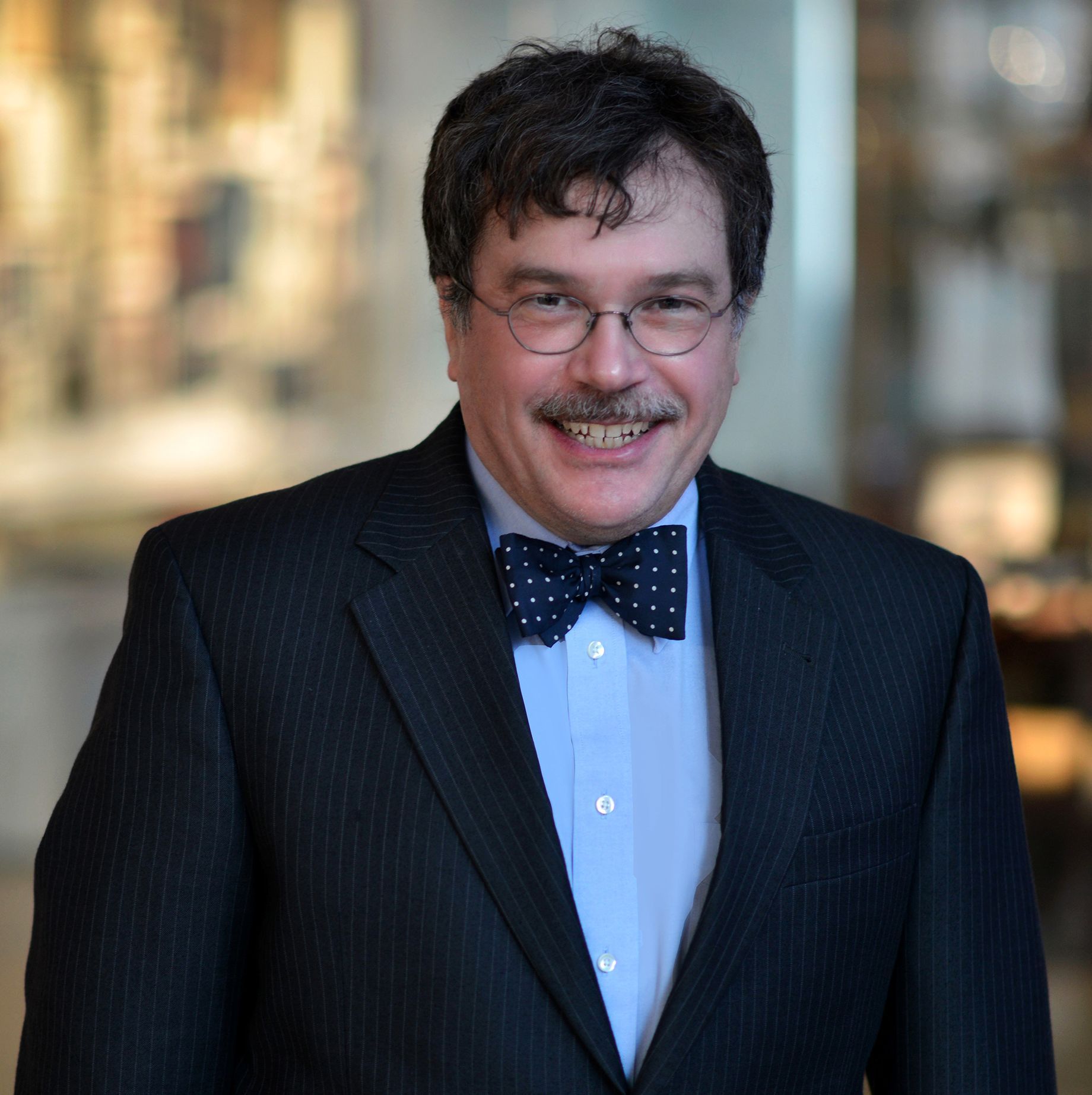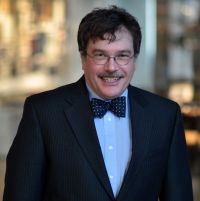 Peter Jay Hotez, M.D., Ph.D.
Dean for the National School of Tropical Medicine
Drug and Vaccine Delivery; Tropical Medicine
Joseph Michael Hyser, Ph.D.
Enteric Virus Calcium Channel Blockers; Exploitation of Host Calcium Signaling Pathways by Microbes…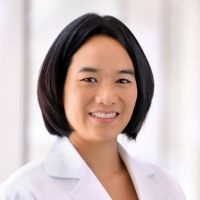 Katherine Yudeh King, M.D., Ph.D.
Role of interferon-gamma in hematopoietic stem cell regulation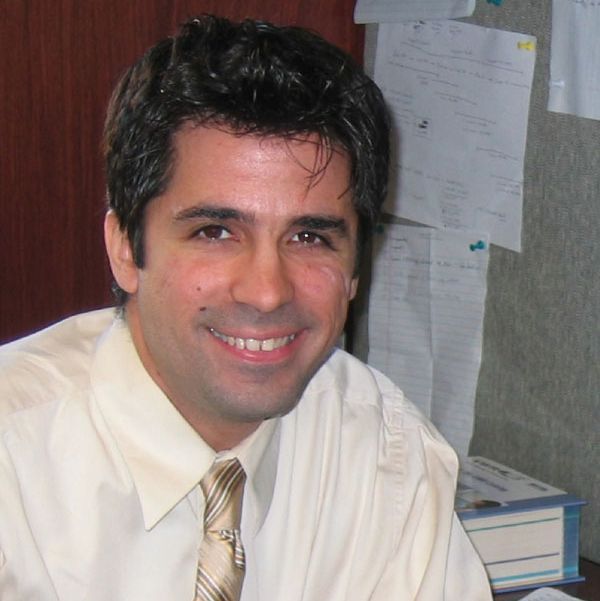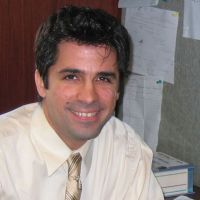 Anthony Maresso, Ph.D.
Pathogenesis of bacterial infections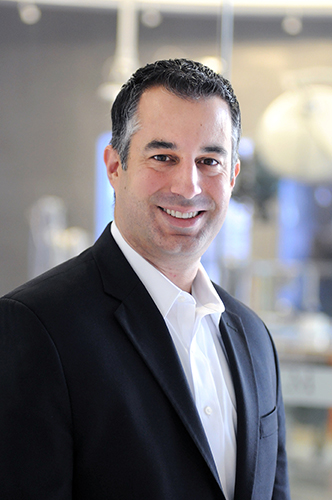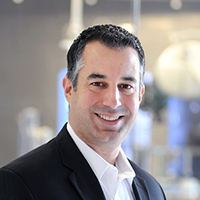 Joseph Petrosino, Ph.D.
Metagenomics and genetic interactions between commensal microbiota and the host.…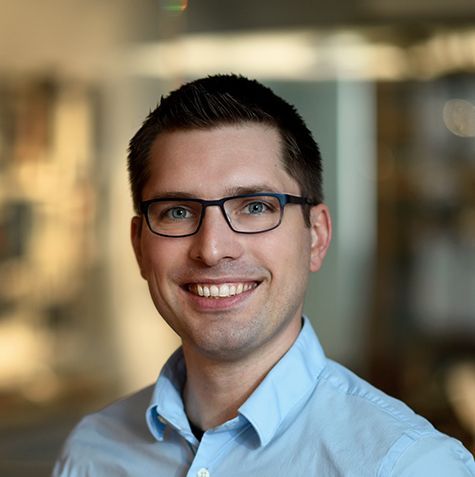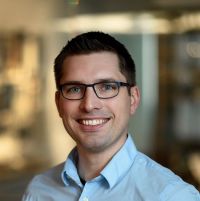 Buck Samuel, Ph.D.
Microbiome programming of host physiology and development; Genetics and genomics of host-microbe interactions…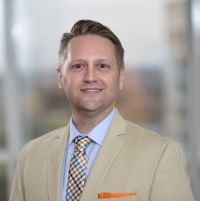 Michael Scheurer, Ph.D., M.P.H.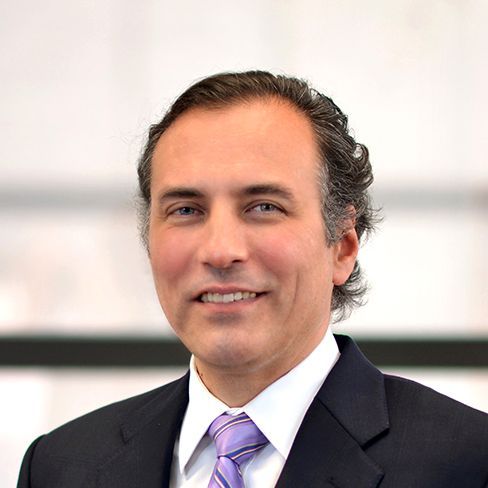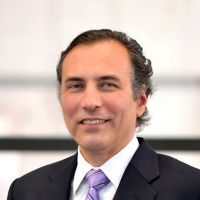 James Versalovic, M.D., Ph.D.
Milton J. Finegold Professor
Microbial Genomics, Human Microbiome and Metagenomics, Mucosal Immunity, Gut Inflammation and Intestinal Neoplasia