Microbial infection is a complex process involving host invasion by the microbe, evasion of host defenses, and survival and replication of the microbe. At each stage, pathogens may exploit or subvert the host processes that can result in disease. Insights into how microbes interact with host cells and tissues and identification of the mechanisms by which pathogens cause disease is essential to developing treatments that reduce or cure the illness and death they cause.
Faculty and trainees in the host-microbe interactions and pathogenesis research area study all levels of microbe-host interactions, including mechanisms of host invasion, regulation of host physiology and cellular function, animal models of disease, and studies with humans. We exploit advanced in vitro model systems that recapitulate human disease and characterization of altered host pathways to identify targets to eliminate the pathogen or reduce disease severity. Our group studies a wide array of viral and bacterial pathogens, fungi and microbial parasites, as well as commensal host-microbe interactions that influence pathogenesis.
This research is supported by the Alkek Center for Metagenomics and Microbiome Research (CMMR), the Texas Medical Center Digestive Diseases Center, the Biology of Inflammation Center, the Center for Comparative Medicine, and cores through the BCM Advanced Technology Cores.
A-K: Profiles of Faculty Working on Host-Microbe Interactions and Pathogenesis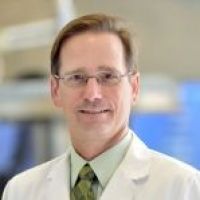 Robert Legare Atmar, M.D.
Respiratory viral pathogens; Enteric viruses and environmental virology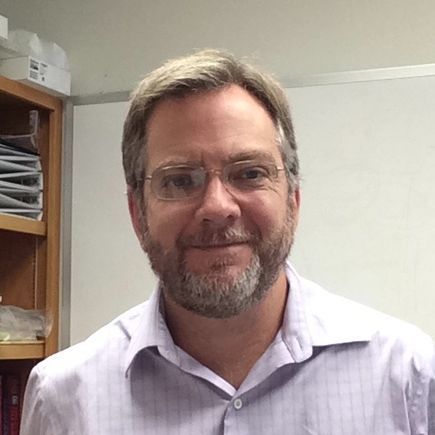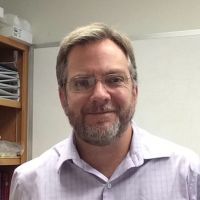 David B. Bates
Chromosome dynamics, molecular mechanisms of DNA replication, and cell cycle control in E. coli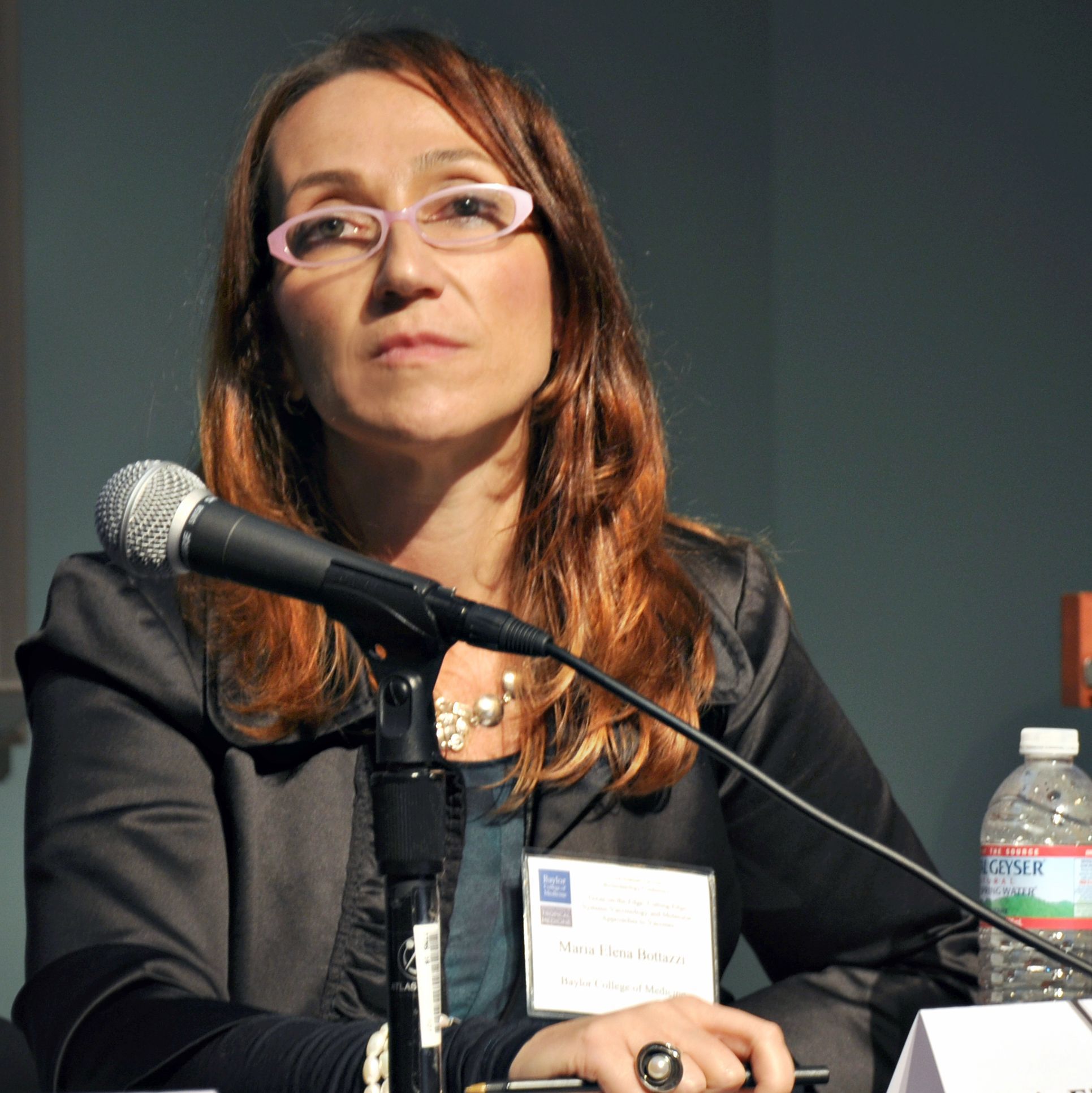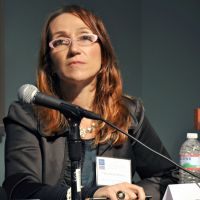 Maria Elena Bottazzi, Ph.D.
Associate Dean, National School of Tropical Medicine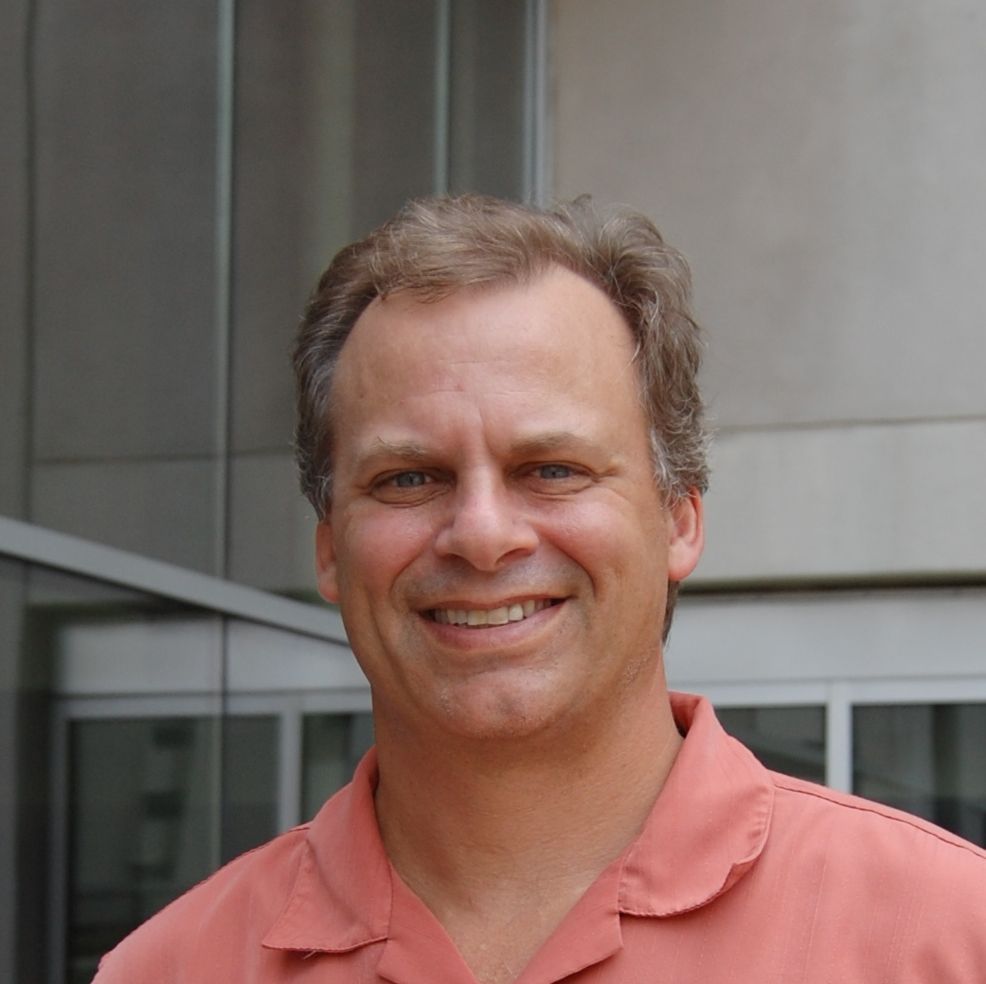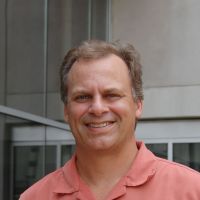 Robert Allen Britton, Ph.D.
Therapeutic microbiology, probiotics, genomics and genetics of the human microbiota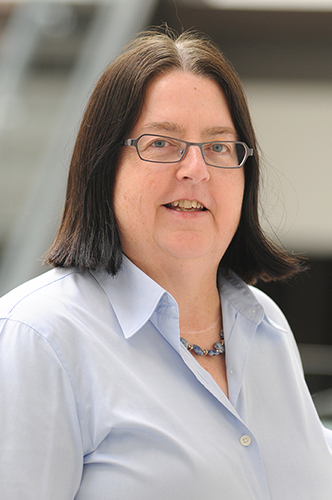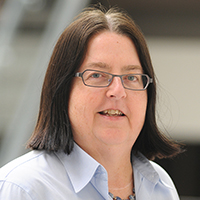 Margaret Ellen Conner, Ph.D.
Pathogenesis of and immunity to enteric pathogens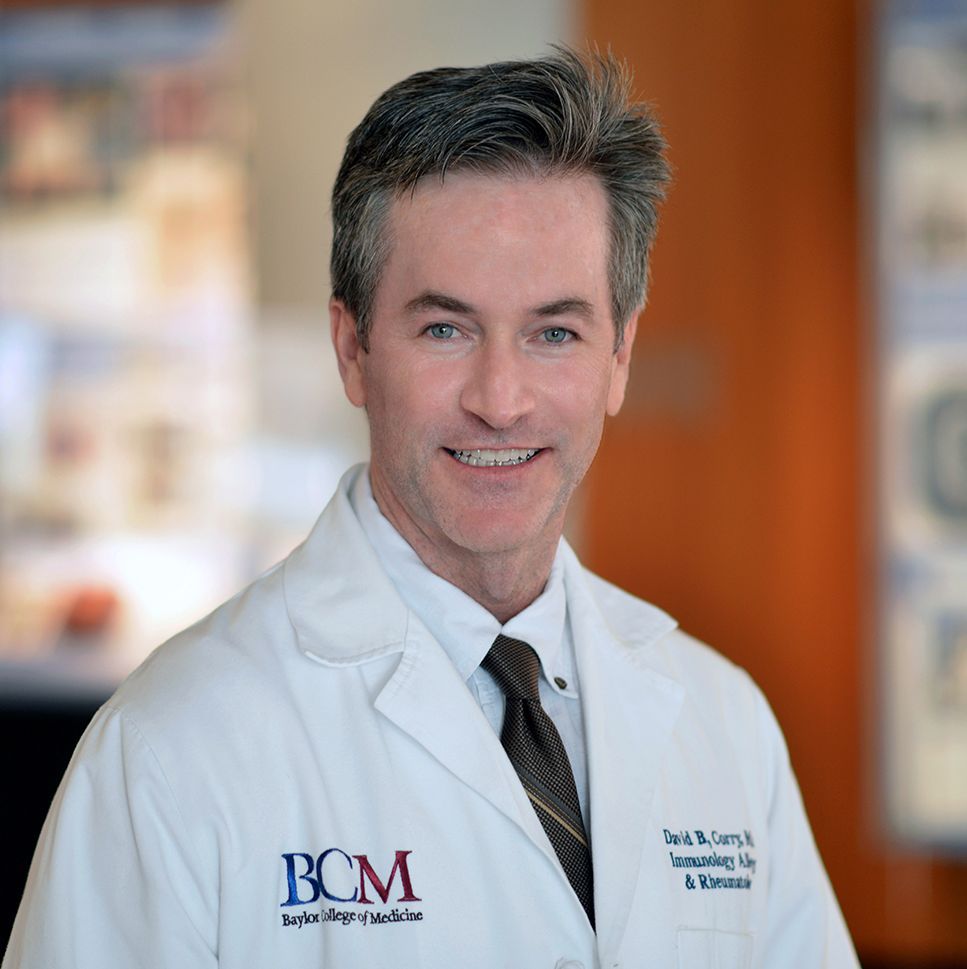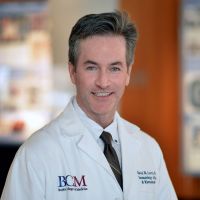 David B Corry, M.D.
Asthma; Cytokine receptors; T cells; Airway physiology; Proteases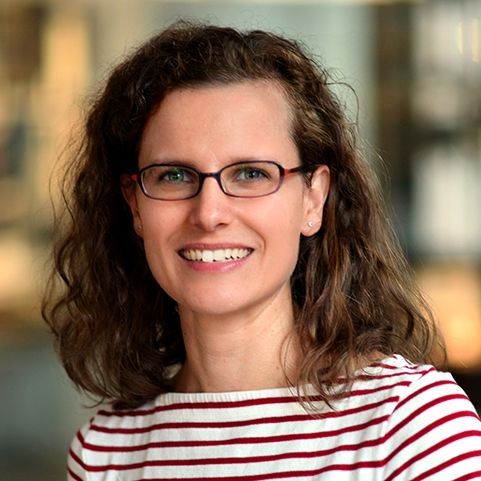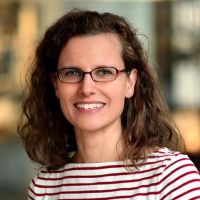 Gretchen Diehl, Ph.D.
Impact of the microbiota on intestinal immune responses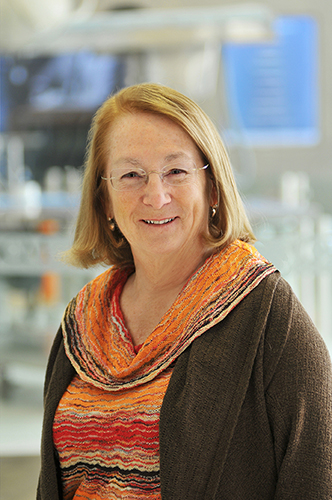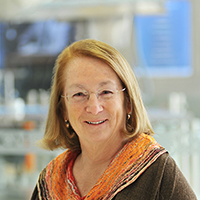 Mary K. Estes, Ph.D.
Distinguished Service Professor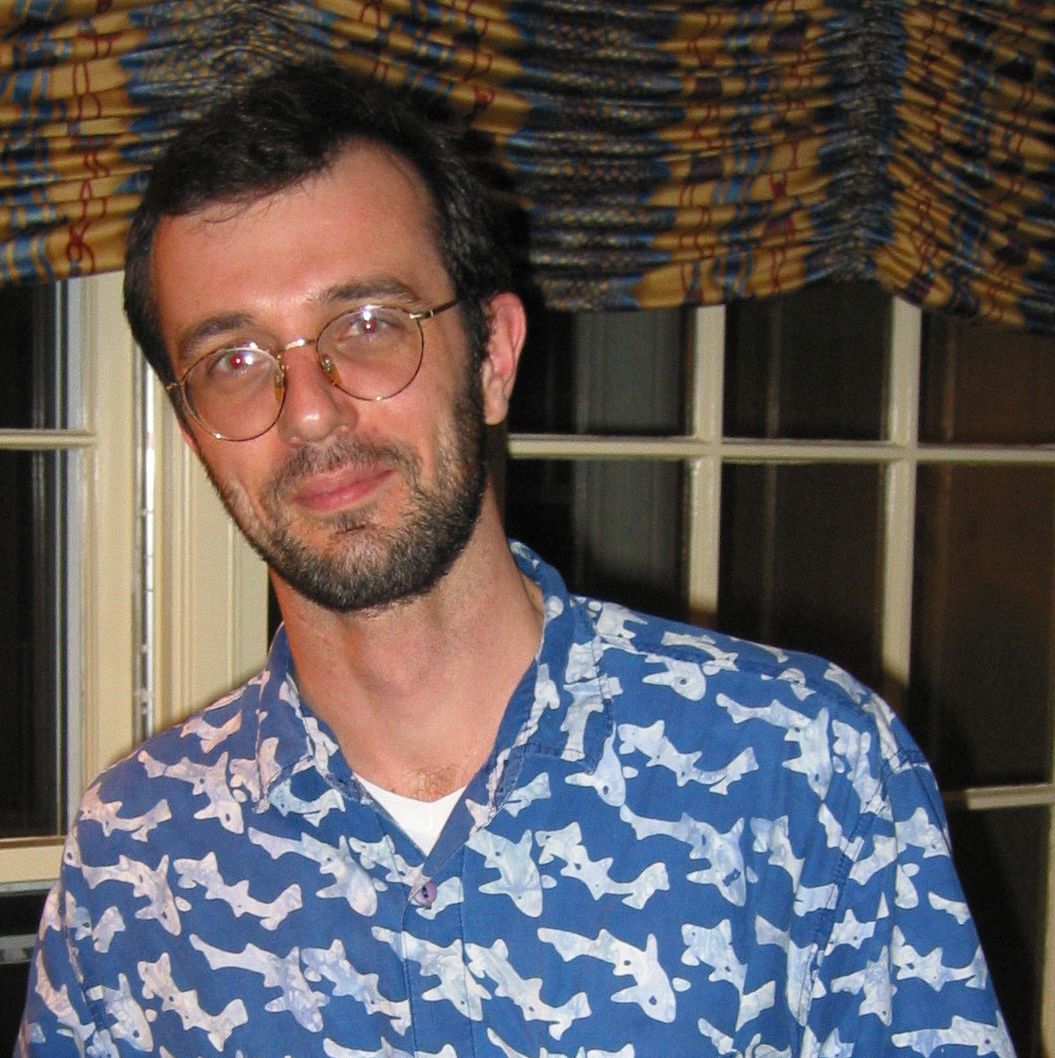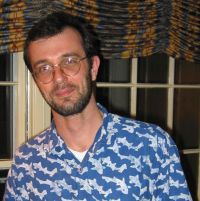 Christophe Herman, Ph.D.
Epigenetic inheritance and phenotypic variability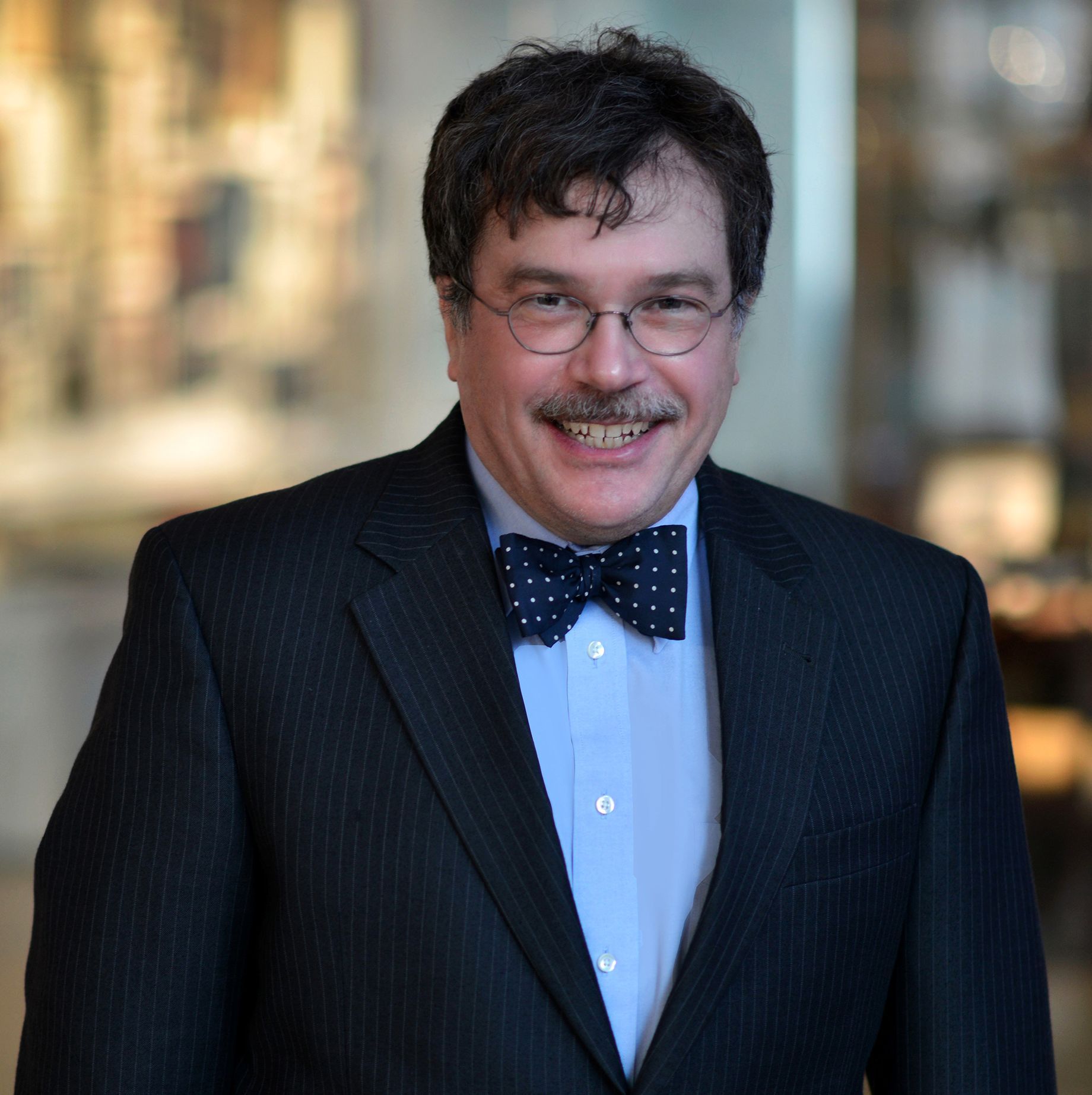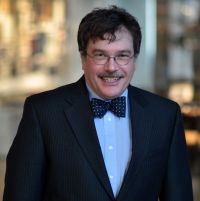 Peter Jay Hotez, M.D., Ph.D.
Dean for the National School of Tropical Medicine
Drug and Vaccine Delivery; Tropical Medicine
Joseph Michael Hyser, Ph.D.
Enteric Virus Calcium Channel Blockers; Exploitation of Host Calcium Signaling Pathways by Microbes…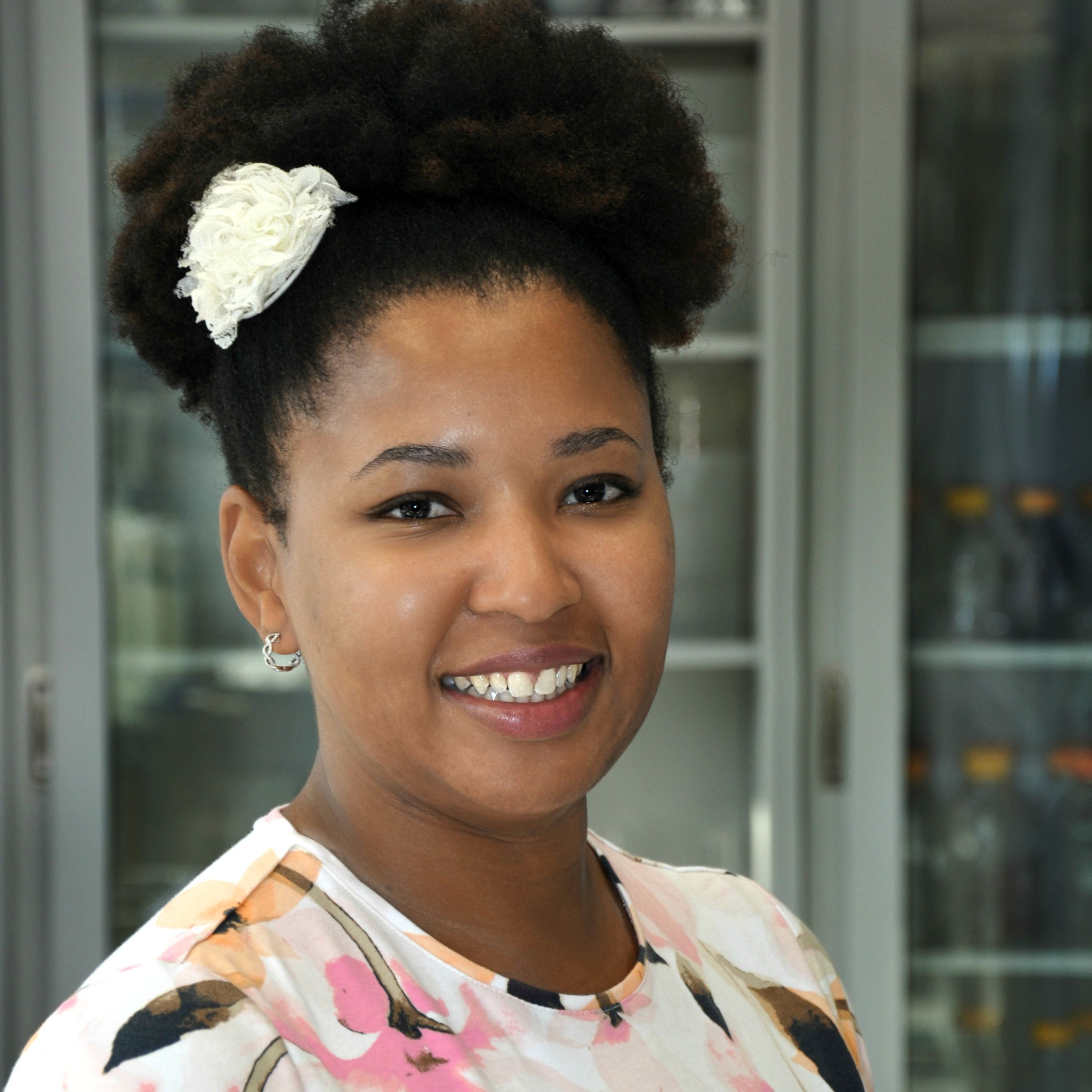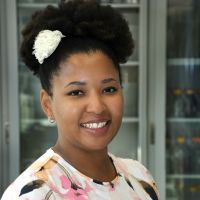 Kathryn Marie Jones, D.V.M., Ph.D.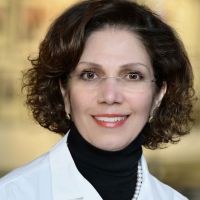 Farrah Kheradmand, M.D.
Immune cells and lung disease; Matrix metalloproteinases; Cytokine function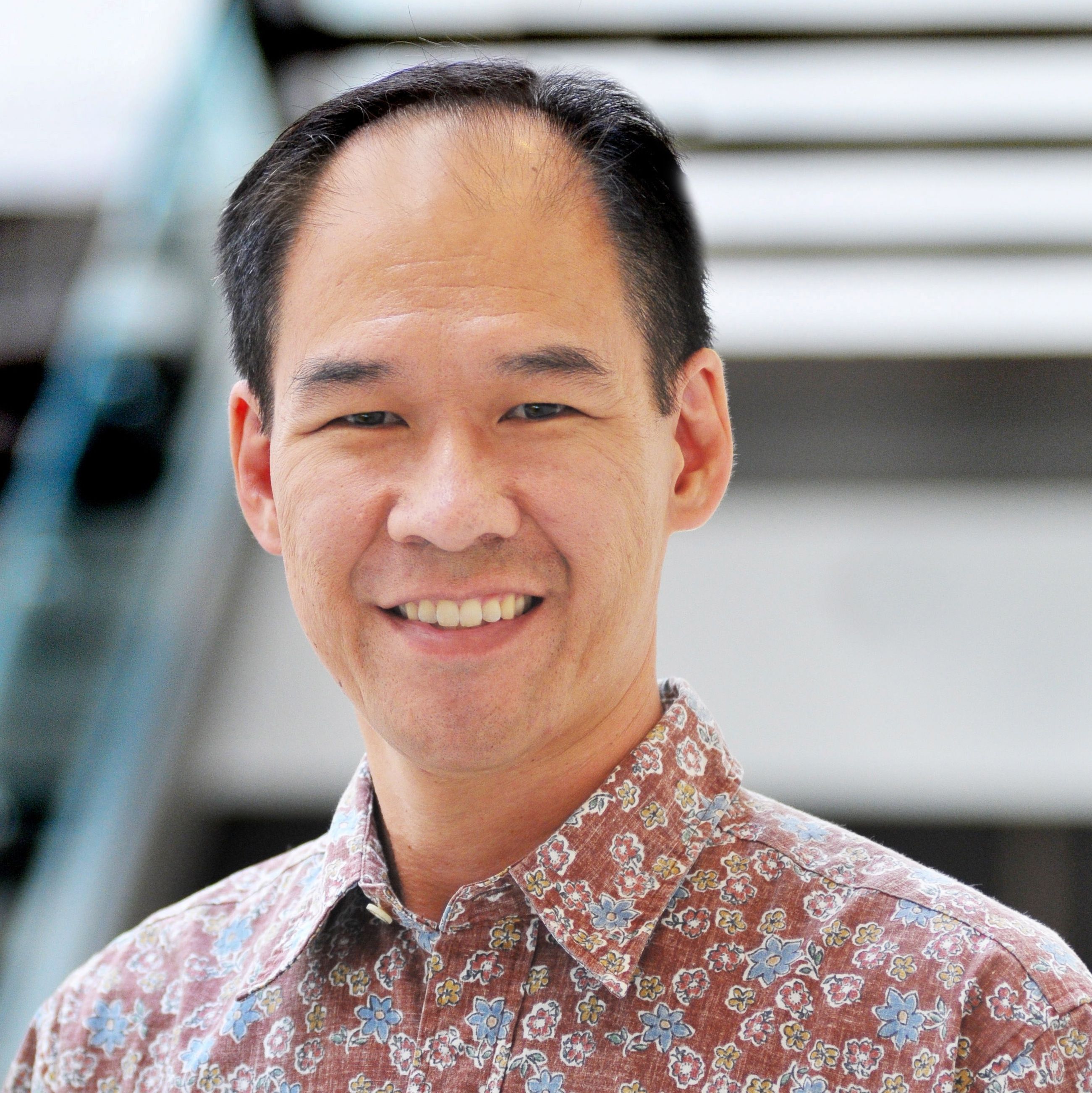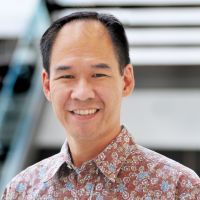 Jason Thomas Kimata, PH.D.
HIV Replication, Pathogenesis, and Cure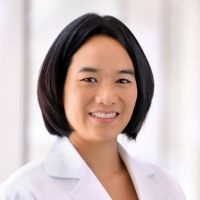 Katherine Yudeh King, M.D., Ph.D.
Role of interferon-gamma in hematopoietic stem cell regulation
L-Z: Profiles of Faculty Working on Host-Microbe Interactions and Pathogenesis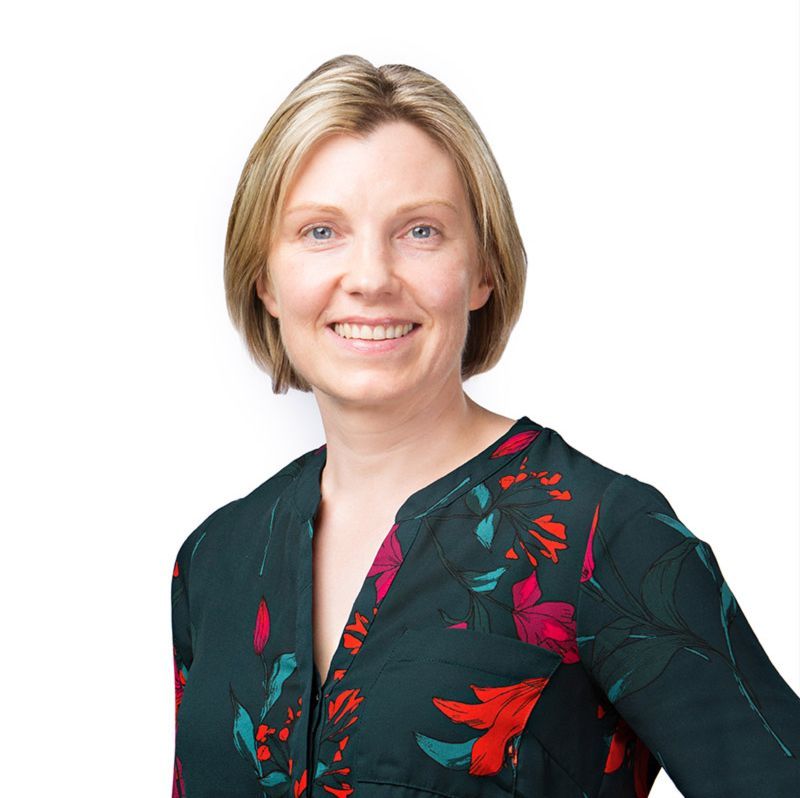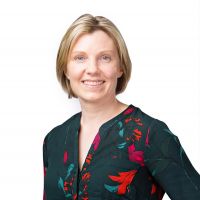 Ann Marie Leen, Ph.D.
T cell immunotherapy for viruses and cancer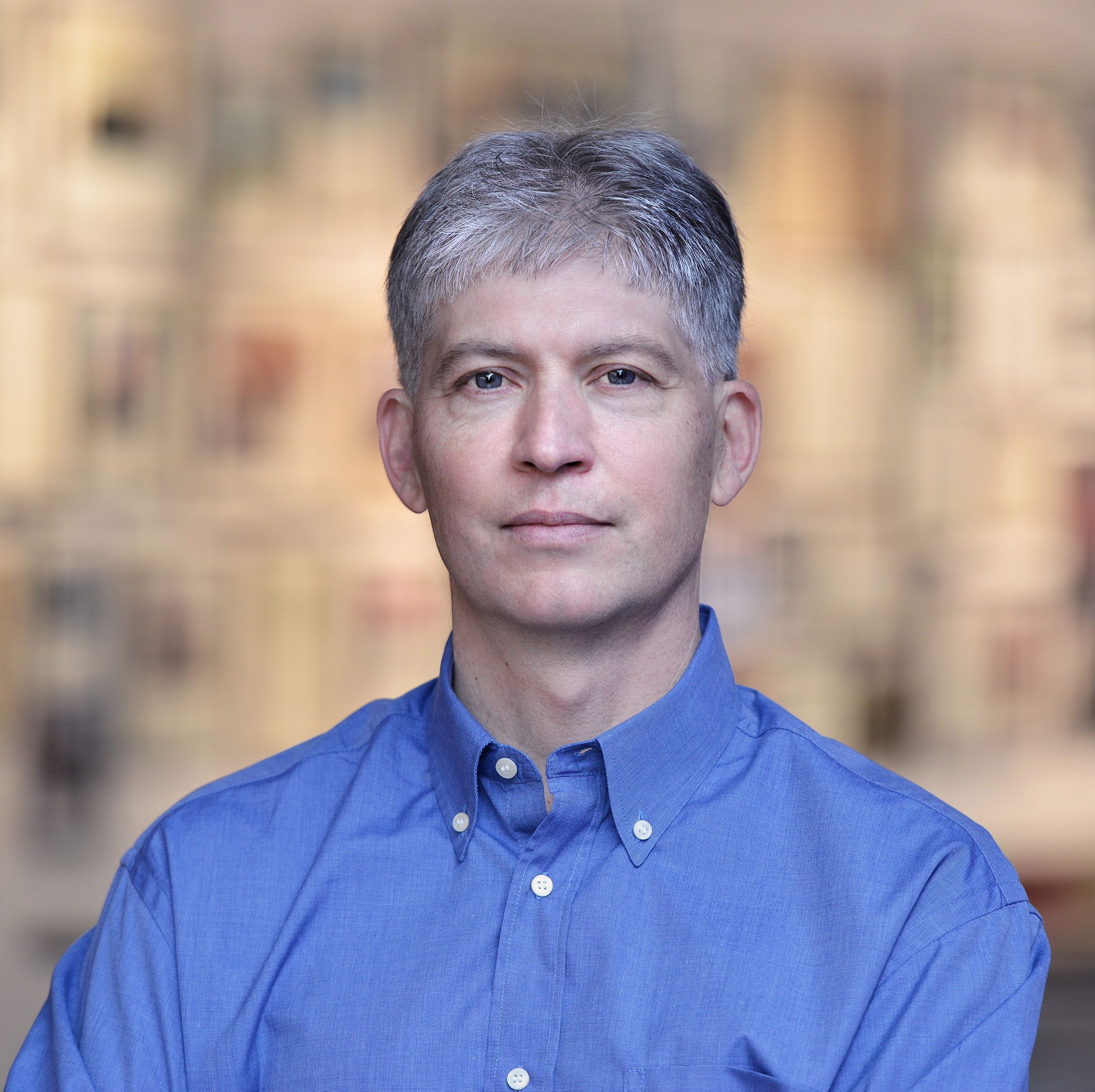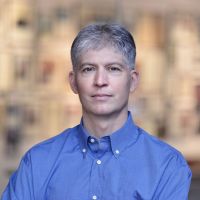 Paul Dalling Ling, Ph.D.
Elephant Endotheliotropic Herpesvirus (EEHV); Gammaherpesvirus pathogenesis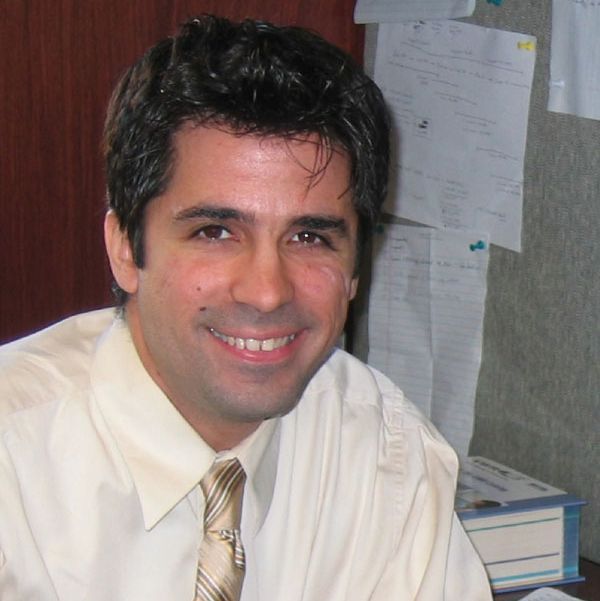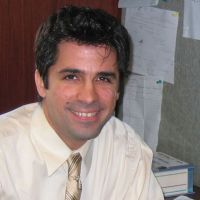 Anthony Maresso, Ph.D.
Pathogenesis of bacterial infections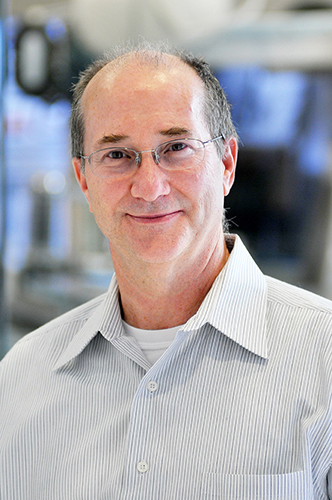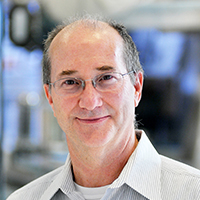 Pedro A. Piedra, M.D.
Reduction of respiratory virus illness burden in infants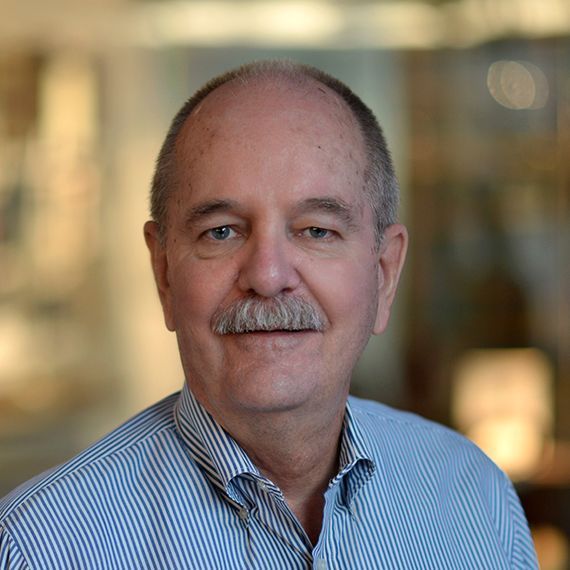 Robert Franklin Ramig, Ph.D.
Phage Therapy for Human Infections; Genetics of viral replication and pathogenesis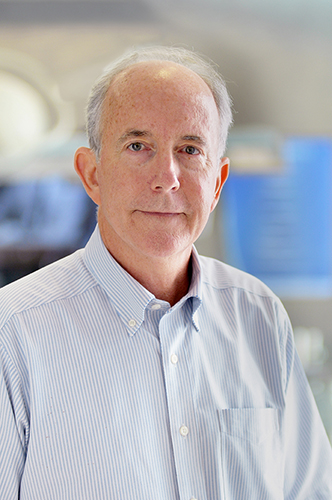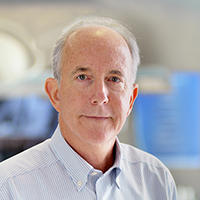 Andrew Patrick Rice, Ph.D.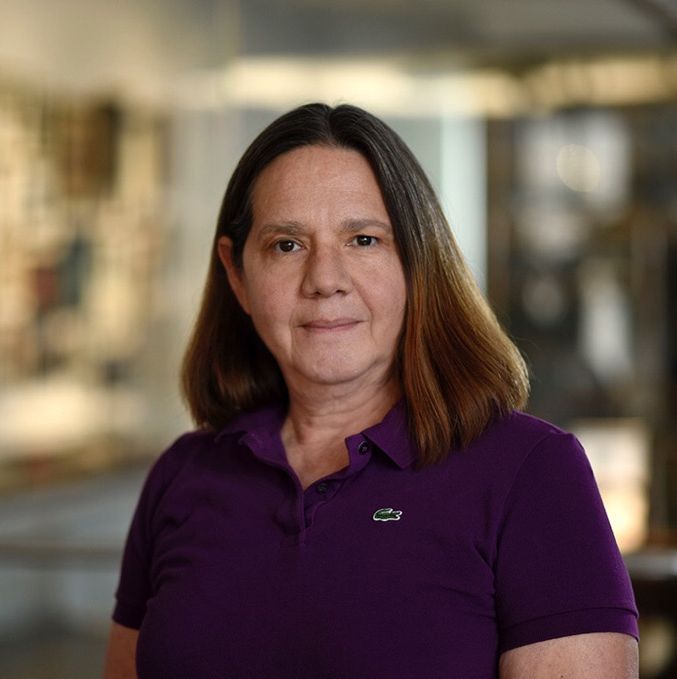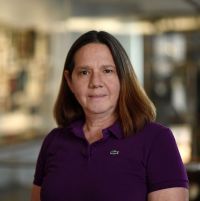 Rebecca Rico-Hesse, Ph.D., M.P.H.
Email
rebecca.rico-hesse@bcm.edu
Pathogenesis of mosquito-transmitted viruses
Cliona M Rooney, Ph.D.
Virus-specific T cells for treatment of viral diseases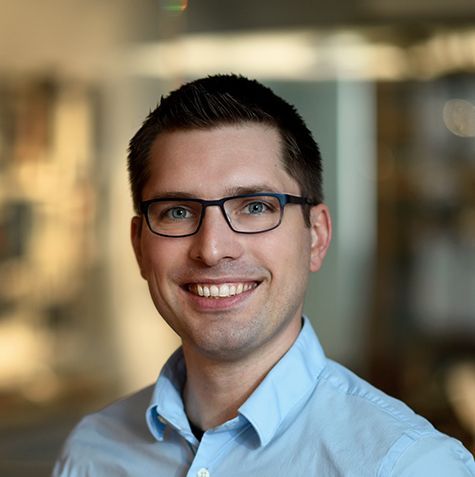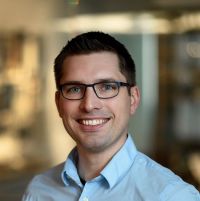 Buck Samuel, Ph.D.
Microbiome programming of host physiology and development; Genetics and genomics of host-microbe interactions…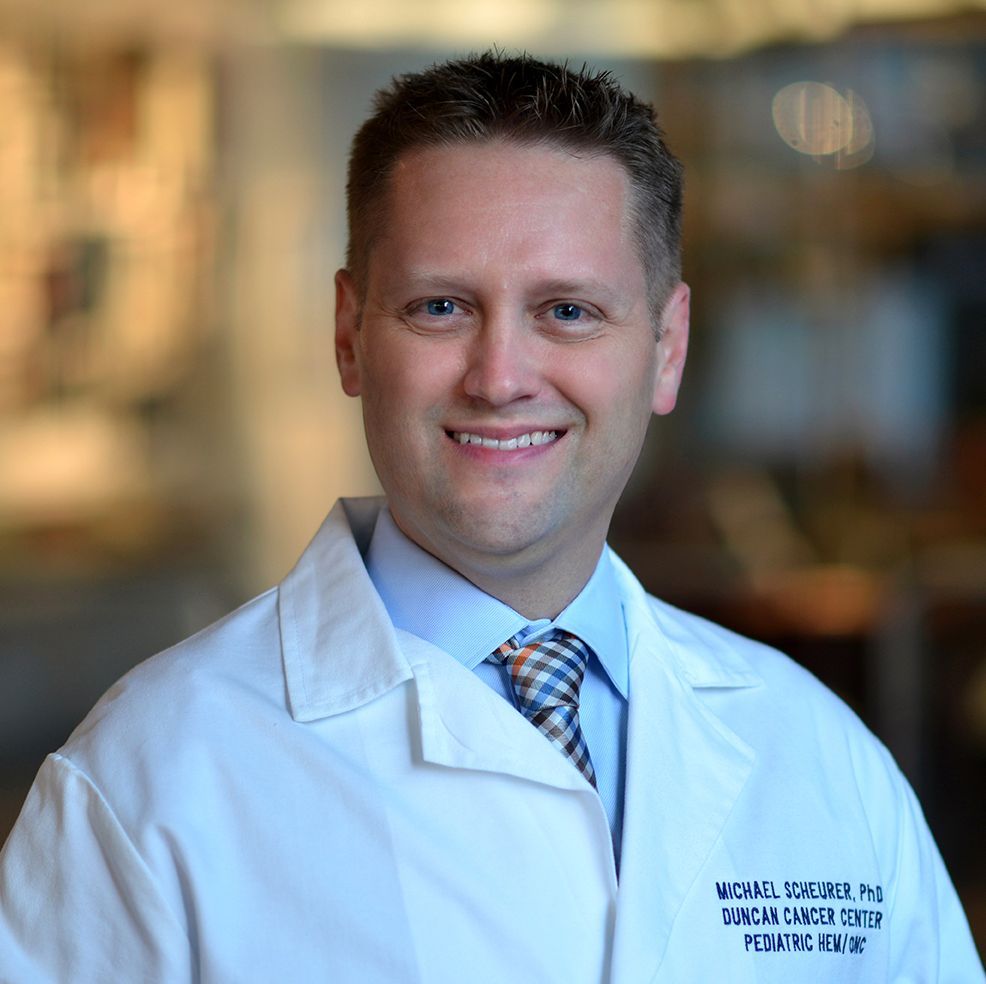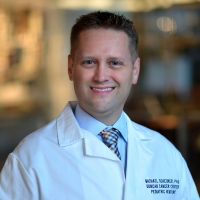 Michael Scheurer, Ph.D., M.P.H.
Gad Shaulsky, Ph.D.
Functional Genomics and Transcriptome analysis; The evolution of social behavior in Dictyostelium; Allorecognition in Dictyostelium…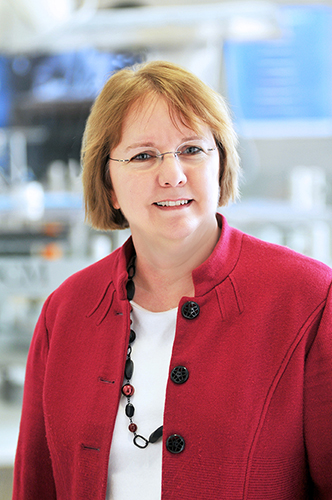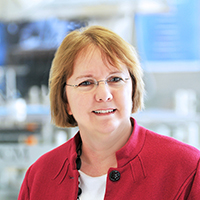 Betty L. Slagle, Ph.D.
Pathogenesis of viral hepatitis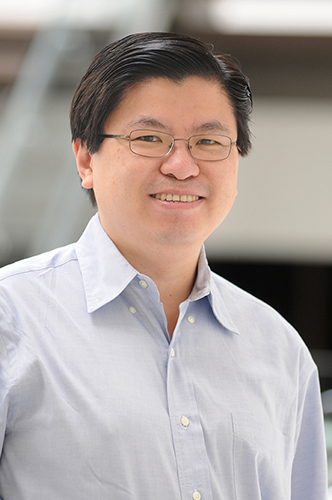 Francis T.F. Tsai, D.Phil.
Protein Structure-Function and Protein Folding; Structural Biology and Macromolecular Assemblies; Cryo-electron Microscopy and Tomography…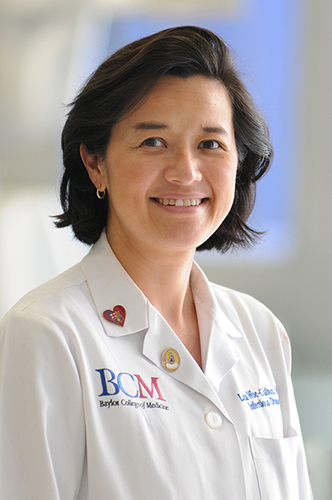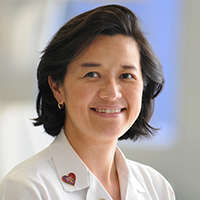 Laila E. Woc-Colburn, M.D., DTM&H, FACP, FIDSA
Associate Professor & Director of Medical Education
Tropical Medicine; HIV/AIDS patient care; Medical Education; Endovascular infections; Fungal infections; Non-Tuberculous mycobacterium