Master
Terms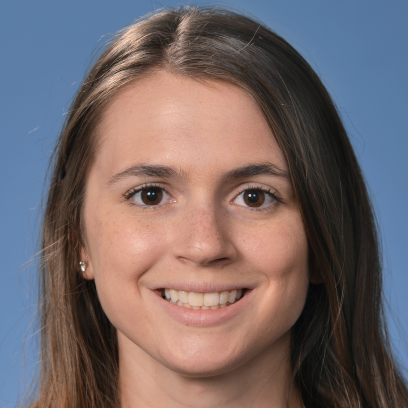 Item Definition
Class of 2022 counseling student Blake Vuocolo was spotlighted in the February BCM Alumni Newslink. Read more about what drew her to the Baylor College of Medicine Genetic Counseling Program and her student experience thus far.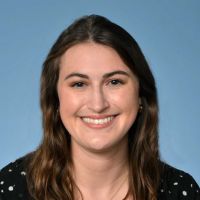 Item Definition
Abigail Yesso is a member of the Genetic Counseling Program class of 2021. The Louisiana native who completed her undergraduate training as well as a Master of Science in Genetics and Genomics at Tulane University was interested in pursuing a genetic counseling degree because she wanted to optimize the patient experience with genetics. She has been selected to contribute to the inaugural Texas Society of Allied Health Professions Student Leadership Development initiative. Read more about Abigail in the BCM Family Newsletter.
Media Component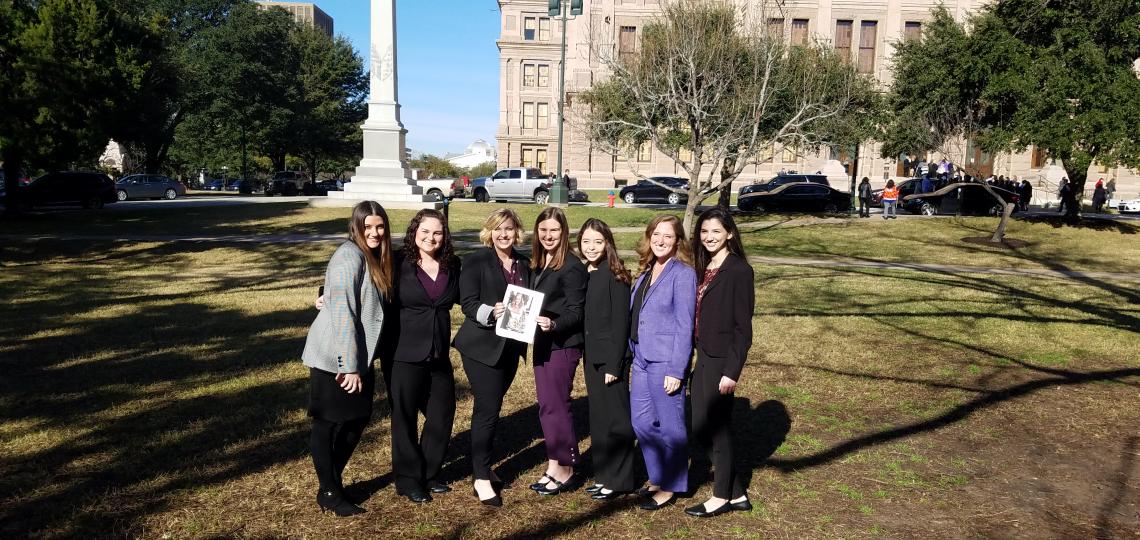 Content
Our students have many opportunities to explore interests beyond the classroom and clinic. Pictured here are genetic counseling students participating in the March of Dimes lobby day in Austin, Texas.
Heading
Student Success Resources
Content
We recognize that even the smartest, most passionate students need and deserve help and support to reach their full potential. Baylor College of Medicine provides academic and support services to promote academic excellence, health and wellness, and student engagement.
Beyond the classroom and the clinic, our students have robust opportunities to explore other interests and balance other aspects of their lives whether raising a family, honing musical or artistic talents, competing in sports, or leading community service initiatives.
The College sponsors many activities for students ranging from formal ceremonies and award programs to social events, community service events, and special activities. There is an athletic facility on campus – the Baylor Wellness Center (Baylor login required) – as well as intramural leagues for those interested in sports.
Our location in the heart of Houston, the nation's fourth-largest city, provides many opportunities to pursue outside interests as well. Hermann Park, next door to the Texas Medical Center, offers trails, a public golf course, the Houston Zoo and an outdoor amphitheater. To the west are Rice University and the Rice Village Shopping Center. Directly north are the Museum District's 18 art organizations, and just five miles further north is downtown, the hub of Houston's restaurant, clubs, theaters, and sports stadiums.
Explore all Houston has to offer.
As the mother of a toddler, I've had to learn to balance my school responsibilities with the requirements of my life outside of school. The staff in Student Success Services have been really helpful with this.
Heading
School of Health Professions
Heading
Diversity, Equity and Inclusion
Content
Baylor College of Medicine fosters diversity, equity and inclusion among its students, trainees, faculty, and staff as a prerequisite to accomplishing our institutional mission and setting standards for excellence in training healthcare providers, promoting scientific innovation, and providing patient-centered care. 
Learn More
Content
Ready to begin your journey to becoming a genetic counselor? Learn about our admissions process and get started today!
Apply Today!