Master
Media Component
Credit
Baylor College of Medicine
Heading
2022 DeBakey Summer Surgery Student testimonials
Content

University students who participated in the Michael E. DeBakey Summer Surgery Program this summer share the impact it made on them.
Content
Hannah Shi, a Yale University student, participated in the Michael E. DeBakey Summer Surgery Program this past summer in 2022 and was able to witness an organ procurement in her first week.
Media Component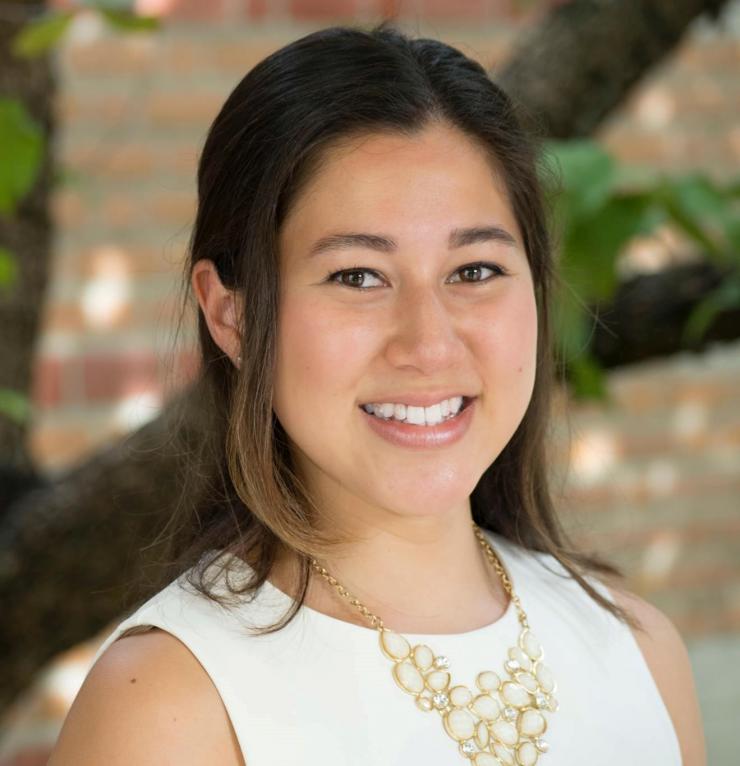 Content
Applying to a Joint College-M.D. Program? She Did!
Jackie Olive is interviewed in an Accepted blog series featuring interviews with medical school applicants and students, offering readers a behind-the-scenes look at top medical schools and the med school application process. View blog article.
Jackie Olive is a second-year medical student at Baylor College of Medicine. She graduated from Rice University in 2017 with degrees in biological sciences and policy studies. Before coming to Baylor as a medical student, she gained insight and experience as a DeBakey Summer Surgery Student. Jackie aspires toward a career in adult cardiothoracic surgery. Her research interests include analyzing clinical outcomes from the surgical treatment of diseases of the aorta with Department of Surgery mentors Drs. Joseph Coselli and Ourania Preventza and optimizing cardiac cellular reprogramming for cardiac regeneration in vivo with Dr. Todd K. Rosengart. She also holds several committee leadership positions through the Society of Thoracic Surgeons and Association of Women Surgeons.
Media Component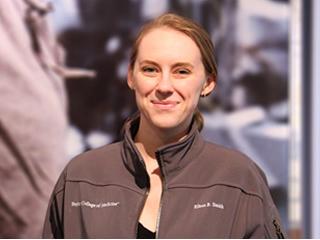 Content
My time in the summer program not only made me want to be physician, it made me want to be a surgeon. The surgeons I met were an amazing group of people, who loved what they did and took amazing care of their patients.
Media Component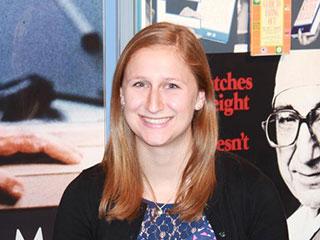 Content
I am truly astounded at how much I learned from the DeBakey Summer Surgery Program. However, for every one fact I've learned, there are 10,000 others that I still don't know. My thirst for knowledge dramatically increased every day and it further motivated me to continue to vehemently pursue my dreams of becoming a doctor.
I may not know what the future will bring, but I do know that I am more prepared and excited than I have ever been in my life. I am beyond grateful for this program and can't wait to see what lies ahead!
Media Component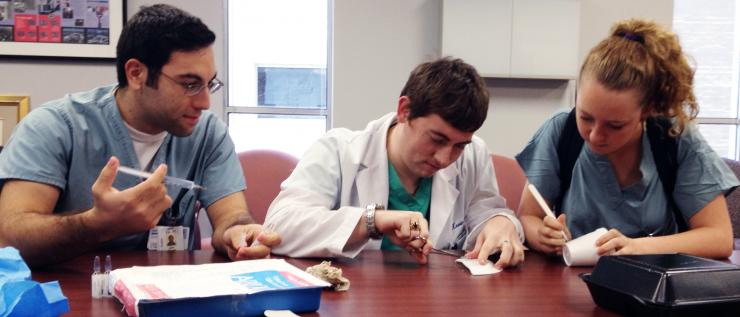 Content
View Jean's Success Story

For eight weeks, I had the exceptional opportunity to be part of the Michael E. DeBakey Summer Surgery Program through the Department of Surgery at Baylor College of Medicine.

This year, ten students were chosen and assigned different mentors in various disciplines spanning six affiliated hospitals within the Texas Medical Center.

It began with and orientation to the operating room and sterile technique. Afterward, we each left our respective hospitals, spending our weeks participating and building rapport with our mentors and surgical teams.
Media Component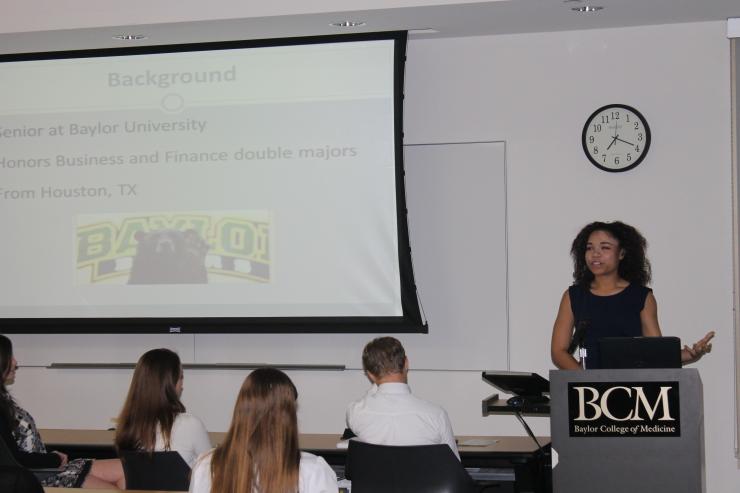 Content
The DeBakey Summer Surgery Program was like a breath of fresh air.
Over the course of two months I gained the confidence to interact with medical professionals, converse about medical topics and assist other medical staff members when needed (which was frequently well received by the staff).
I was also able to witness people selflessly working their hardest to make tangible impacts in the lives of their patients, which inspired me even further to continue my course in the field of medicine.