Master
Media Component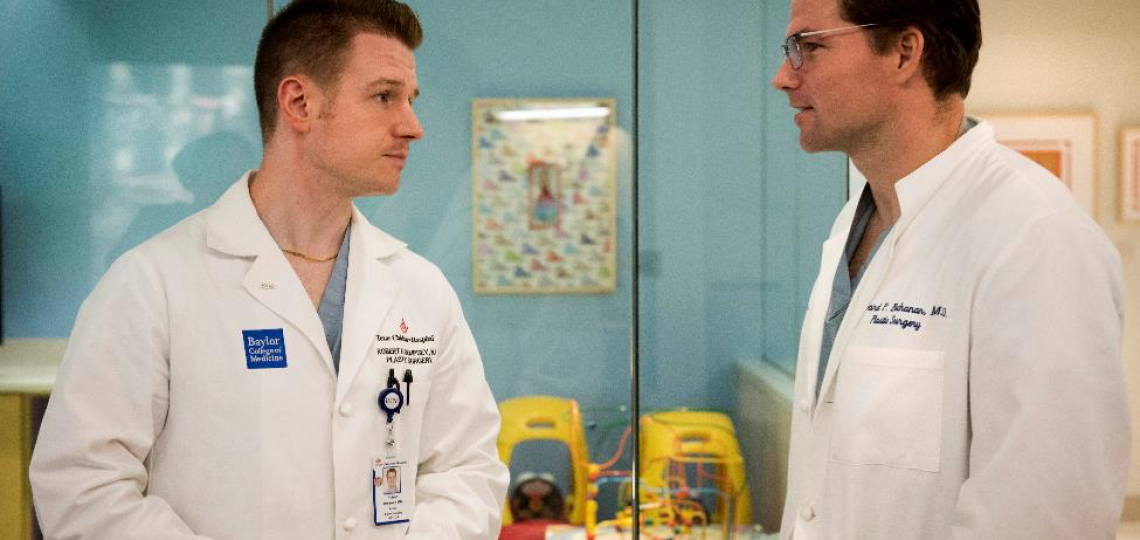 Content
The program accepts applications of residents who anticipate completion of residency program. Applications are processed through the American Society of Craniofacial Surgery (ASCFS); no other applications are accepted. All applicants are expected to participate in the Craniofacial Surgery Match. The Division of Plastic Surgery conducts one formal interview session each year, and one position is filled.
A minimum of three references from faculty members, proof of plastic surgery in-service exam scores, current CV, and current photograph are required.
International graduates must meet the requirements of the Graduate Medical Education Office at Baylor College of Medicine, established by the Texas State Board of Medical Examiners and the Immigration Services. They also should contact the Educational Commission for Foreign Medical Graduates for further information. Baylor College of Medicine requires international graduates to meet the terms for a physician-in-training, as outlined by the Texas State Board of Medical Examiners, and have the documents necessary for a J-1 visa.
The interview process is an important factor in the final selection, and also gives candidates the opportunity to visit Baylor College of Medicine and meet with the faculty and residents.
Due to the pandemic, all interviews will be virtual this year. For up-to-date information on how Baylor College of Medicine is responding to the pandemic, visit our Coronavirus website.
Heading
Diversity and Inclusion
Content
Baylor College of Medicine fosters diversity as a prerequisite to accomplishing our institutional mission and setting standards for excellence in training healthcare providers and providing patient-centered care.
Learn More