Master
Media Component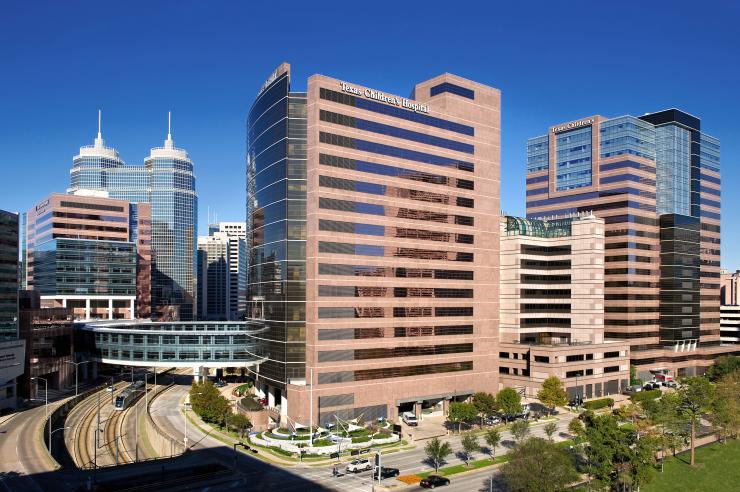 Content
The Baylor College of Medicine Pediatric Nephrology Fellowship Program is a three-year ACGME-accredited training program with comprehensive training in all aspects of pediatric nephrology.  Fellows provide family-centered medical care for infants, children and adolescents diagnosed with renal conditions and diseases, including end stage renal disease, which is compassionate, effective and developmentally and age appropriate. Fellows diagnose and manage infants, children and adolescents with renal disease, using established and evolving biomedical, clinical and epidemiological knowledge, and demonstrate the ability to acquire, critique, interpret and apply this knowledge in patient care and clinical decision making.
First Year
The first year is largely comprised of clinical responsibilities including inpatient renal floor, critical care nephrology, and consult service coverage. During the first year of training, fellows will also be expected to participate in outpatient rotations which include chronic dialysis and outpatient (ambulatory) clinics. Fellows will have protected research time to identify research topics and start working with designated research mentors on their projects.
Second and Third Years
In the second and third years of training, the majority of the time is dedicated to scholarly activities. Clinical responsibilities are limited to three months in the second year and two months in the third year. Outpatient clinical experience and participation in didactics will continue. Advanced training opportunities are available through the University of Texas to second year fellows who may be interested in pursuing a Master of Public Health or Master of Science. Towards the end of training, third year fellows will have an opportunity to take on supervisory roles in conducting rounds.
Weekend and night call responsibilities are evenly distributed among all first through third year fellows. All fellows' clinical activities are supervised by an attending physician. Throughout the three years of training, fellows will have opportunities to participate in continuity clinics and didactic sessions as required by the ACGME, and perform percutaneous native and transplant renal biopsies.
Electives
Available elective rotations include Renal Pathology, Apheresis, Urology, Rheumatology, and Administration.