Master
Media Component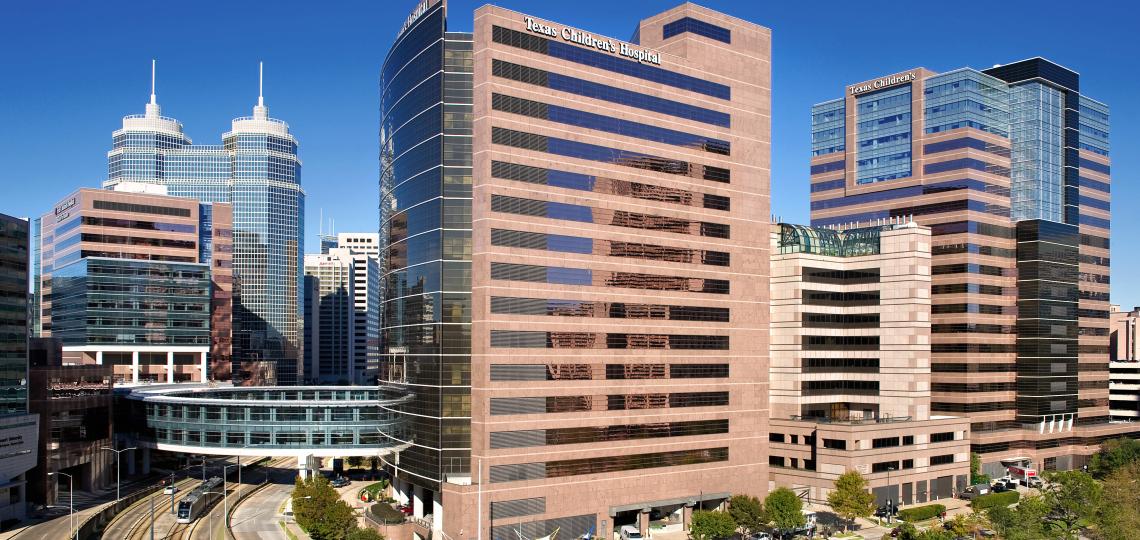 Content
Our philosophy emphasizes state-of-the-art patient treatment, research and training programs that focuses on improving quality of life for renal patients.
Heading
Division Overview
Content
Our Division of Pediatric Nephrology specialists at Baylor College of Medicine evaluate and treat children with congenital or acquired kidney diseases at Texas Children's Hospital.
Each provider has outpatient clinics where patients with kidney disorders are diagnosed and provided therapeutic intervention, education, and multidisciplinary support including renal nutrition, social work and child life expertise.
Our providers also care for inpatients and provide consultations at Texas Children's Hospital main campus. We provide intensive care unit nephrology services including Continuous Renal Replacement Therapy (CRRT) and Extracorporeal Liver Support (ELS).
Active clinical care and research programs for patients requiring chronic and acute dialysis, apheresis and renal transplant are available at Texas Children's Kidney Transplant Program.
We offer an ACGME-accredited program for fellowship training. The three-year curriculum provides exposure to a variety of acute and chronic cases within an exceptionally well-rounded program that prepares the pediatric physician/scientist for a successful career in academic medicine or clinical care.
Content
Affiliations with leading research and healthcare institutions in and around the Texas Medical Center, the world's largest healthcare complex, provide access to an exceptionally diverse array of people and resources. Discover how our affiliations enhance our education programs.