Master
Media Component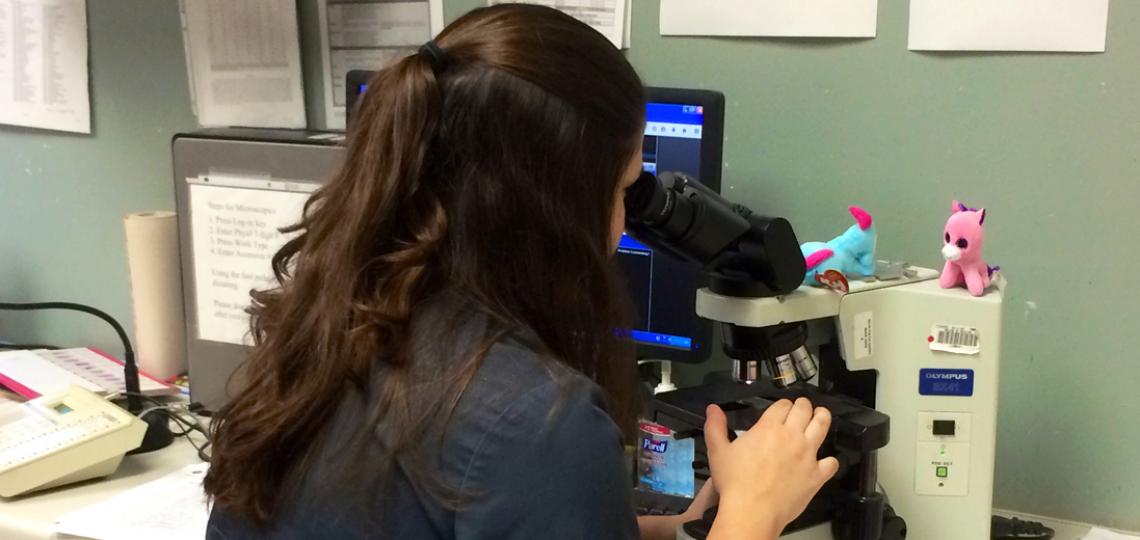 Heading
Neuropathology Fellowship Program
Content
This Texas Medical Center-wide fellowship program offers an amazing opportunity to learn neuropathology from some of the best physicians in the field.
Content
This is a rigorous two-year program that prepares our trainees to be competent in both diagnostic and investigational neuropathology. The program is an alliance of remarkable affiliated institutions in the Texas Medical Center which allows access to a high volume of surgical and autopsy material including approximately 3,000 brain and spinal cord biopsies (~1,800 nervous system tumors), 450 autopsies and 200 pediatric/adult neuromuscular biopsies per year.
Our affiliated institutions include a large adult private hospital, Houston Methodist Hospital; the largest children's hospital in the United States, Texas Children's Hospital; a modern public general hospital, Ben Taub Hospital; one of the largest oncology centers in the United States, MD Anderson Cancer Center; and the Harris County Institute for Forensic Sciences. In addition, we have a close relationship with The University of Texas Health Science Center at Houston and a broad community case referral base.
The administrative center of this alliance is at Houston Methodist Hospital, Department of Pathology and Genomic Medicine, under the direction of Dr. Suzanne Powell. See additional information and application information.
Content
Affiliations with leading research and healthcare institutions in and around the Texas Medical Center, the world's largest healthcare complex, provide access to an exceptionally diverse array of people and resources. Discover how our affiliations enhance our education programs.