Master
Content
The Department of Pathology offers a one-year fellowship program in hematopathology. The program is designed to provide competence in methodology, diagnosis and data interpretation as they relate to the diseases of hematopoietic system. Areas of training include bone marrow examinations and related immunohistochemistry, peripheral blood smears and hematology, hemoglobinopathies, coagulopathies, lymph node and spleen pathology, cytogenetics, molecular diagnostics, and flow cytometry. There is close interaction with the training programs in clinical hematology/oncology, anatomic and clinical pathology and immunohematology. The fellow is expected to participate in supervised research.
Candidates must have satisfactorily completed the training required for certification in clinical and/or anatomical pathology by the American Board of Pathology. At the discretion of the department chair and the program director, board certified or board-eligible physicians in related specialties may be considered for appointment.
Media Component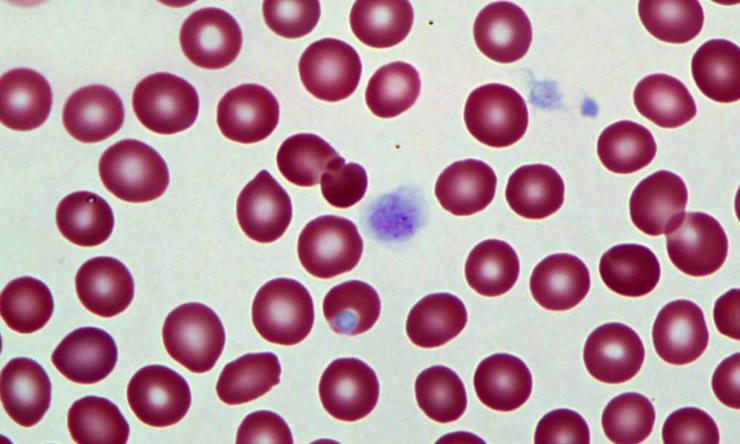 Heading
Baylor Hematopathology Fellowship Program
Content
Daily sign-out includes physician requested blood smear examinations.
Media Component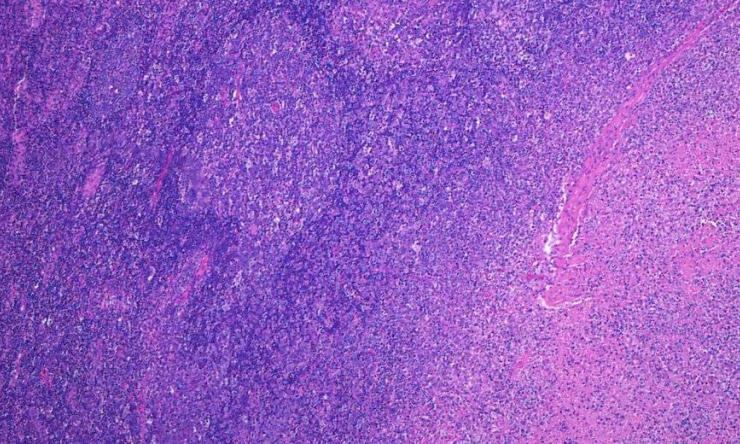 Heading
Hematopathology Clinical Education
Content
Fellows see an incredibly diverse number of specimens as they have the opportunity to rotate through a children's hospital and several adult hospitals.