Master
Media Component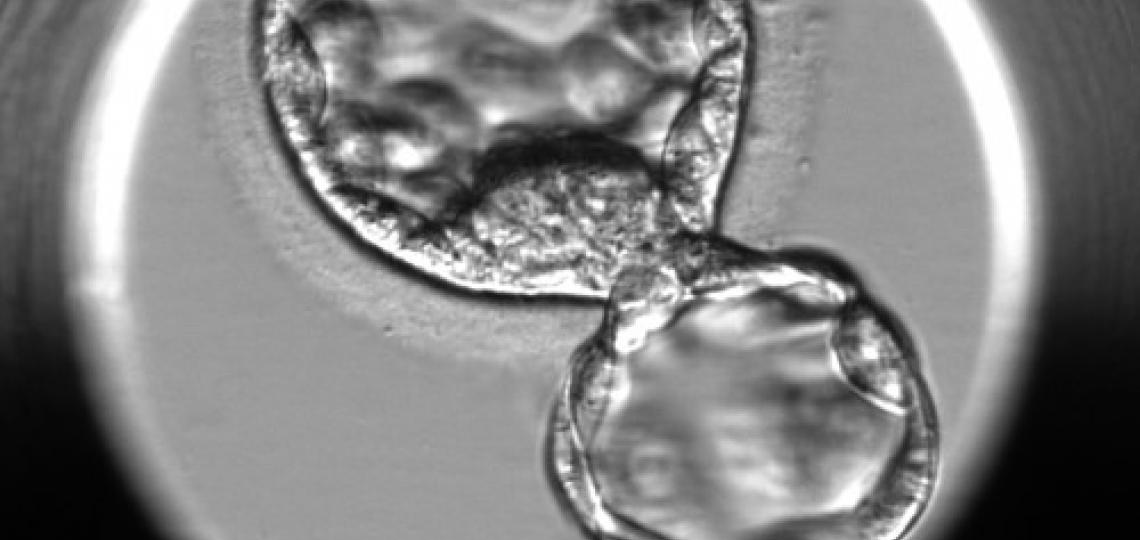 Content

We are dedicated to continually advancing our understanding of women's health through research and to sharing those findings through peer-reviewed journals and other publications, advancing the field of OB/GYN and the care of women and babies worldwide.
We publish prolifically across subspecialties on topics ranging from public health to innovative fetal device development. Through these publications, our dedicated researchers are earning international recognition for their basic science, translational and clinical research. 
Their contributions demonstrate our deep commitment to collaboration, working across departments and across the globe to further our collective knowledge of women's health and healthcare.
We are equally proud of the research contributions made by Baylor OB/GYN residents as they fulfill their requirement to conduct and present a research project prior to graduation – a vital element of their OB/GYN training here.  
Heading
2023 Publications by Month
Heading
2022 Publications by Month
Heading
2021 Publications by Month
Heading
2020 Publications by Month