Master
Media Component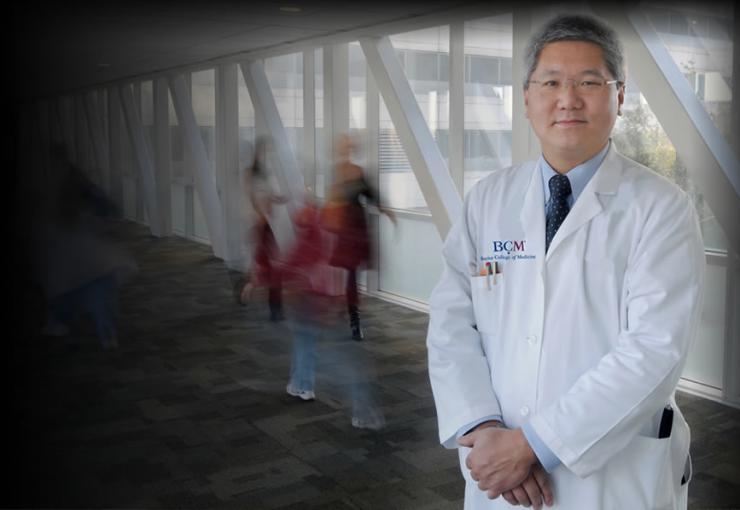 Content
The Department of Molecular and Human Genetics at Baylor College of Medicine has continued its accelerated growth and remains the No. 1 ranked genetics department in the country based on total National Institutes of Health (NIH) funding and awarded grants. Our research and clinical initiatives—whether taking place in medicine, pediatrics, obstetrics or one of our 14 specialty clinics—are completely integrated within one department, and the results speak for themselves.
Our graduate and residency programs continue to attract the most highly qualified candidates, and we launched our Masters in Genetic Counseling Program. Finally, our clinical genetics program, the largest in the country, continues to offer patients unparalleled, single-source genetic testing and services.
In the past year, we continued to grow our diagnostic laboratory joint venture, Baylor Genetics, with the launch of PreSeek, the first cell-free noninvasive prenatal sequencing panel. In planning for the future of genetic medicine, we continue to develop Consultagene, the department's virtual platform for delivery of genetic services including direct-to-patient tele-genetic counseling, peer-to-peer consultation and genomic data interpretation services, which we have field tested locally in Hong Kong and New York.
In support of our global expansion, we held our first Baylor College of Medicine and the Chinese University of Hong Kong Center International Symposium on Clinical Genetics in Hong Kong. Most importantly, we continue to make great research discoveries as this constitutes the core foundation of our various missions.
As we take measure of the past year, let us also look forward. The future holds much promise—the talent and dedication of our renowned faculty and trainees, who together advance this department, will carry it into the next year and beyond. I consider myself privileged to be a part of this exciting and vital effort.
Warm regards,
Brendan Lee, M.D., Ph.D.
Robert and Janice McNair Endowed Chair in Molecular and Human Genetics
Content
The 2017 annual report for the department is now online.