Genetics Faculty A-M: Diagnostic Laboratories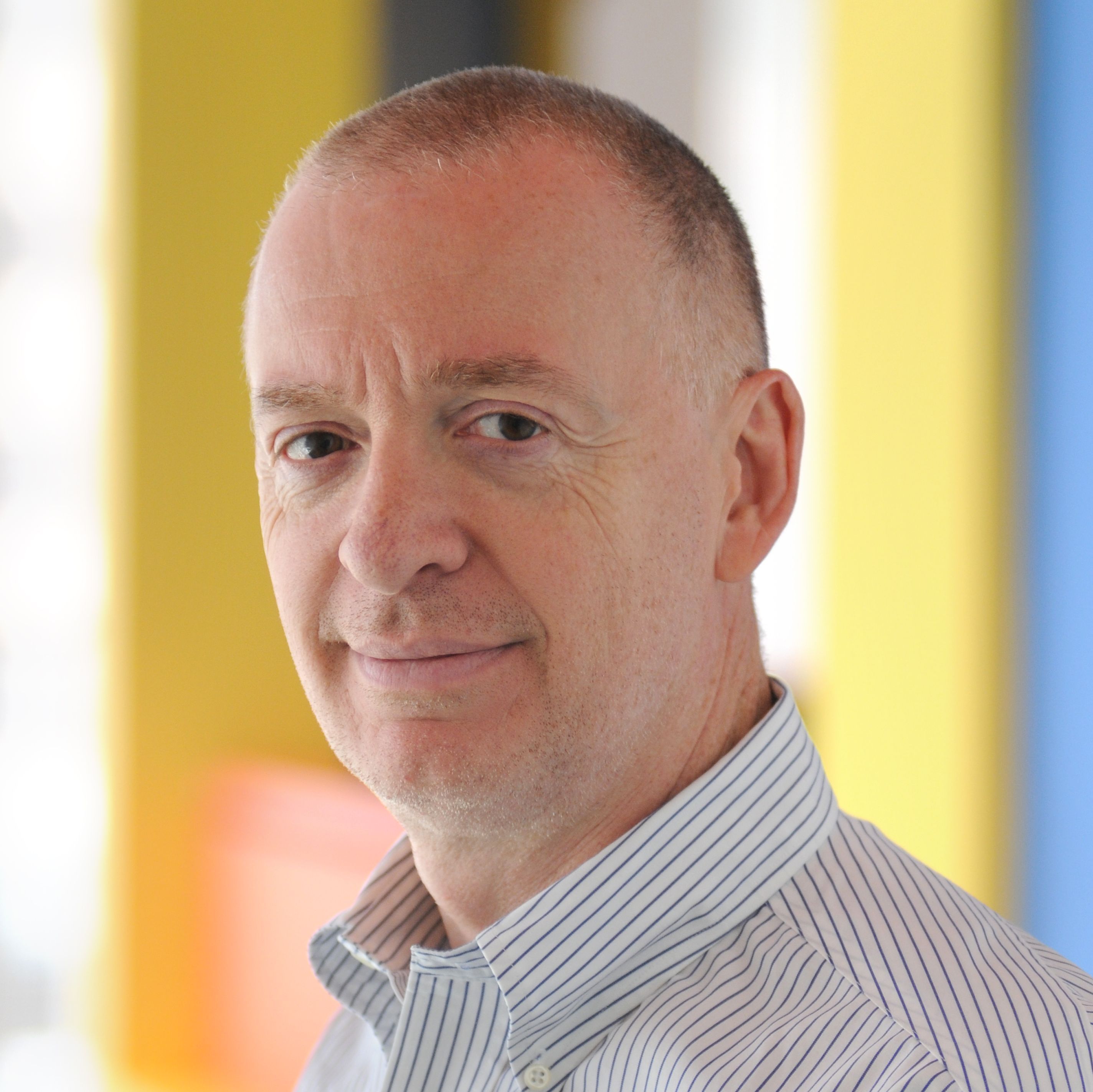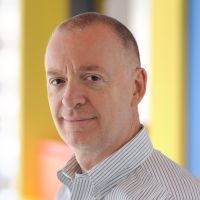 Carlos A Bacino, M.D.
Clinical studies in patients with imprinting disorders (Angelman Syndrome), skeletal dysplasias, and genomic disorders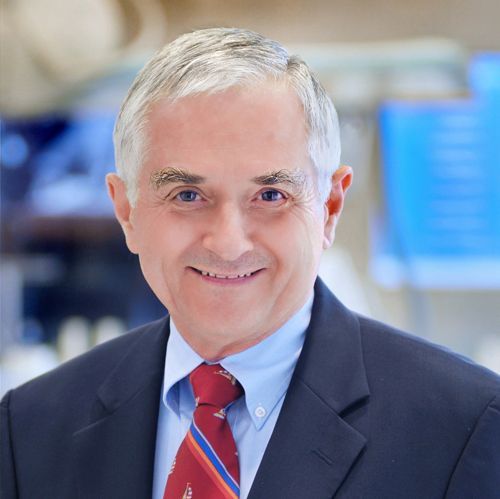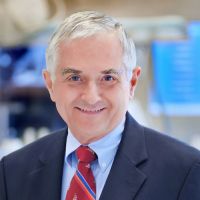 Arthur L Beaudet, M.D.
Henry and Emma Meyer Chair and Professor
Neuronal carnitine deficiency as a risk factor for autism; Prader-Willi and Angelman syndrome; Genotype-phenotype correlations for CHRNA7…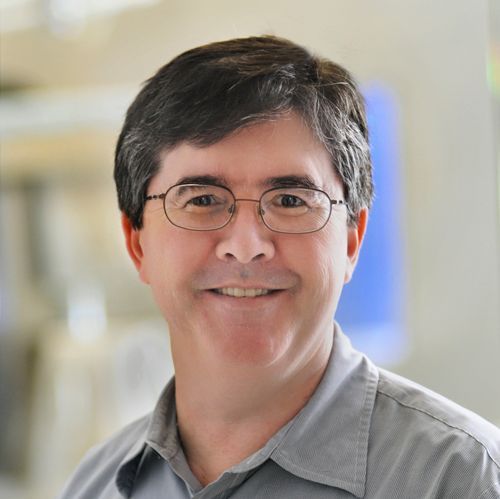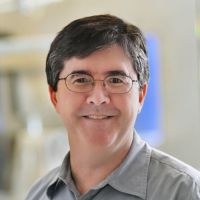 William James Craigen, M.D., Ph.D.
Regulation of cellular energy metabolism; Genetic Disorders and Metabolic Disorders; Mouse models of metabolic diseases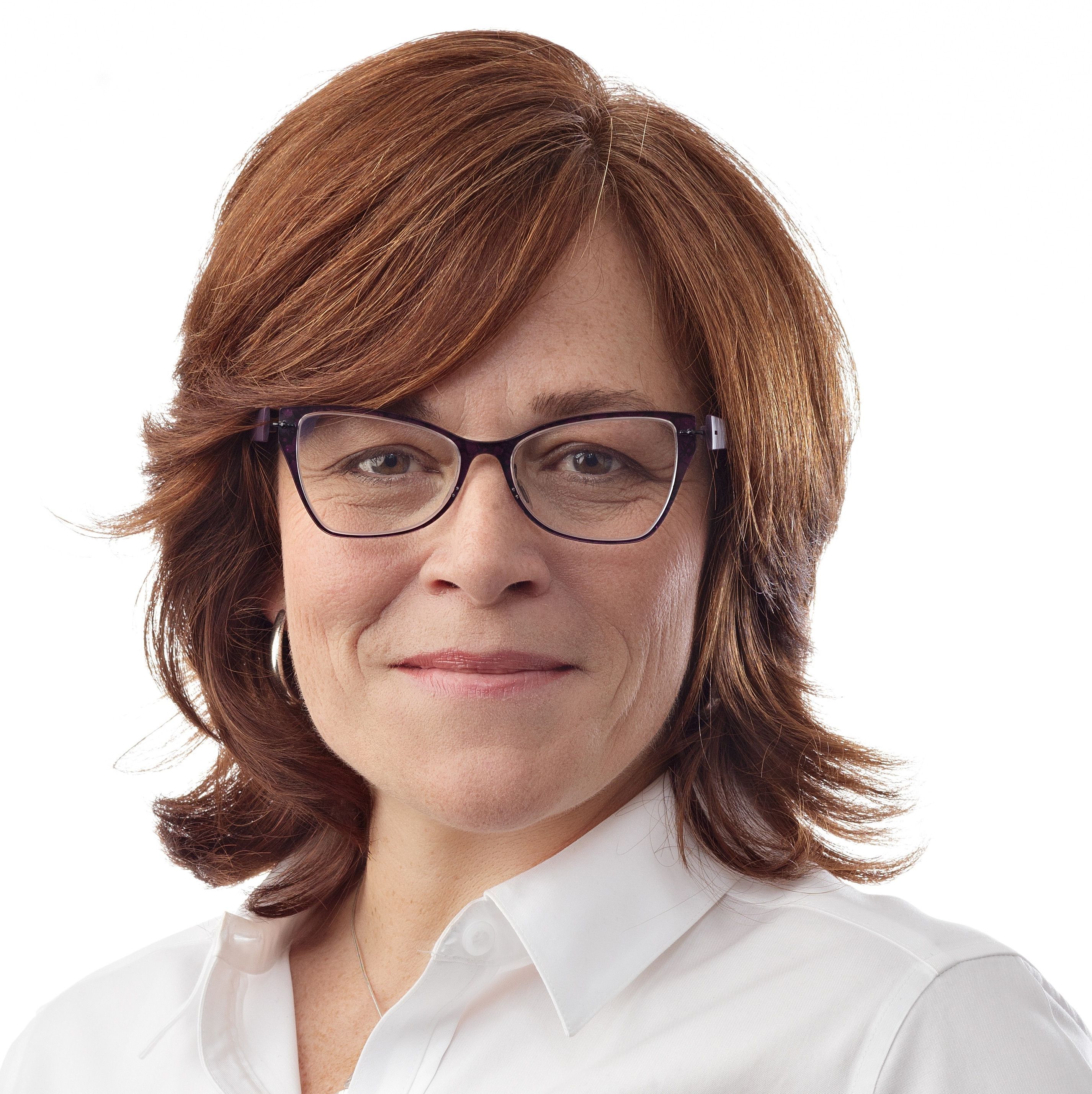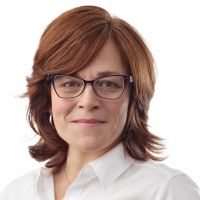 Sarah H Elsea, Ph.D.
Molecular and biochemical basis of rare disease; genomic disorders; metabolomics; diagnostics; neurodevelopmental disorders; caregiver concerns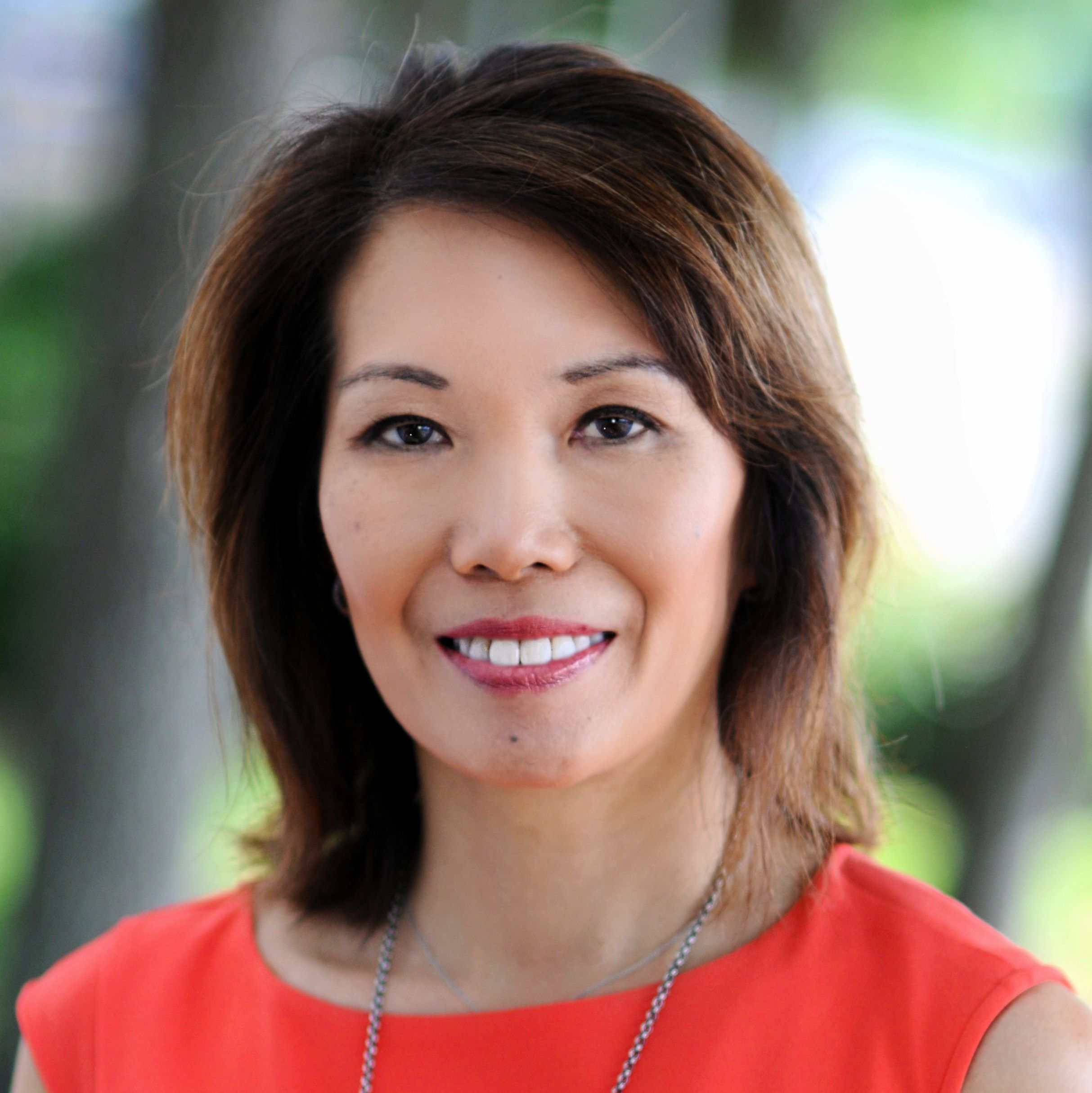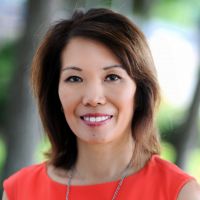 Christine M. Eng, M.D.
Genetic testing for inherited diseases; Natural history, molecular genetics, and treatment of lysosomal storage disorders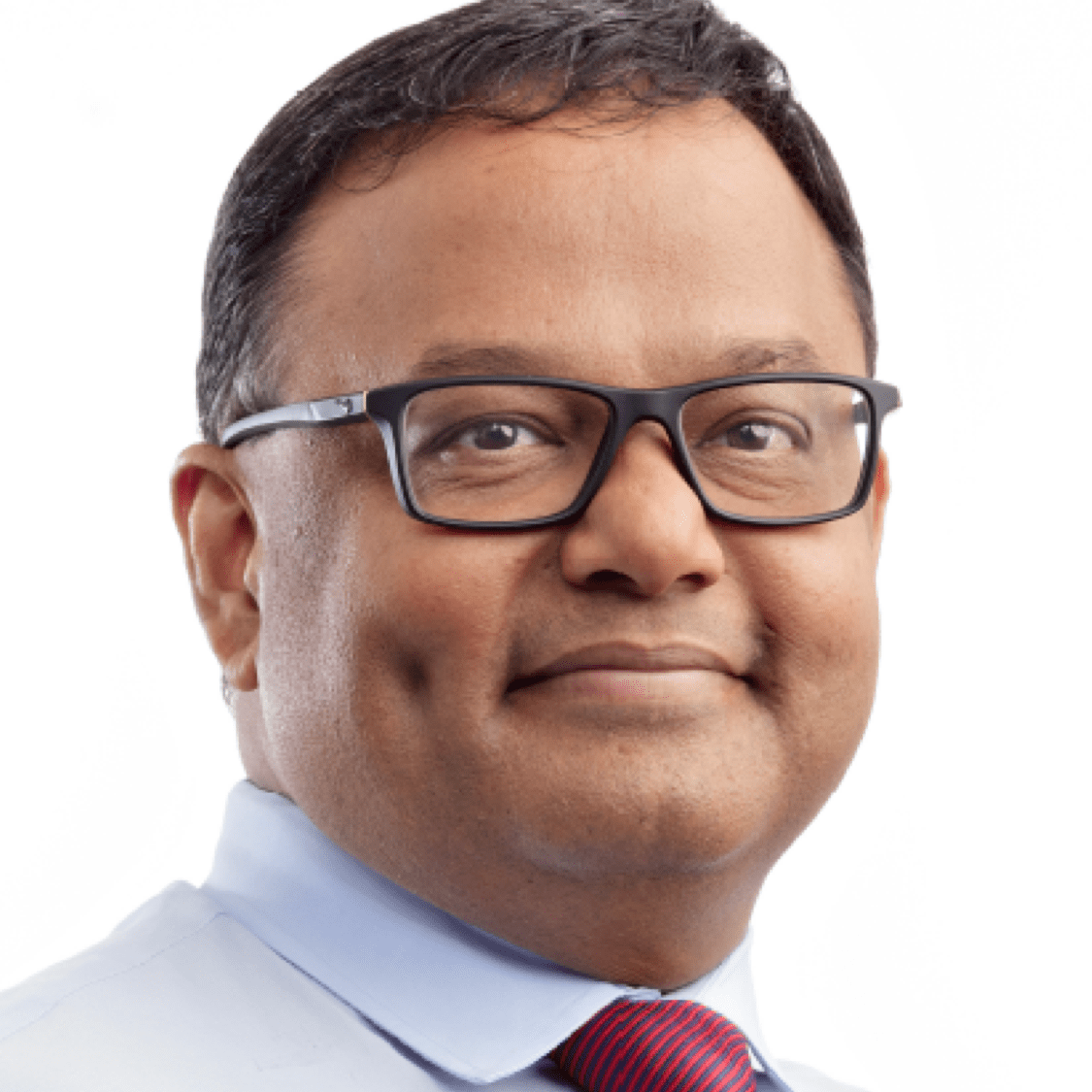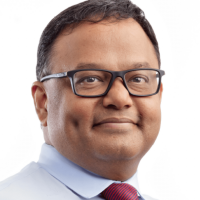 Shashikant Kulkarni, M.S (Medicine)., Ph.D., FACMG.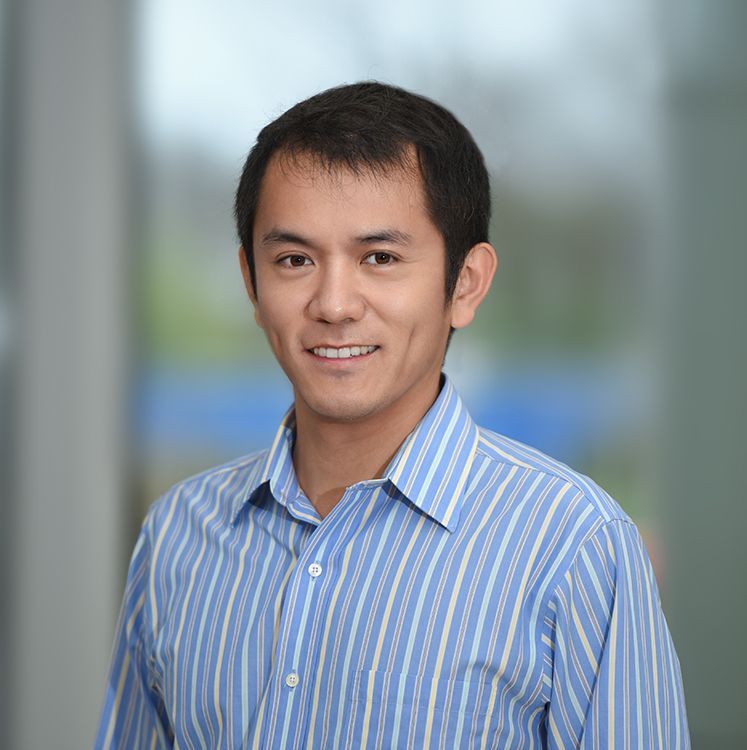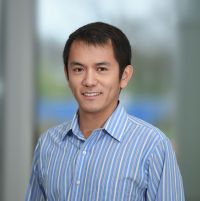 Pengfei Liu, Ph.D.
Clinical whole genome sequencing; Medical genetics; Genomic disorders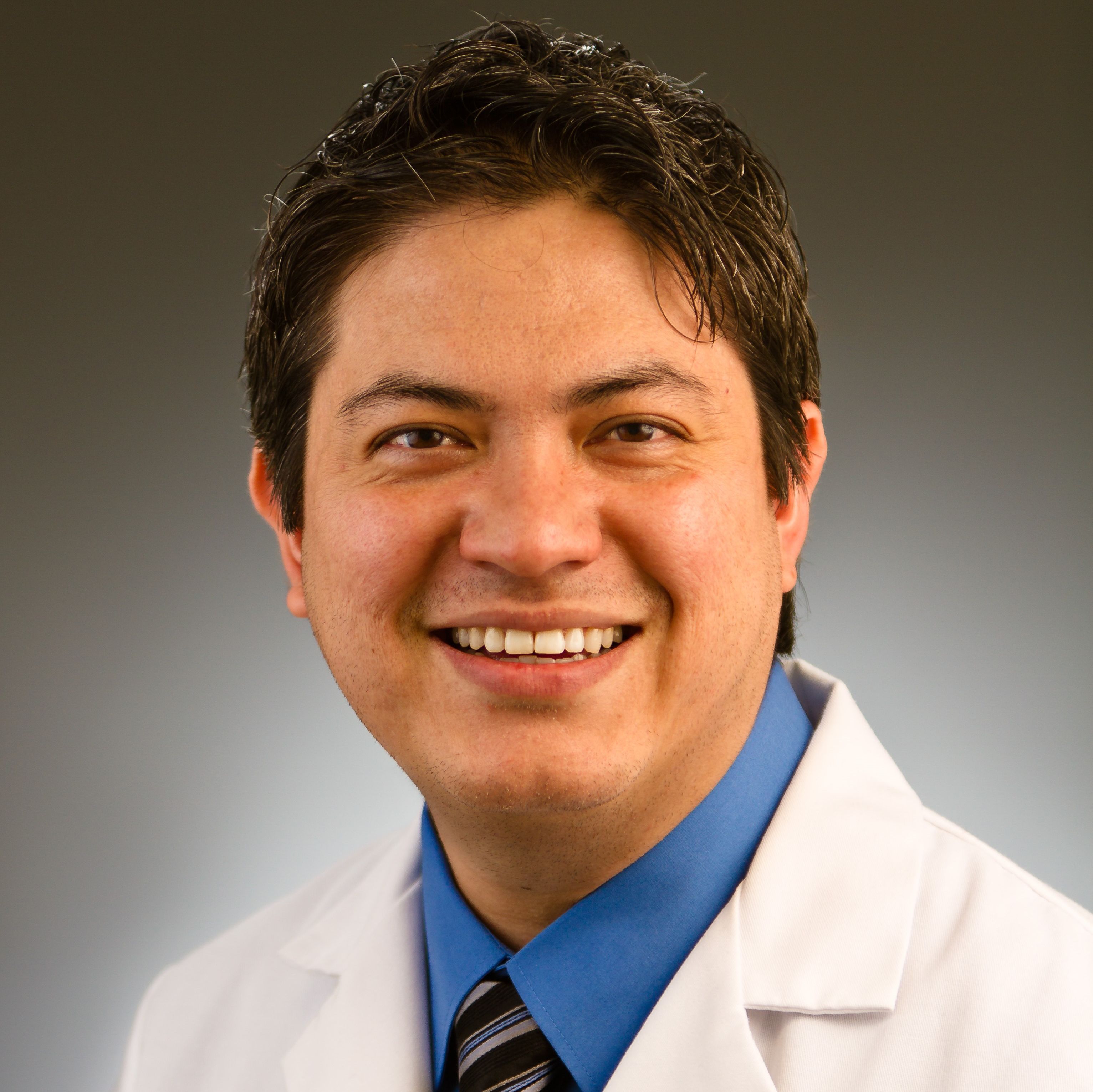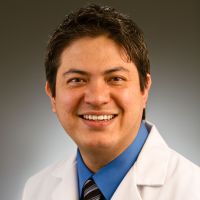 Brian Yang Merritt, MD
Hematopathology; Molecular Genetic Pathology; Cancer Genetics
Genetics Faculty N-Z: Diagnostic Laboratories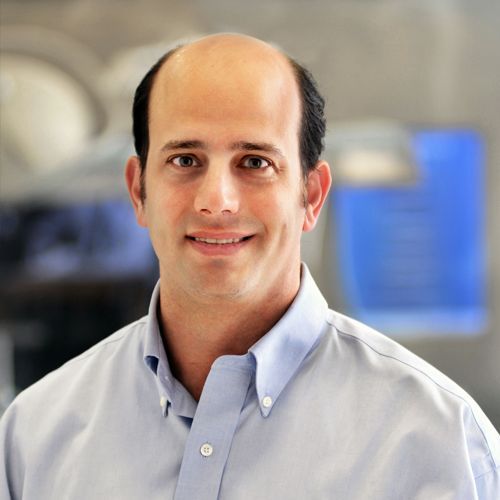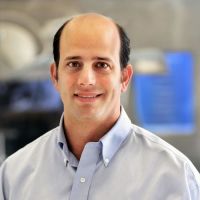 Chad A. Shaw, Ph.D.
Statistics, Genomics, Systems Biology, Bioinformatics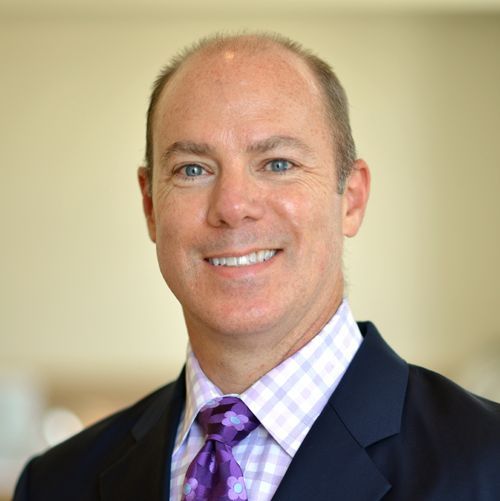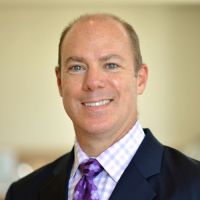 Vernon R Sutton, M.D.
Email
vrsutton@texaschildrens.org
Osteogenesis imperfecta/brittle bone disease; Achondroplasia; Creatine transporter deficiency; Aicardi syndrome; Goltz syndrome…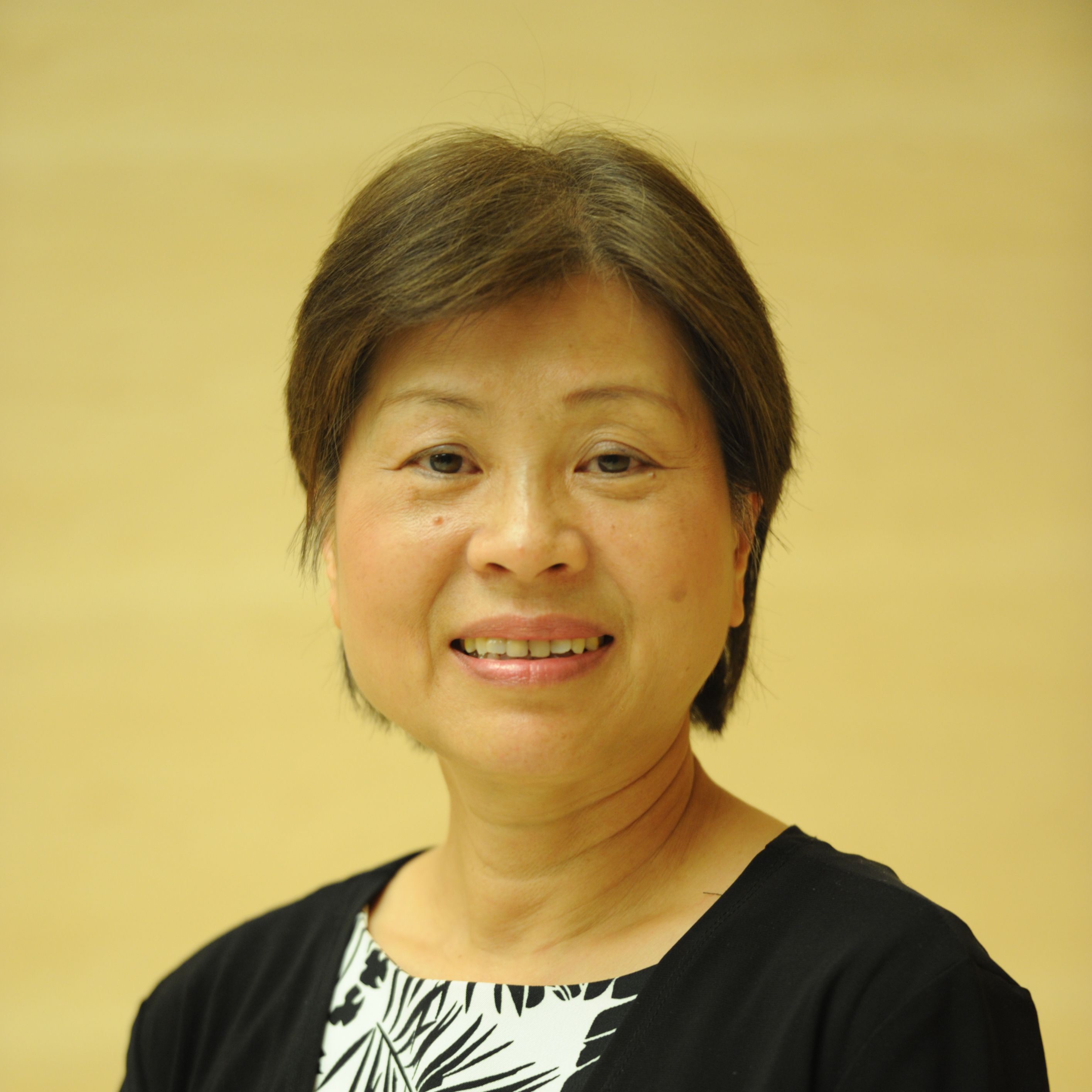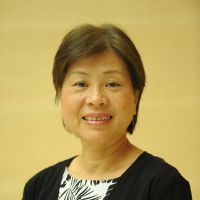 Lee-Jun Wong, Ph.D.
Mitochondrial genetics and function in human diseases, cancer, and aging