Master
Media Component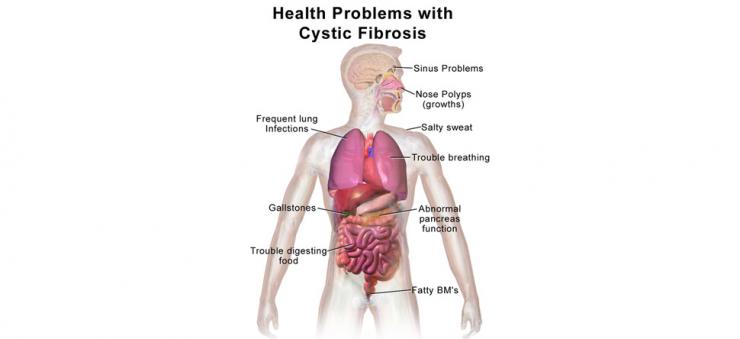 Content
Transition Medicine is a unique segment of the Department of Medicine. As the group helps pediatric patients transition to adult care, most of the physicians in its applicable programs are housed in Baylor College of Medicine's Pediatrics department and will participate in the pediatrics regimen.
The group provides medical care and social support services to young adults with chronic illnesses or disabilities who typically have been getting care from Texas Children's Hospital or other pediatric care centers. Such young adults will have been treated for disorders such as Down Syndrome, spina bifida, autism, cerebral palsy, cystic fibrosis, and intellectual and developmental disabilities.
Its specially trained physicians and licensed clinical social workers help these young patients and their family access adult medical care, navigate the healthcare system and identify and maintain the social services essential to their continued well-being. View the Transition Medicine clinic website.
Heading
Supported Decision Making and Medical Care