Master
Media Component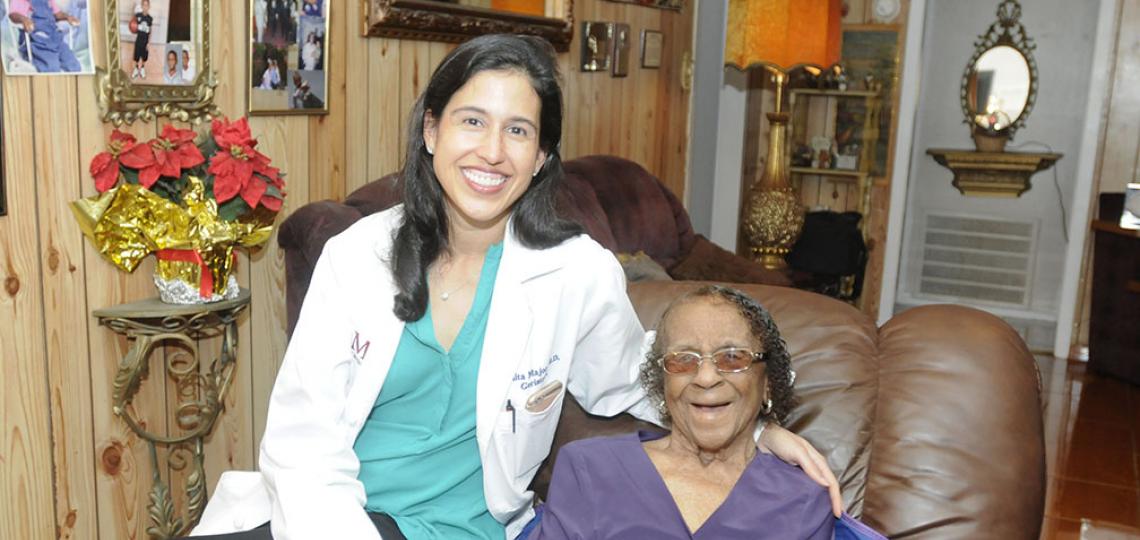 Content
The Section of Geriatrics and Palliative Care at the Department of Medicine is dedicated to training medical professionals within the specialty of geriatrics on the clinical impact of aging, enhancing the health of the elderly in our community, and fostering research to advance the care of older patients.
We provide clinical care in a teaching setting through Baylor Geriatrics, a non-profit group that is committed to improving the health of older persons through preventive health services, comprehensive assessments and long-term care. Patients come to us for our expertise in aging; our reputation for compassionate, unhurried care; our patient advocacy; and our inclusion of family members as vital participants in the treatment plan.
The section is a leader of scientific discovery, translation and implementation dedicated to advancing health for the elderly. We are working to increase collaboration with the HCOA, the MEDVAMC and HMH Quality teams, and to foster independent inquiry by the faculty and trainees of the section.
Content
We offer a one-year program for physicians designed to develop leadership skills for successful academic careers as clinicians, investigators, educators and administrators in geriatrics. View program information.
Content
The Section of Geriatrics and Palliative Care is addressing the needs of the aging population through the Huffington Center on Aging at Baylor College of Medicine, recognized as one of the most advanced centers on aging research in the nation.