Master
Media Component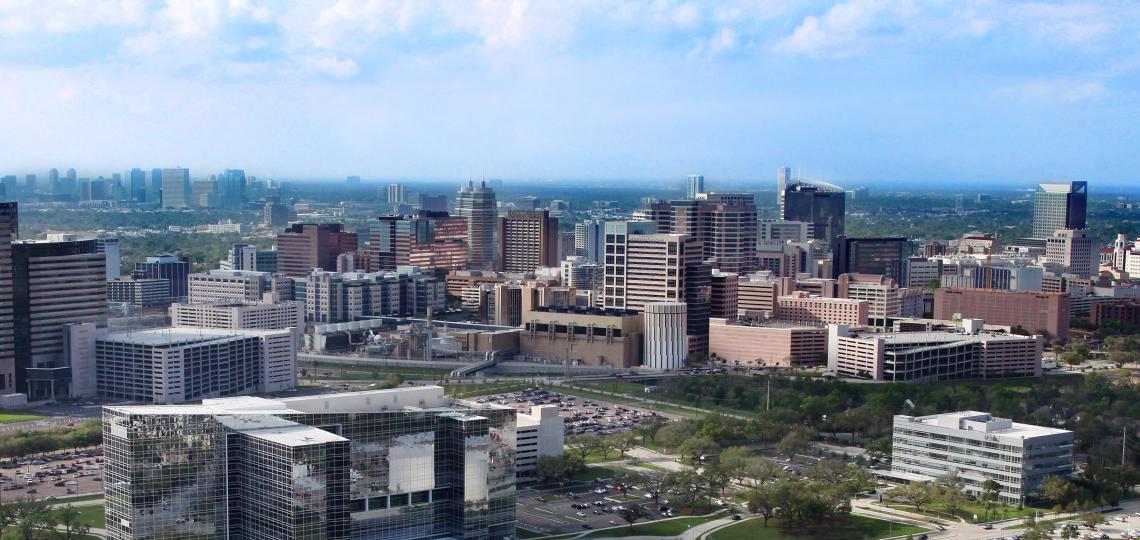 Heading
About the Program
Content
The Texas Children's Hospital Pediatric Cardiovascular Anesthesiology Fellowship is a 6-12 month training program, approved by the Texas Medical Board and certified through the Graduate Medical Education office of Baylor College of Medicine. Our program is one of a few structured fellowships in the country for post-graduate training in the subspecialty of anesthesia for patients with congenital heart disease.
The division of pediatric cardiovascular anesthesiology has provided care for more than 900 operations (600 on cardiopulmonary bypass), 1,200 cardiac catheterizations (diagnostic, interventional, and electrophysiology), and 500 interventional radiology/cardiac MRI procedures. Our center is one of the busiest in the nation in cardiac and pulmonary transplantation in children as well as implantation of cardiac assist devices (Berlin Heart, Heart Mate II) for heart failure.
We have a unique academic practice that provides care for patients of different age groups (neonates to adults) and integrates transesophageal echocardiography, participation in the cardiac ICU, and active clinical and basic research. All our faculty members are certified by the American Board of Anesthesiology and fellowship trained both in pediatric and cardiac anesthesia.
Content
Affiliations with leading research and healthcare institutions in and around the Texas Medical Center, the world's largest healthcare complex, provide access to an exceptionally diverse array of people and resources. Discover how our affiliations enhance our education programs.