Core Faculty: HCOA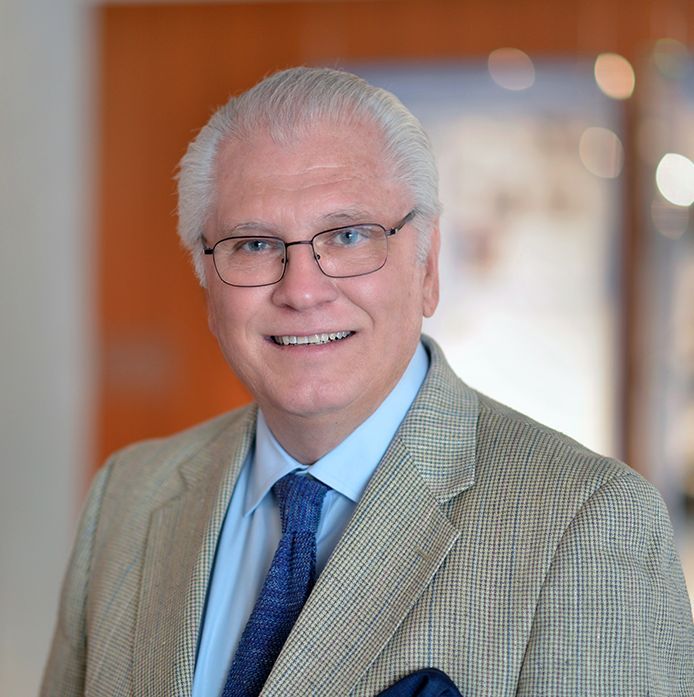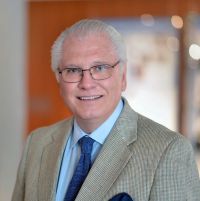 Robert E Roush, Ed.D., M.P.H.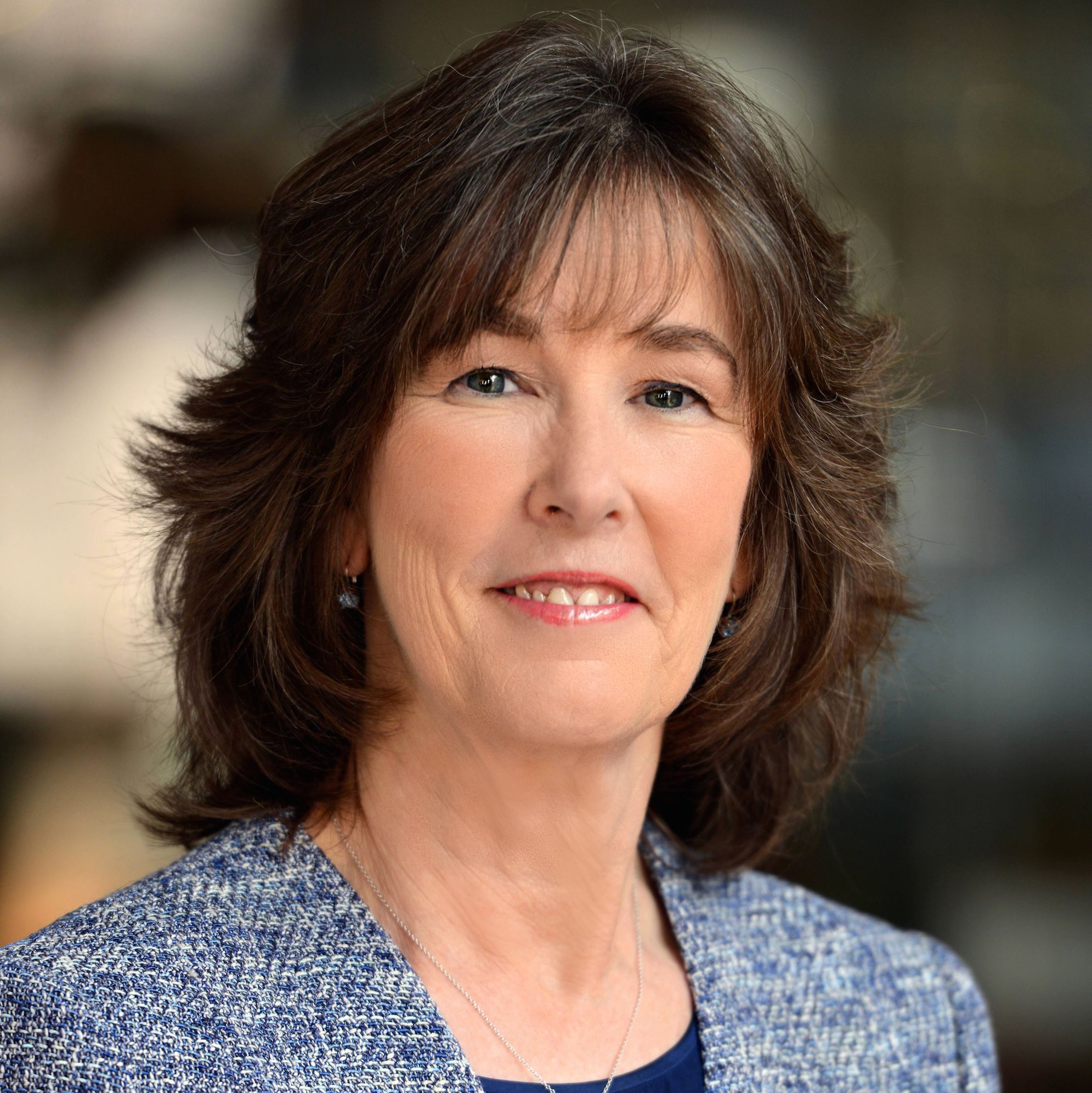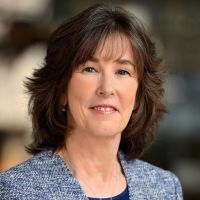 Nancy L Wilson, M.A., B.A.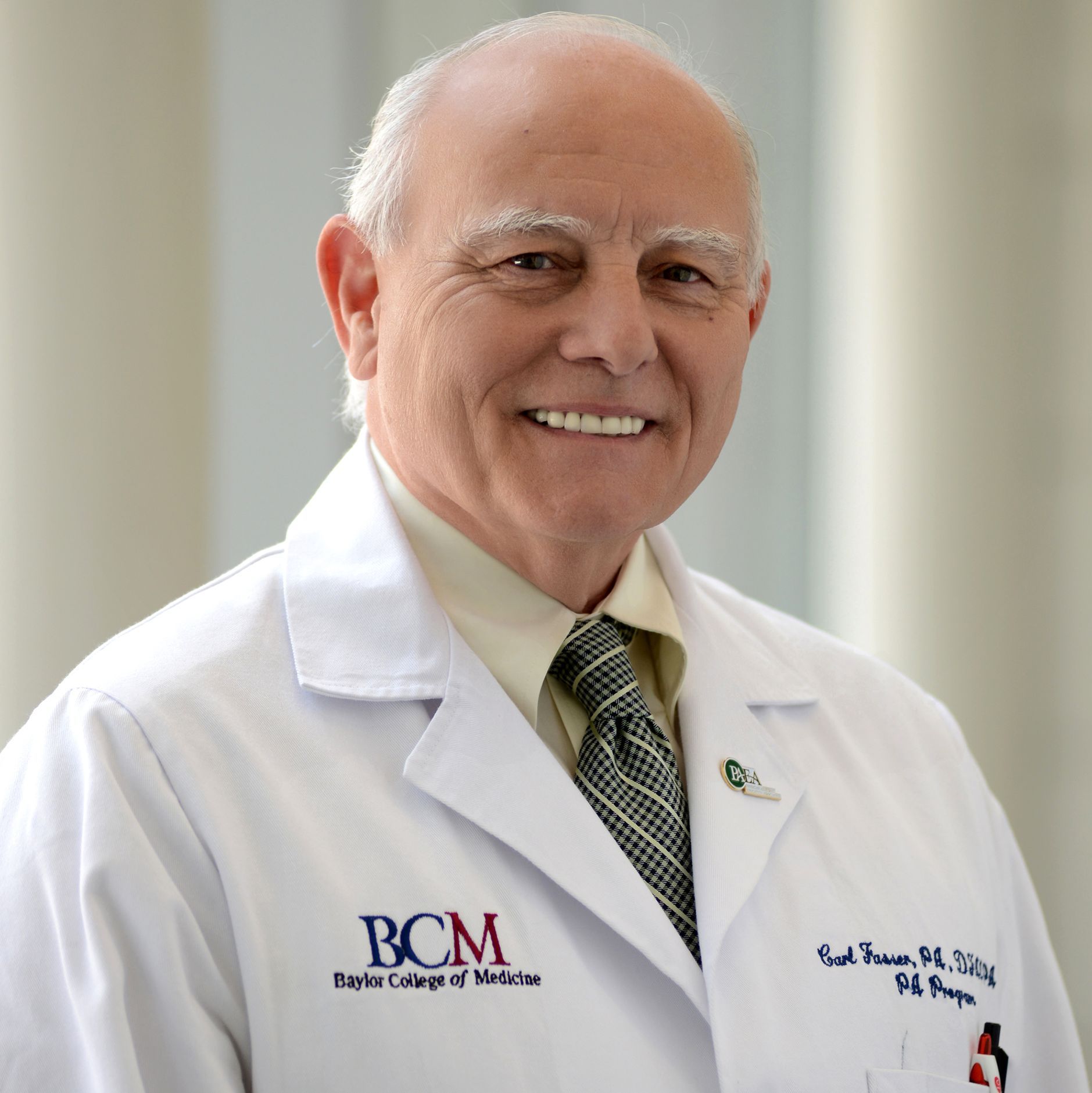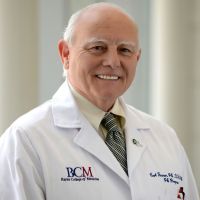 Carl Emil Fasser, B.A., P.A.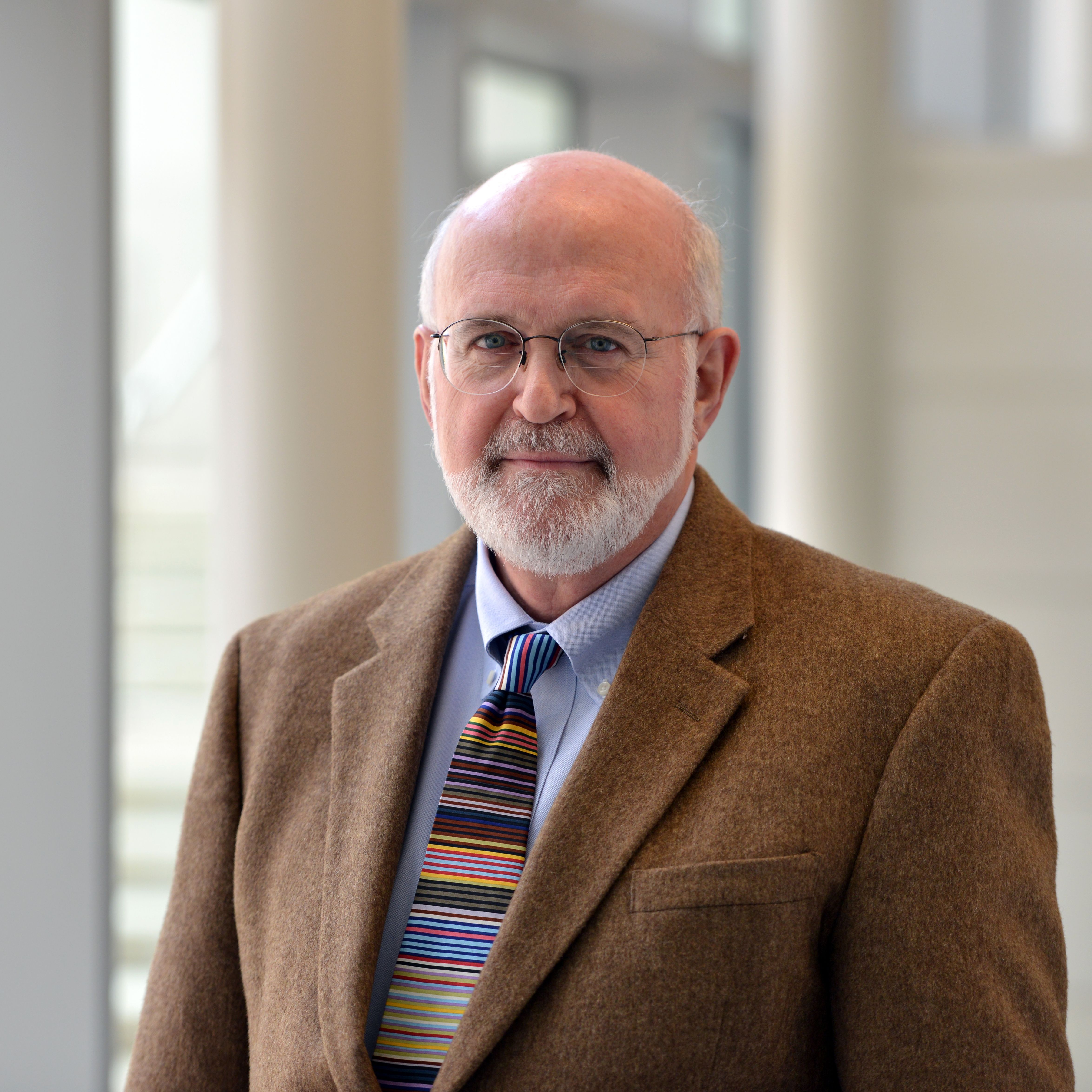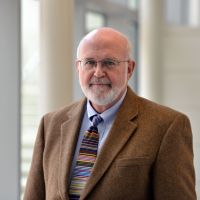 Laurence McCullough, Ph.D.
Dalton Tomlin Chair in Medical Ethics and Health Policy
Professionalism in medicine; Ethics in obstetrics and gynecology, pediatrics, psychiatry, and surgery; Ethics of physician leadership…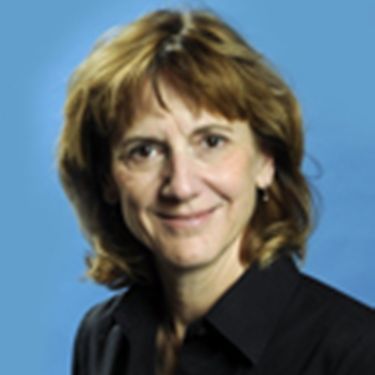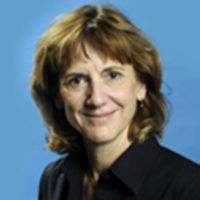 Melinda Anne Stanley, Ph.D.
Professor and Head, Division of Psychology
Behavioral treatment for obsessive compulsive disorder and related conditions (eg, trichotillomania)…