Core Faculty: HCOA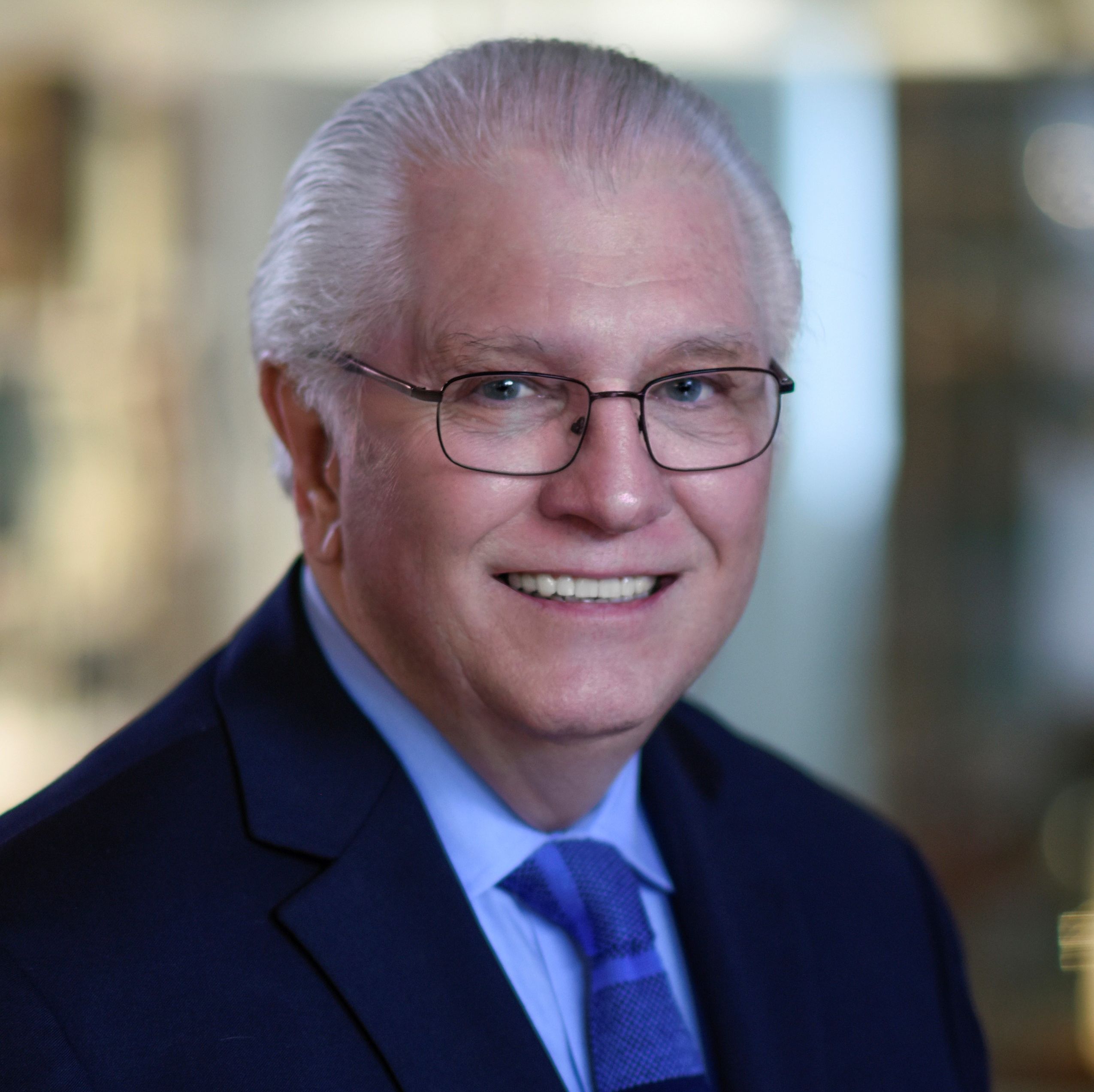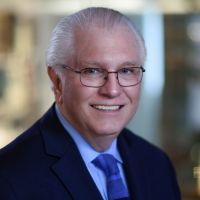 Robert E Roush, Ed.D., M.P.H.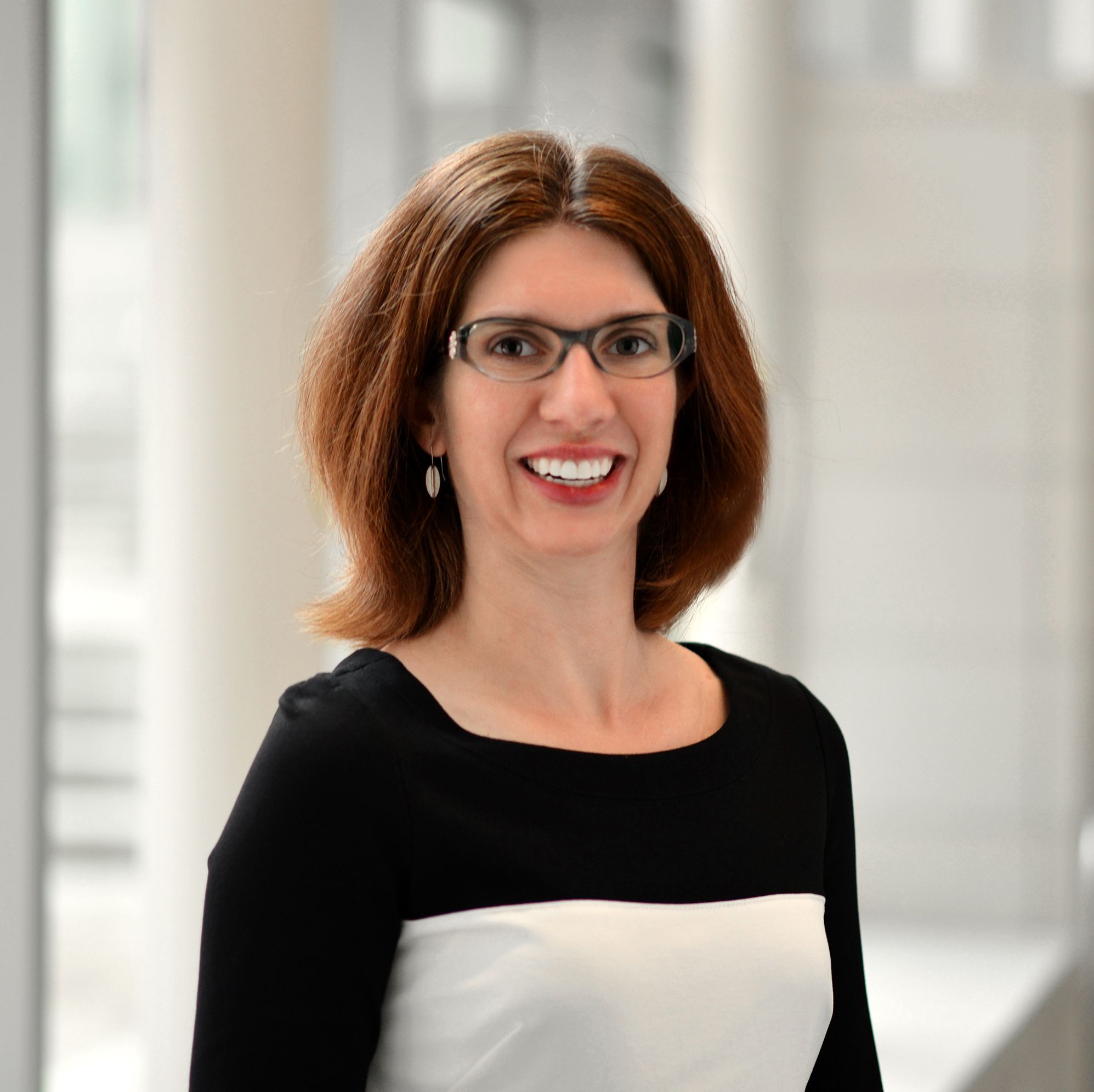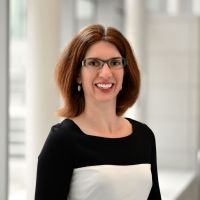 Angela Catic, M.D.
Interdisciplinary geriatric education; Geriatric tele-education for long-term care facilities and primary care physicians…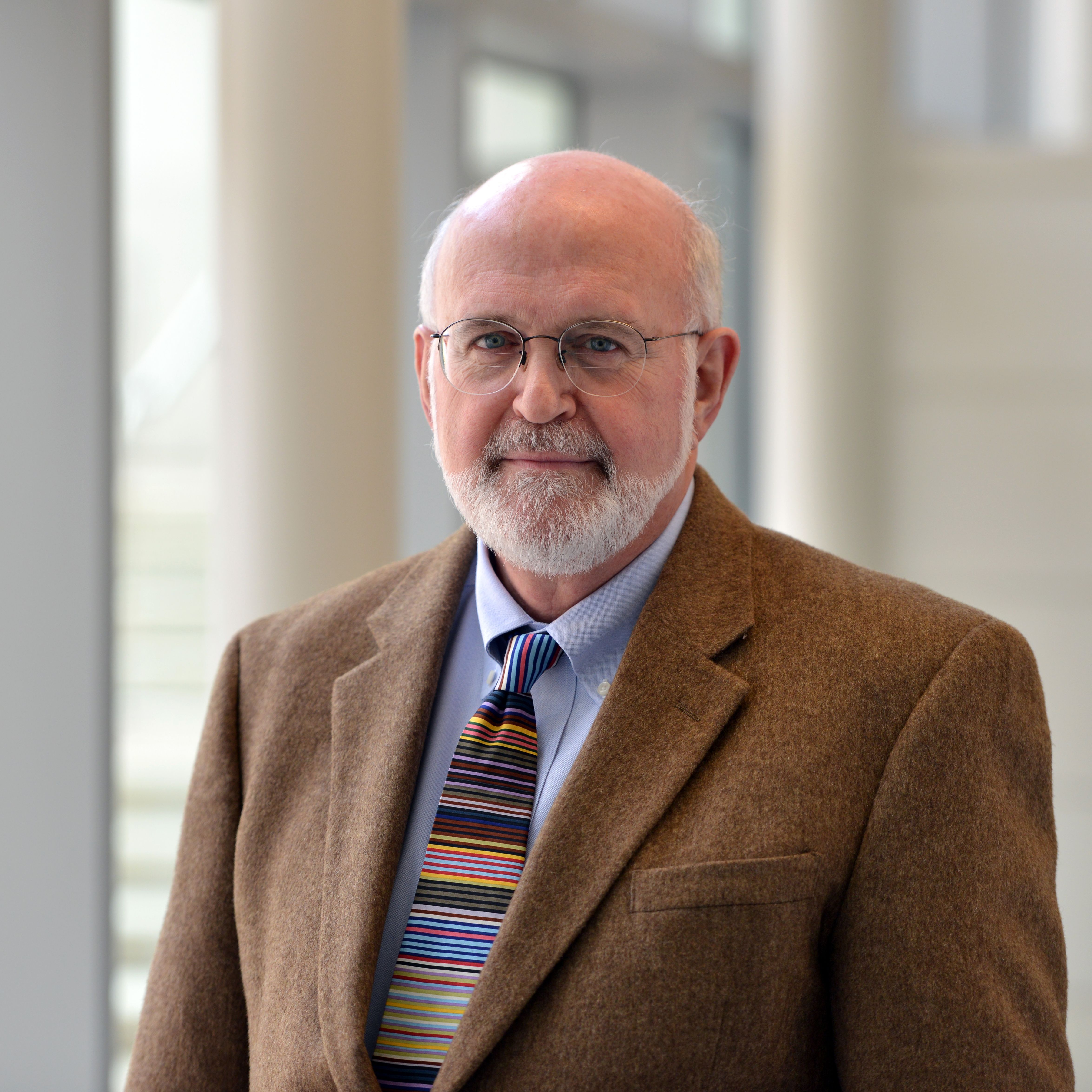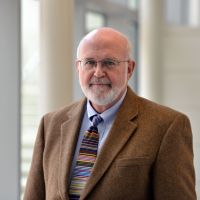 Laurence McCullough, Ph.D.
Distinguished Emeritus Professor
Professionalism in medicine; Ethics in obstetrics and gynecology, pediatrics, psychiatry, and surgery; Ethics of physician leadership…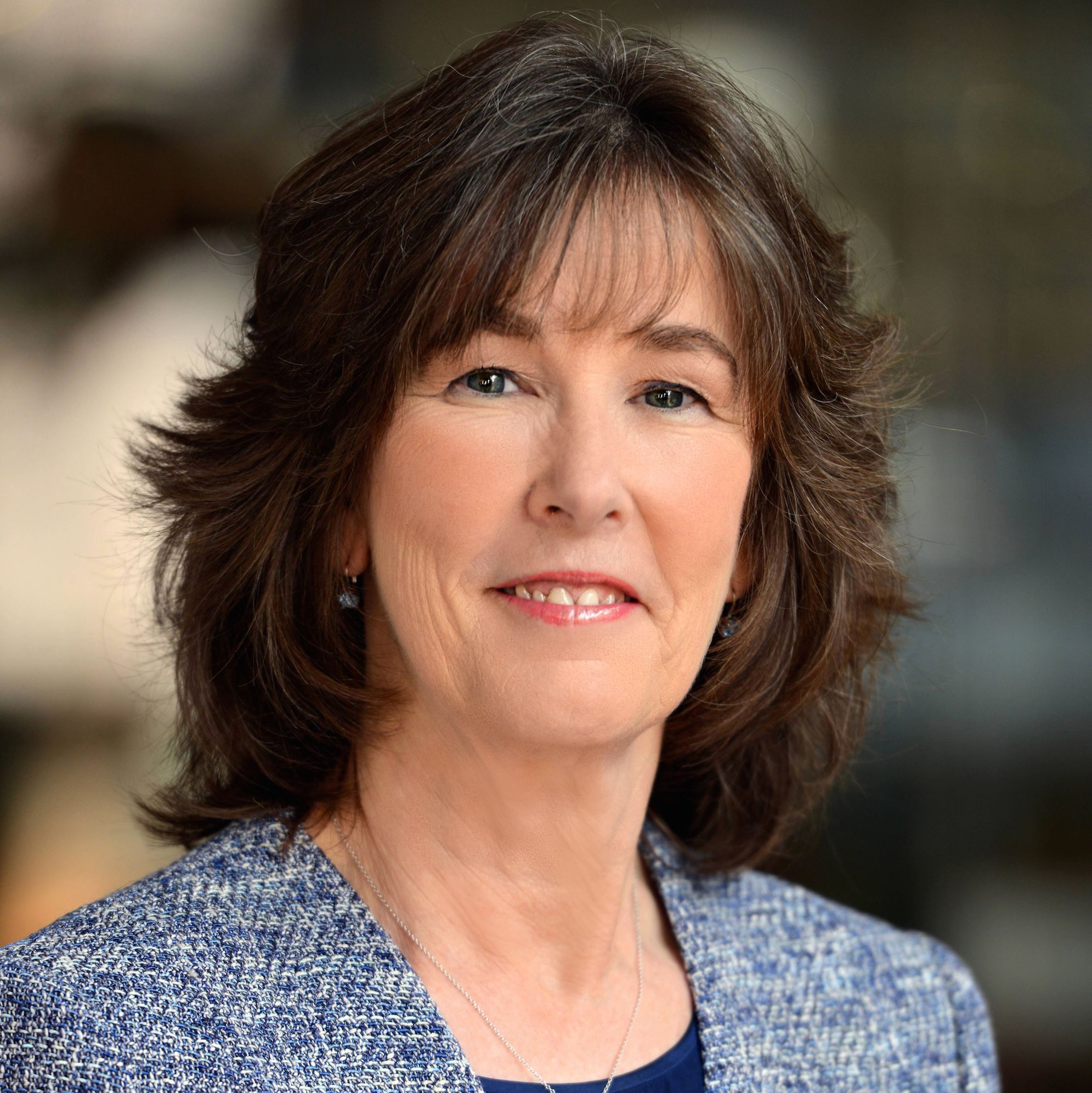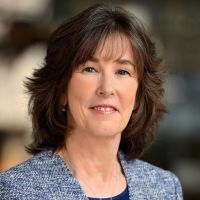 Nancy L Wilson, M.A., B.A.