Leadership: Dan L Duncan Comprehensive Cancer Center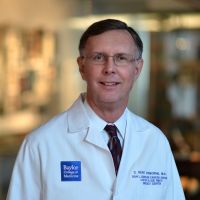 C Kent Osborne, M.D.
Diagnosis and treatment of breast cancer; Biology of breast cancer; Resistance to ER and HER2-targeted therapies in breast cancer…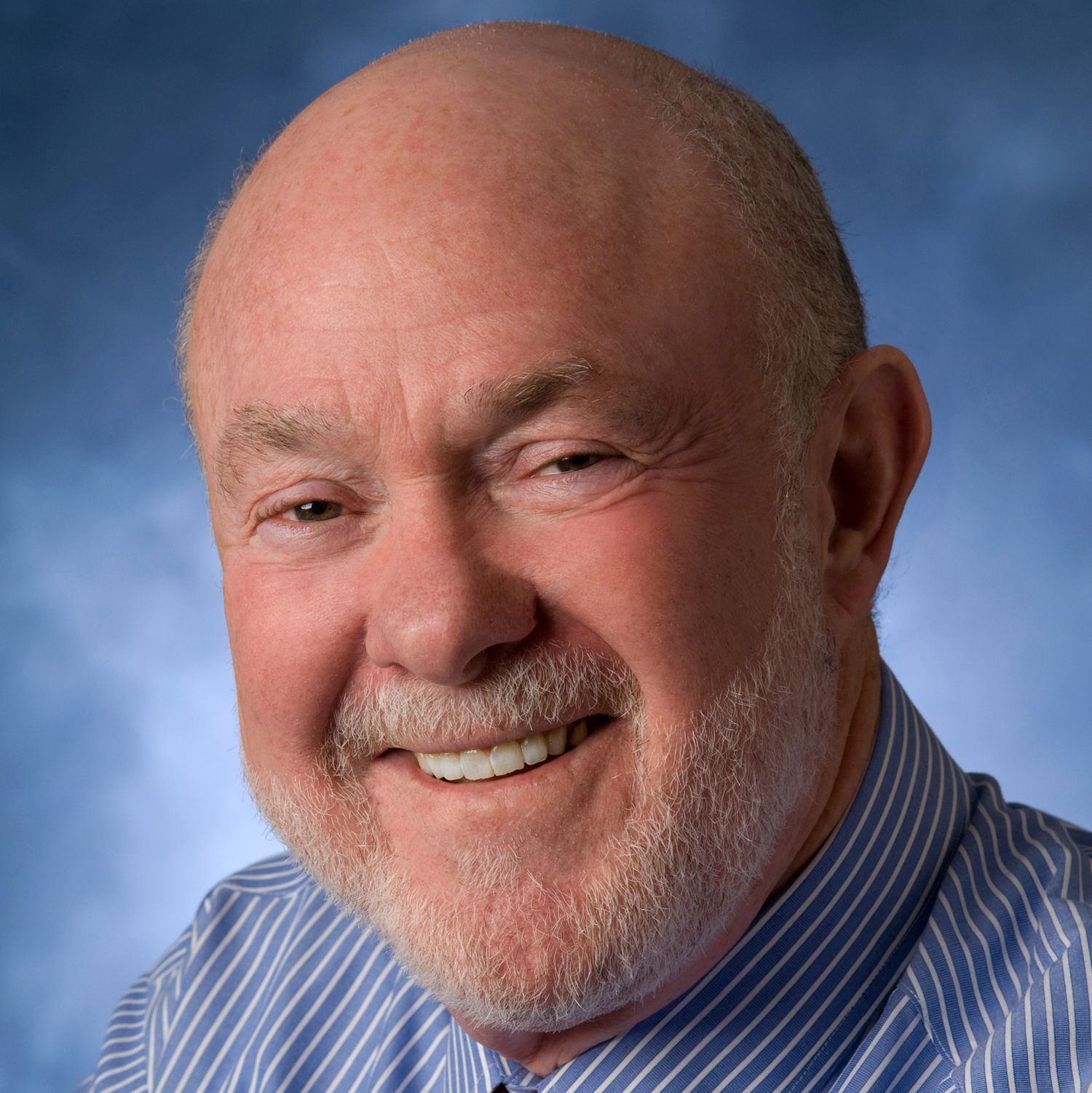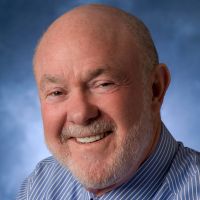 David G Poplack, M.D.
Childhood leukemia; Cancer survivorship; Clinical pharmacology of anticancer agents in children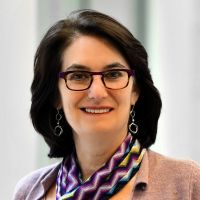 Melissa L. Bondy, Ph.D., M.S.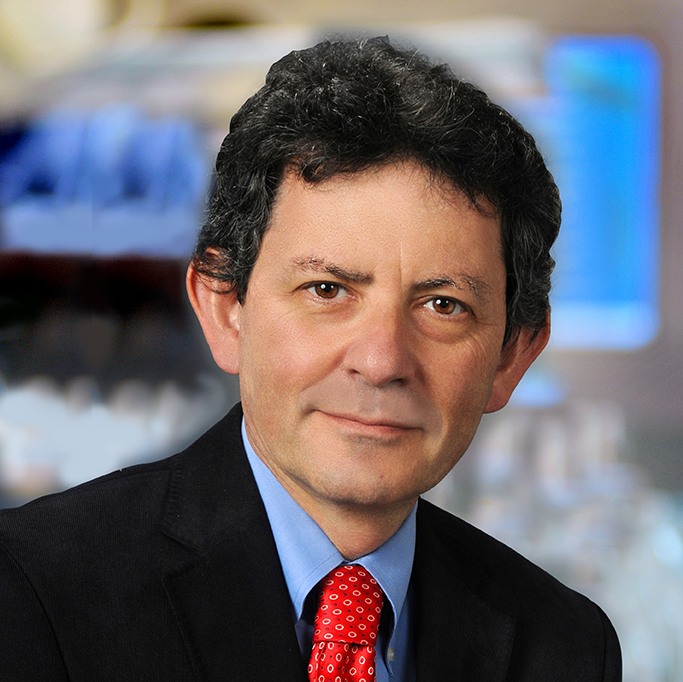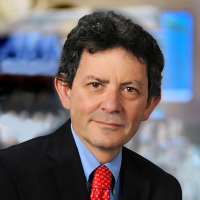 Malcolm K Brenner, M.D., Ph.D.
Use of gene therapy to improve responses to cancer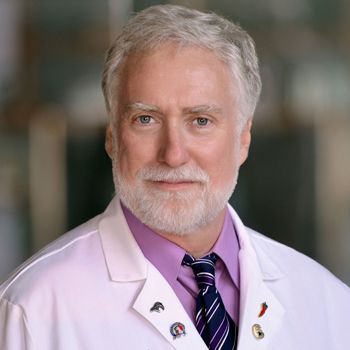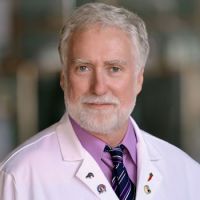 Steven Curley, M.D.
Professor of Surgery and Chief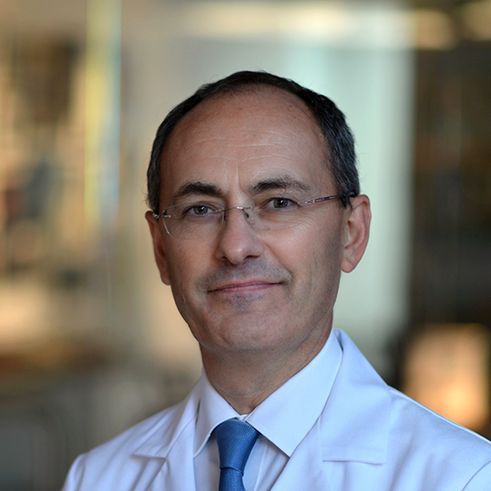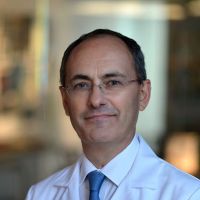 Matthew J. Ellis, MB, BChir, BSc., PhD, FRCP
Breast Cancer Oncology; Breast Cancer Genomics; Metastatic Breast Cancer; Clinical Trials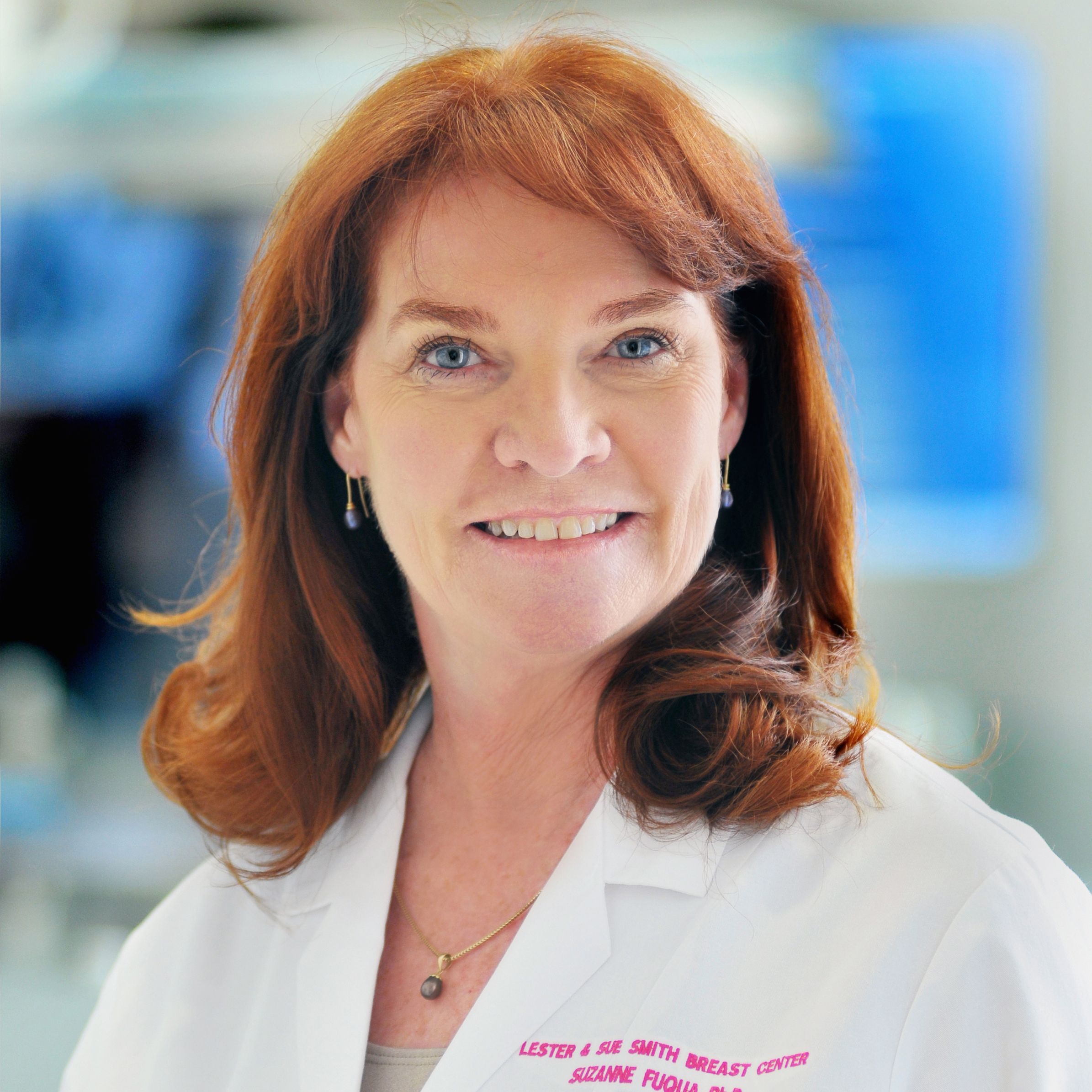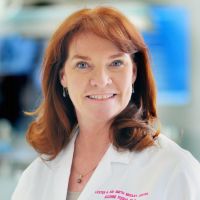 Suzanne A W Fuqua, Ph.D.
Breast cancer; Hormone receptors, hormone responsiveness, gene expression profiling, mutant ER, metastasis, predictive markers
Helen E Heslop, MD, DSc (Hon)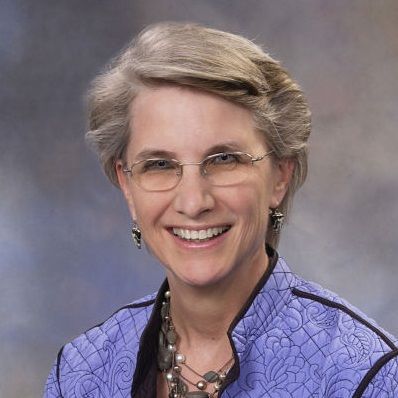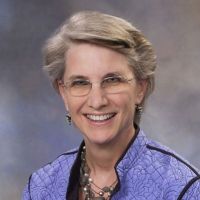 Susan Galloway Hilsenbeck, Ph.D.
Design and statistical analysis of translational experiments and clinical trials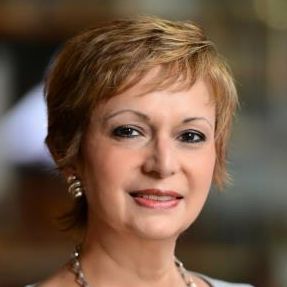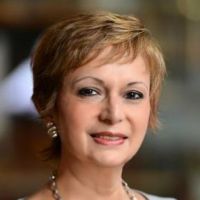 Maria L Jibaja-Weiss, M.Ed., Ed.D.
Director - Office of Outreach and Health Disparities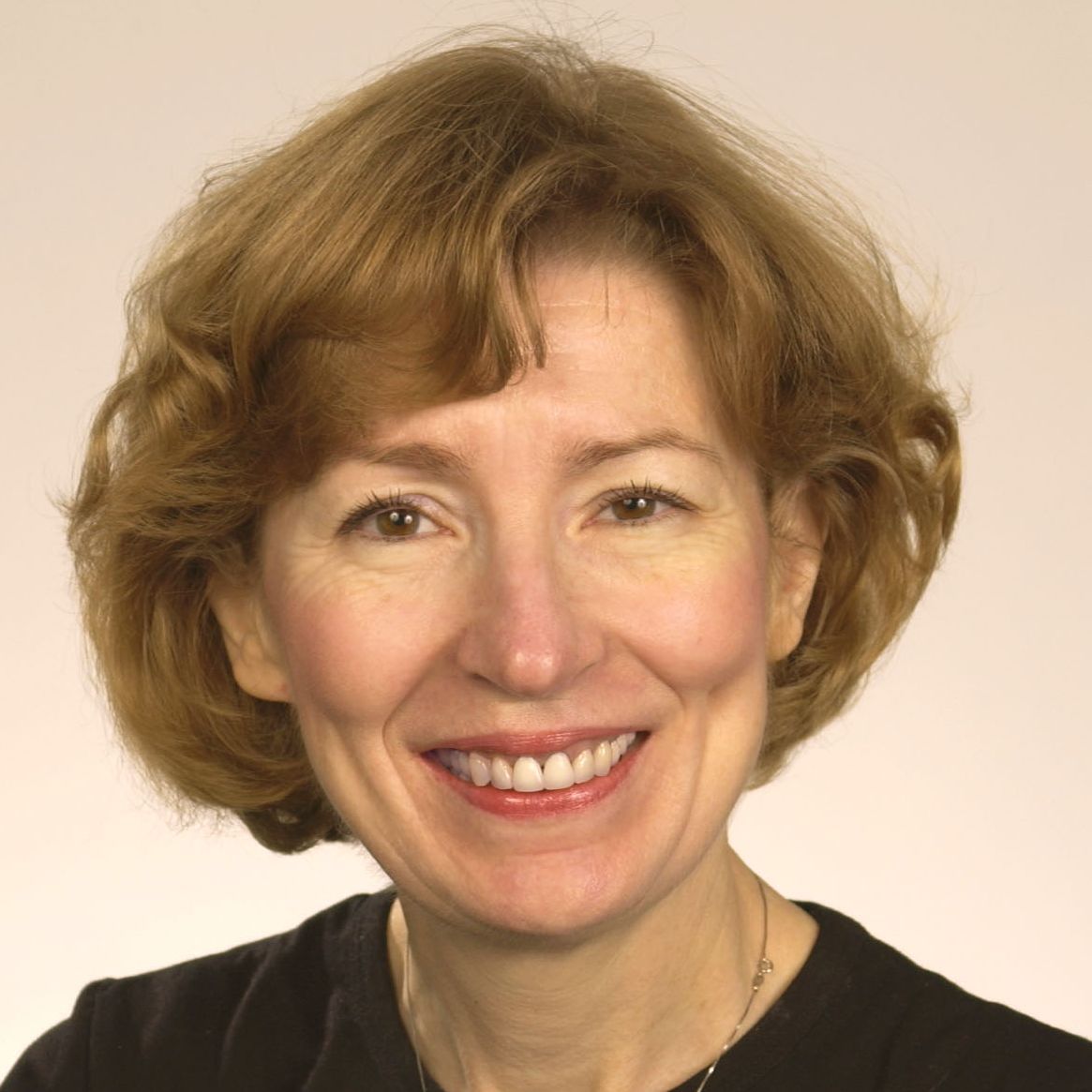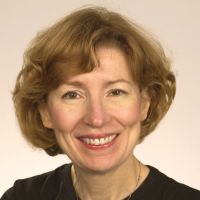 Martha Pritchett Mims, M.D., Ph.D.
Dr. Martha Mims treats patients with hematologic malignancies and solid tumors.
Bert W O'Malley, M.D.
Hormone action; Coactivator function; Eukaryotic gene expression; Gene therapy; Nanotechnology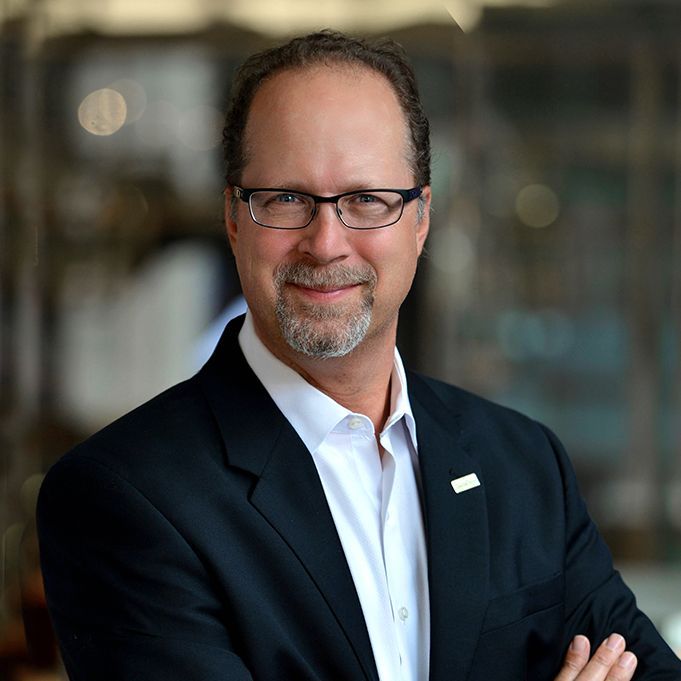 Theodore J Yank, M.H.A.
Associate Director for Administration