Master
Media Component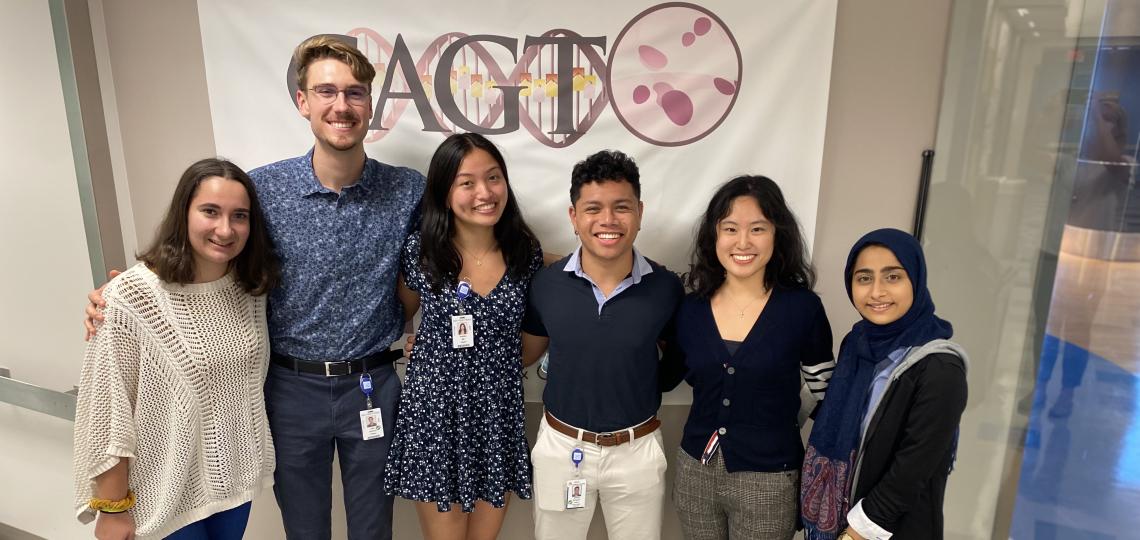 Heading
About the Program
Content
The Center for Cell and Gene Therapy Summer Research Internship Program was established in 2009 with the purpose of providing students with hands-on laboratory experience by participating in ongoing research efforts conducted at the CAGT. This program has enrolled over 100 students with various academic backgrounds including undergraduates, pre-med and medical students. 
In this intensive ten-week program, participants are paired with an experienced scientific mentor (graduate student or postdoctoral fellow) and are assigned a research project. Summer students attend an immunology course, run by CAGT graduate students and fellows, which is designed to teach the basics of immunology and to introduce them to translational immunotherapy research being conducted at the center. Students also meet to discuss historical and current papers relevant to their research. At the end of the program, each summer student presents their findings to peers, graduate students, postdoctoral fellows, and faculty from the CAGT. If you have any questions regarding the details of the program, please contact our program coordinator, Yovana Velazquez.
Media Component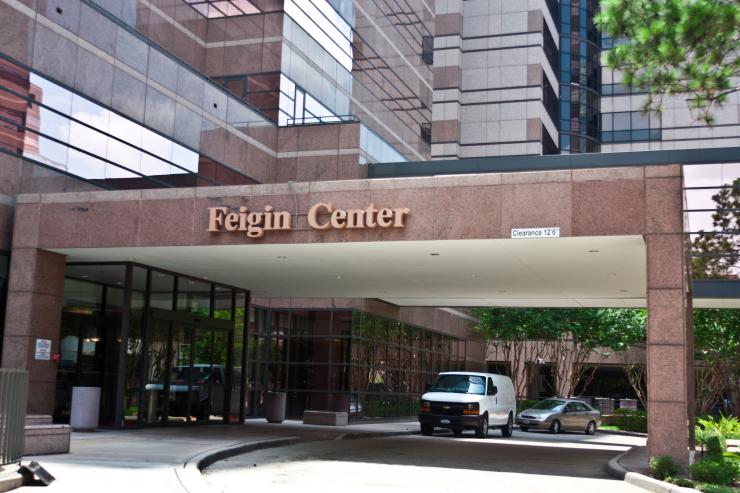 Content
The Center for Cell and Gene Therapy is a collaborative effort between Baylor College of Medicine, Texas Children's Hospital, and Houston Methodist Hospital. The Summer Research Internship Program is located at the Texas Children's Hospital Feigin Center.
Media Component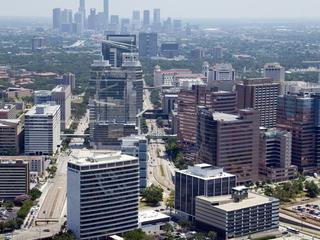 Content
The CAGT Program is an excellent program to apply to for a variety of reasons. Here are some quick facts about the program:
Since 2009, there has been a steady accumulation of program participants with more than 100 enrolled and averaging 10 students per year. This means each participant gets a highly individualized experience, further enriching their scientific research and academic career.
The CAGT program recruits many diverse participants from a variety of ethnicities and backgrounds - with a nearly equal distribution of males (44 percent) and females (56 percent) in the program.
The majority of past participants have gone on to a range of graduate programs making up 41 percent of our program alum entering: medical school (29 percent), Ph.D. programs (7 percent), and master's programs (5 percent).
View Data
Content
The Application deadline: Feb. 27, 2023
Interviews: March 20-24 
Decision: April 7, 2023
CAGT Summer Internship Program begins: June 5, 2023
CAGT Summer Internship Program ends: Aug. 11, 2023 
Apply Now!