The Functional Genomics and Microbiome Core stimulates research in infection and injury states affecting the intestine and liver. Services provided by the core include:
Consultation in the choice of genomics methodologies to be applied to research problems being addressed by Digestive Diseases Center members
Training in the conduct of functional genomics and metagenomics relevant to GI research
Consultation on experimental design of gene expression (mRNA) studies and assistance with analysis of genomic profiling data
Providing mammalian gene expression, cytokine/transcription factor/signaling pathway arrays, and gut microbial profiling/metagenomics to DDC members at discounted prices
Facilitating analysis and bio-informatics strategies with functional genomics and microbiome datasets
Conducting periodic workshops and disseminating information about new technologies available in the Core and to obtain feedback on needed technologies / services.
Faculty: Functional Genomics and Microbiome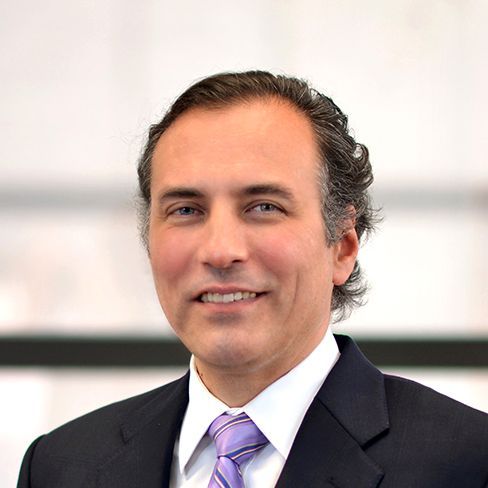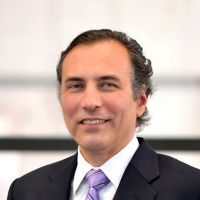 James Versalovic, M.D., Ph.D.
Milton J. Finegold Professor
Microbial Genomics, Human Microbiome and Metagenomics, Mucosal Immunity, Gut Inflammation and Intestinal Neoplasia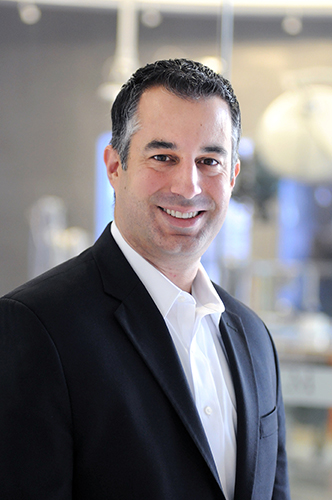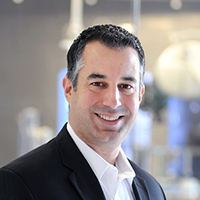 Joseph Petrosino, Ph.D.
Metagenomics and genetic interactions between commensal microbiota and the host.…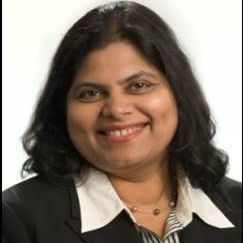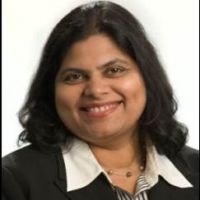 Sridevi Devaraj, Ph.D., DABCC, FACB