Houston Venom Conference focuses on envenomations
Media Component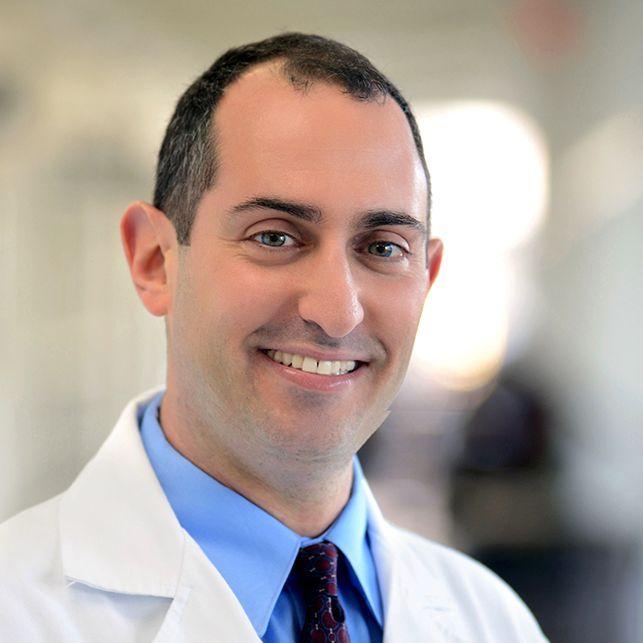 Content
The Houston Venom Conference returns Tuesday, April 30, for the seventh consecutive year at Baylor College of Medicine. Founded by Dr. Spencer Greene, director of the medical toxicology consultation services for Baylor, the conference teaches healthcare providers how to recognize and treat envenomations, including snake bites, spider bites, scorpion stings and jellyfish stings.
"When I moved to Houston, I noticed most physicians and other healthcare providers didn't have experience or training in managing bites," Greene said. "Having trained in Arizona specifically for snakebites, I decided I was going to do something about that, so we started the venom conference."
Attendees will learn how to appropriately identify and treat a variety of bites and stings in sessions led by physicians and experts from around the world. Sponsored by Baylor College of Medicine and Texas Children's Hospital, the conference strives to ensure healthcare providers can apply these methods to their patients to effectively treat envenomations.
"I want everyone to know how bites and stings should be managed. We are the only medical toxicology service in all of southeast Texas, so I want everyone to know where they should come to get treated," Dr. Greene said.
Dr. Greene is the executive director of the Houston Venom Conference. Dr. Sarah Shafer, assistant professor of emergency medicine at Baylor, will serve as the activity director of the conference.
The Houston Venom Conference will be held April 30 in the Cullen Auditorium at Baylor College of Medicine. Continuing medical education credits available for physicians and healthcare providers. Register to attend by Thursday, April 23.